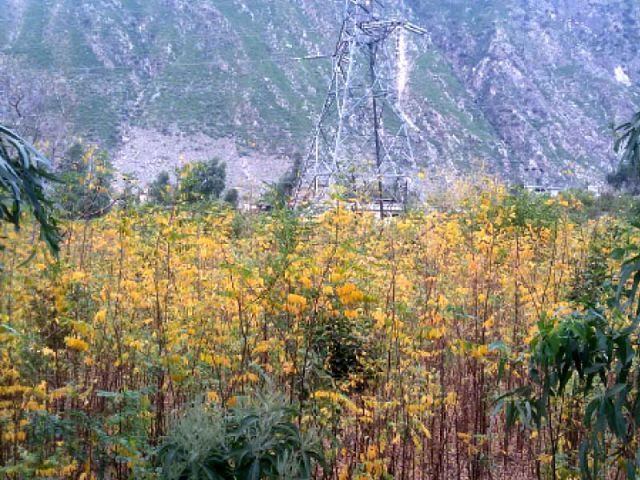 ---
SHANGLA: The Khyber-Pakhtunkhwa government has upgraded Besham from a sub tehsil to the status of a tehsil.

This was stated in a notification issued from the Chief Minister's Secretariat on Saturday.

Alpuri Assistant Commissioner Taimur Khan Afridi confirmed the development, saying it is now the responsibility of the government to provide basic facilities for Besham as it has been upgraded to the tehsil level.

He said Besham is the business hub of Shangla and it was the need of the hour to accord it the status of tehsil.

According to the notification, Besham tehsil will consist of six union councils – Butyal, Dandai, Maira, Shang, Kormang and Ranyal. Before this development, people in Besham were facing difficulties and used to visit Alpuri, which is over an hour away, for small matters.




Wakeel Khan, a resident of Besham, told The Express Tribune the decision has been welcomed.

"Our elders have faced many difficulties because Besham remained a sub tehsil," he said. "They used to travel to Alpuri early in the morning for minor issues such as obtaining their domicile."

He added Besham has been awarded the status of tehsil due to the untiring efforts of Pakistan Tehreek-e-Insaf Central Information Secretary Shaukat Yousafzai and the people of the region are grateful to him for his struggle and commitment.

Yousafzai told The Express Tribune, "It is a big achievement as it was my dream to see Besham become a tehsil. I want development in Shangla because it is my hometown and it is my priority to work for Besham."

He added tehsil municipal officer will now establish its office in Besham, which will also open ways for employment for local youth.

Besham, which is located on the Karakoram Highway, is also linked to four districts – Lower Kohistan, Battagram, Torghar and Shangla.

Published in The Express Tribune, January 3rd, 2016.