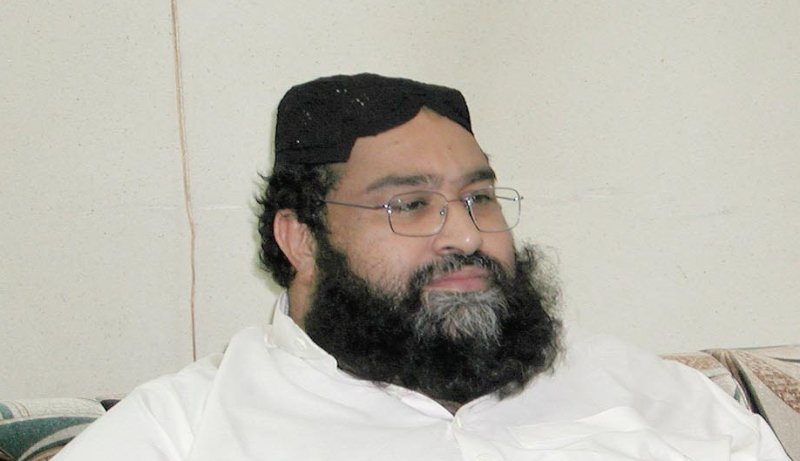 ---
Political brawls are nothing new in our milieu. Indeed, politically charged proceedings in the legislative halls can sometimes descend into fisticuffs. Which, given the sullied nature of our politics, is perhaps not all that surprising. But to hear of those who consider themselves to be guardians of religion rolling up their sleeves and grabbing each other by the throat, that too, in the full glare of media spotlight, leaves one bewildered. Unfortunately, that is what happened at a meeting of the Council of Islamic Ideology (CII) recently. If the media account is to be believed, CII Chairman Maulana Mohammad Khan Sherani and a member, Tahir Ashrafi, entered into an argument over the status of Ahmadis under the Constitution that ended up in a scuffle. According to reports, as the argument heated up and tempers flared, one cleric strode up to the other and grabbed him by the scruff of his neck. Participants of the meeting had to intervene to soothe the frayed nerves.

Both clerics later called separate press conferences to narrate conflicting accounts, hurling at each other various charges, not all of which could be independently verified. While there is some speculation about what exactly prompted Maulana Sherani to fly into a rage, Mr Ashrafi's stance that bringing up a constitutionally-settled matter for discussion was unnecessary, seems to carry weight. However, without going into the specifics of what triggered the spat, one must remind the two clerics of their responsible roles and how they are expected to conduct themselves in public. Despite the fact that the CII, a constitutional body, only has a role as an advisory body (in which capacity it advises the legislature whether or not a certain law is repugnant to Islam, in particular to the Holy Quran and Sunnah), it still enjoys considerable influence, and given that, its members bear a certain responsibility. It's not at all a pretty sight when, instead of fulfilling the task assigned to them, the CII worthies behave in this manner, and that too, over a highly sensitive matter. It should have been realised that given the extremist tendencies in our society, only a small flame needs to be lit to incite violence against minority communities. This fact was clearly ignored.

Published in The Express Tribune, January 3rd, 2016.

Like Opinion & Editorial on Facebook, follow @ETOpEd on Twitter to receive all updates on all our daily pieces.
COMMENTS (3)
Comments are moderated and generally will be posted if they are on-topic and not abusive.
For more information, please see our Comments FAQ