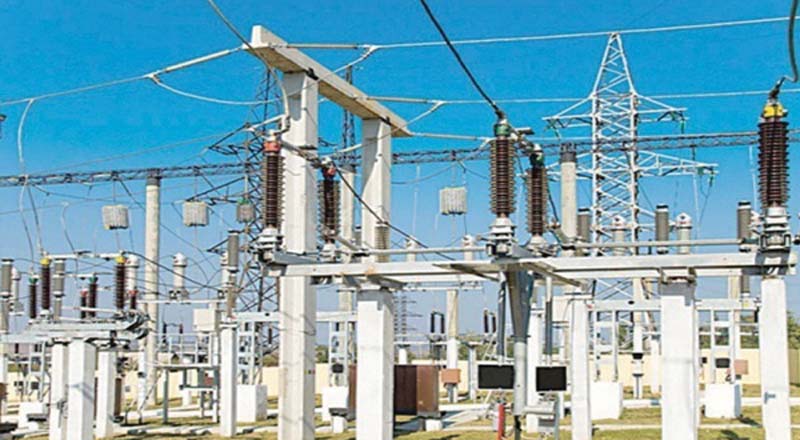 ---
ISLAMABAD:



While ruling out corruption in a multibillion-rupee electricity project, Water and Power Minister Khawaja Asif told a parliamentary panel on Tuesday that an inquiry has unearthed that a delay in timely completion of the 425MW Nandipur Power Project caused a loss of Rs113 billion to the national exchequer.




Briefing the National Assembly Standing Committee on Water and Power, Asif said the project was delayed because of the law ministry as it could not forward its legal opinion on some matters. Government engineers did not have the capacity to make the power plant operational, he added.

Nandipur power project: MD removed after ignoring board's recommendation

"The project was delayed because the plant was not outsourced by the previous government," he said, adding that all outstanding issues would be resolved in one year.

Asif told the committee meeting, chaired by Muhammad Arshad Khan Leghari, that the project cost was approved at Rs22 billion in 2007 but it has soared up to Rs58 billion due to delays.

The minister pointed out that due to a slight change in the project design the plant has started producing electricity at a rate higher than its original capacity. Some inquiries are still pending, he said but added that there had been too much discussion over the subject in political gatherings and that all speculation was not correct.

"It has been already stated by the National Accountability Bureau (NAB), the Transparency International and the Auditor General Pakistan that there is no proof of corruption in the project," the minister said.

"The inquiry committee over Nandipur has also revealed that non-completion of the project in time has resulted in a loss of billions of rupees to the national exchequer," he said. "The country would have suffered further losses to the tune of billions of rupees if the government had terminated the project agreement."

AGP gives govt clean chit on Nandipur project

A member of the committee, Sahibzada Yaqub, wanted to know names of the officials who were at fault if there had been no corruption in the project. However, he was told that details would be available after completion of the inquiry.


Published in The Express Tribune, December 30th, 2015.