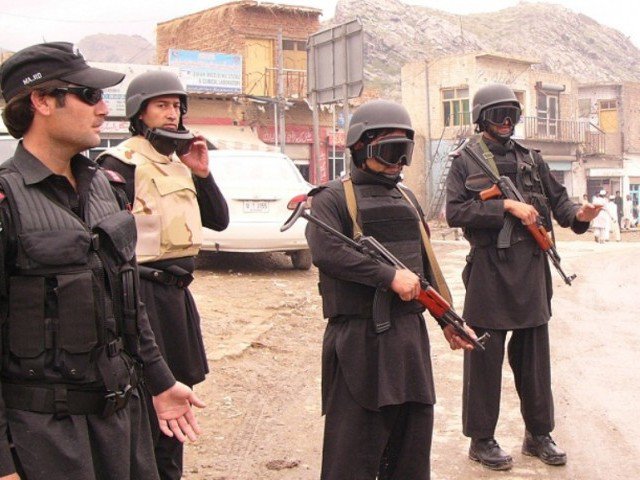 ---
PARACHINAR: Personnel of the levies forces opened fire on the car of polio drive supervisor Dr Masoom Begum in Parachinar on Tuesday. Gulzar, her brother who was driving the vehicle, was injured and rushed to the hospital.

Political administration started an investigation into the case and held a crisis meeting with the administration officers and personnel from health department.

Initial investigation revealed Masoom Begum's car had broken down in Torsa, Parachinar. Gulzar approached personnel station at a levies check post to ask for help.

However, the levies personnel were offended that Gulzar decided to park the car at the spot. As a result, they fired seven rounds on the vehicle, leaving Gulzar injured.

Masoom Begum was a part of a special polio drive that kicked off in Parachinar to vaccinate 123,000 children against the crippling virus. Besides polio, injections will also be administered to vaccinate children against other diseases.

Addressing an event held at Agency Surgeon Office regarding polio vaccination drive, Agency Surgeon Dr Moeen Begum said more than 123,000 children will be vaccinated against polio.

They will be vaccinated against other diseases in the agency in another drive.

"Kurram Agency has been declared a polio-free zone over the last few years," Moeen Begum said. "The credit for this goes to locals," she added.

Speaking on the occasion, tribal representatives reassured doctors they have their full support in this regard. Some children were vaccinated against polio at the conclusion of the event as well.

Published in The Express Tribune, December 30th, 2015.
COMMENTS
Comments are moderated and generally will be posted if they are on-topic and not abusive.
For more information, please see our Comments FAQ