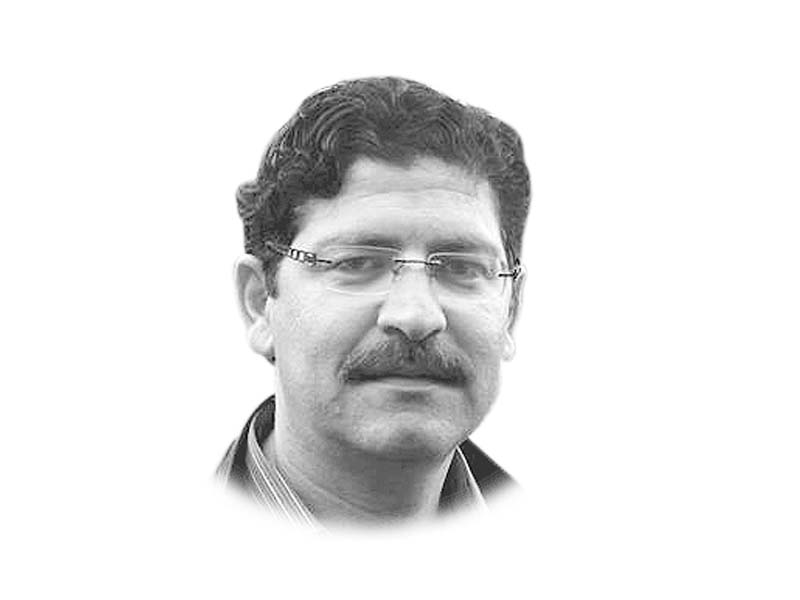 ---
One of the most significant factors contributing to student success is the teacher and teaching quality. It is well-documented that a motivated, committed and qualified teacher can contribute hugely towards students' improved learning outcomes. According to the Unesco Institute for Statistics, Pakistan would need to recruit another 523,100 teachers by 2030 if targets like universal primary and secondary 'quality' education outlined in the Sustainable Development Goals are to be achieved. Looking at the statistics, Pakistan is likely to have a shortage of qualified teachers in the future because not only is a huge portion of the current teaching force getting older, the potential labour market also does not perceive the teaching profession as a first-choice career option.

Do people really want to become school teachers? Ask your kids what they want to become when they grow up. You would almost always hear typical responses, like doctor, engineer or scientist and sometimes, the atypical ones too like becoming a private detective, a secret service agent or a professional footballer, but you would hardly ever hear a kid say that they want to become a teacher. The teaching profession in Pakistan has lost much of its attractiveness that previously used to be associated with it. It simply is not attracting the most promising and qualified prospective individuals anymore. Some of the reasons that can be attributed to its downfall as a career option include a lack of economic and symbolic recognition, uncertain future prospects, lack of incentives, enhanced accountability, extra non-teaching responsibilities and low salaries.

I had the opportunity to interview some young teachers to see if teaching was their preferred profession and if they would opt for it again if given another chance to choose their career options. Almost all respondents said that they had 'landed' into the profession instead of actively choosing it and given a second chance, they would definitely choose a different profession. Being a school teacher is often a temporary arrangement in Pakistan until the time a better opportunity comes knocking. Given this, one can easily understand the commitment and motivation that teachers would have towards their students. Social prestige is a dominant factor contributing towards a change of profession, as mentioned by a number of respondents.

Have you ever wondered why teaching has lost its attraction? For me, it started losing its prestige the day it became a profit-seeking venture with the emergence of tuition centres and private coaching; the day when teachers started going to the student rather than the other way around.

Teaching is certainly not a profession of choice in Pakistan. It is time this issue is considered seriously and policies and advocacy campaigns undertaken to enhance the image of the profession. This could be done through inducing material changes to the profession, such as increasing salaries and benefits, and enhancing the social prestige of the profession. This cannot be accomplished in a day. To begin with, teachers need to be dedicated to teaching. The government should also play its part by highlighting role models and bringing to light success stories. Days like 'Salam Teacher' have been a good influence in the past. The role of civil society organisations is also critical in this regard. Campaigns like Aao Parhao and Teach for Pakistan have been inspirations for the youth as these programmes tried to boost the image of the teaching profession, and reminded us of the important role that teachers have played in our development. More initiatives like these would certainly help in restoring the traditional veneration attached with teaching.

The low prestige attached to teaching is an issue that has been considered trivial in the past. Considering the shortage of quality teachers, it is important that policies are adopted at the government level to attract competent people towards the profession. People need to be offered career and professional development opportunities that at least meet their expectations, if not exceed them.

Published in The Express Tribune, December 28th, 2015.

Like Opinion & Editorial on Facebook, follow @ETOpEd on Twitter to receive all updates on all our daily pieces.
COMMENTS (5)
Comments are moderated and generally will be posted if they are on-topic and not abusive.
For more information, please see our Comments FAQ