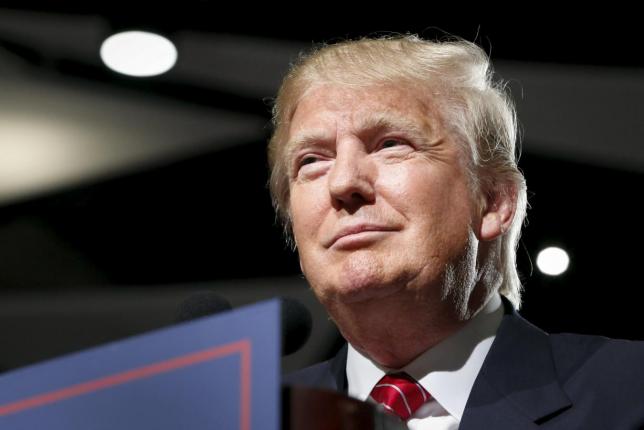 ---
After selling his stake in the Miss Universe pageant earlier this year, Donald Trump has some advice for the new owners following the embarrassing mix up on Sunday.

Host Steve Harvey mistakenly crowned Miss Colombia as the Miss Universe 2015, only to de-crown her minutes later, and hand over the title to Miss Philippines.

Miss Philippines crowned Miss Universe 2015 after live TV mixup

Embarrassed, he explained that he had read the card wrong and mistakenly called out Miss Colombia as the winner.

Obviously, Trump had a response to the fiasco. Speaking at NBC's Today show, he proposed a solution for it. "I think I'd make 'em a co-winner. It'd be very cool," he said.

"I would recommend that they go have a beautiful ceremony, which is good for the brand and good for Miss Universe, and do a co-winner," Trump added.

Miss Spain crowned Miss World 2015

Earlier, he also tweeted about the pageant. First commending the new owners, and then saying that if he had been in charge, this would never have happened:
https://twitter.com/realDonaldTrump/status/678769142376304640
https://twitter.com/realDonaldTrump/status/678776055709216768
https://twitter.com/realDonaldTrump/status/678903114250985472

This article originally appeared on CNN.
COMMENTS (1)
Comments are moderated and generally will be posted if they are on-topic and not abusive.
For more information, please see our Comments FAQ