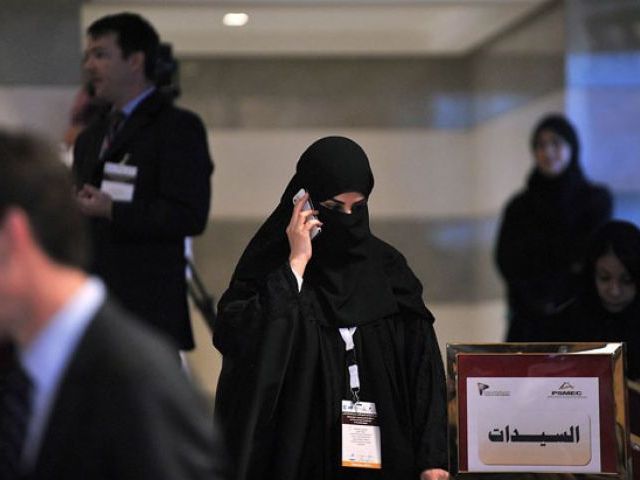 ---
RIYADH: Saudi Arabians voted 17 women into public office in municipal elections in the conservative Islamic kingdom on Saturday, the first to allow female participation, a state-aligned news site reported on Sunday before all official results were announced.

The election was the first in which women could vote and run as candidates, a landmark step in a country where women are barred from driving and are legally dependent on a male relative to approve almost all their major life decisions.

Despite barriers, Saudi women in first election bid

Sabq.org, a news website affiliated with the autocratic monarchy's Interior Ministry, reported that a total of 17 women had been elected in various parts of the country.

Some results had been announced on the official Saudi Press Agency, including the victories of four women.