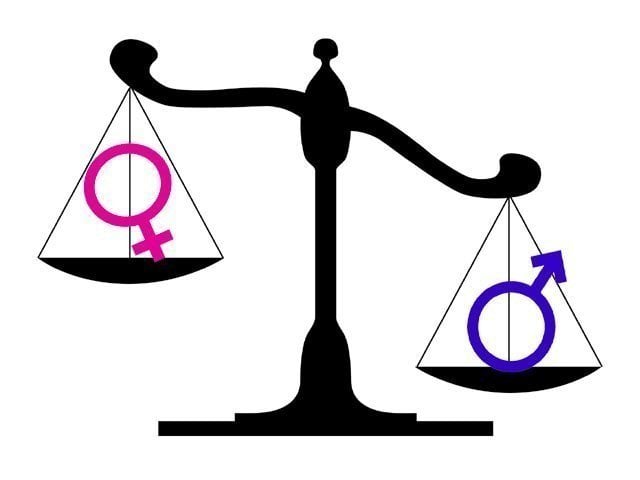 ---
ISLAMABAD: Women gaining powerful positions in the government do not justify that the gender is being fairly represented and empowered through the quota system in Pakistan; therefore, there is a need to make sure that the system is implement in letter and spirit.

Women rights activists, scholars, gender experts and representatives from government and non-government organisations agreed on these view at the consultation organised by Human Rights Commission of Pakistan.

The round table discussions particularly focused on matters such as quota system for women, representation in politics and services, implementation of scale of quota system, laws and customary practices regarding women land ownership and sharing strategies for improvement.

Participants maintained their suggestions and comments on the premises that even though women economic independence has been promoted through laws, policies initiatives and quota system, the current figures tell a different story. The current quota figures are not being implemented anywhere in Pakistan.

According to data shared by Maryam Saeed, researcher and assistant project coordinator  at HRCP, women representation in Senate started from mere 2.3 per cent in 1973, while in 1985-88 women were simply absent from the upper house.

An overview of the data reveals that after setting a 17 per cent quota for women for the first time in 2000, an unprecedented rise in women membership was seen but their overall representation in Senate still remained less, about 16 to 18 per cent over the past 15 years.

According to the data complied by Saeed, in the current government set up there are only two ministers of state, three parliamentary  secretaries but zero women federal ministers as opposed to 19 male federal ministers.

Similarly no woman currently holds any of the eight seats as provincial governors and chief ministers.

During the last six decades only seven women have headed foreign missions as opposed to their 104 male counterparts. Moreover, no woman has ever been appointed as the chief justice of the Supreme Court.

Overall in Pakistan's history only seven women served as the chief justice at provincial high courts as compared to 103 men.

In the field of research and academics, only six women chancellors have been appointed so far as compared to 65 male VCs in public sector universities, four of which were appointed at women-only universities.

Likewise only one woman has ever been appointed as the head of State 'Bank of Pakistan since 1948 to 2015.

According to Chairperson for Provincial Commission on Women Fauzia Waqar there is no central policy and guiding framework which defines and set quota for employment. "We are stumped at the very initial phases of quota implementation as there is no agency which is responsible to keep track of employees in terms of quota," she said.

Ferzoa Zehra,  National Programme Manager Aurat Foundation  suggested that there is a need for training and capacity building of women.

"Even women who are in the political parties, do not have enough resources to be able to groom themselves in order to compete with their male counterparts on equal footing," Zehra said.

Published in The Express Tribune, December 12th, 2015.
COMMENTS
Comments are moderated and generally will be posted if they are on-topic and not abusive.
For more information, please see our Comments FAQ