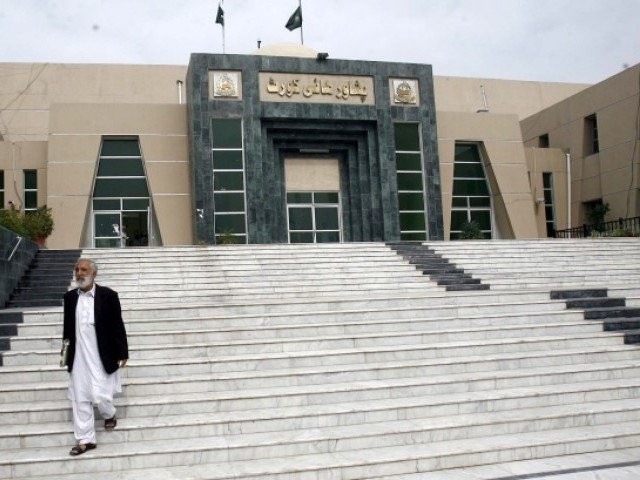 ---
ABBOTABAD: Peshawar High Court (PHC) Chief Justice Mazhar Alam Miankhel has said the summary for the appointment of ten judges for the high court has been forwarded to the federal government. He said the new appointments would help in overcoming the shortage of judges at the PHC.

Miankhel was speaking to lawyers and judges at the inaugural ceremony of a new building of Abbottabad bench on Saturday.

He said, "Awarding justice to the people was the prime responsibility of both judges and lawyers and they must play their role in a more effective manner." He added, "Legal action should be taken against those involved in filing bogus cases."

Commenting on the shortage of judges in the PHC, the chief justice said, "The appointment of ten new judges will help a great deal to lessen the burden of cases in court." He told the participants that services tribunals in Abbottabad, Swat and DI Khan would start functioning soon, while the anti-corruption court and Ehtesab courts were also being established at local levels across the province.

Regarding the delay in construction of the new building, he said, "The old building was damaged during the 2005 earthquake, however the slow pace of work prompted the court to register a case against the contractor followed by his black listing." He said that although judges and lawyers suffered due to shortage of space, the litigants also deserved appreciation, most of whom also suffered and waited for the completion of the building.

Published in The Express Tribune, December 6th, 2015.
COMMENTS
Comments are moderated and generally will be posted if they are on-topic and not abusive.
For more information, please see our Comments FAQ