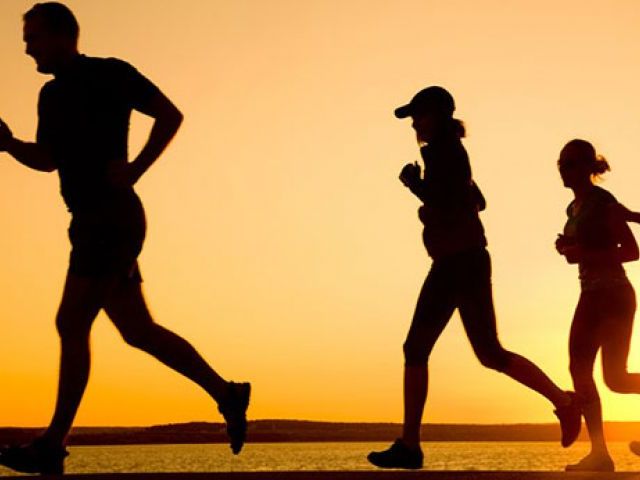 ---
The world's first anti-ageing drug which may stop people growing old quickly and help them live in good health well beyond their 110s and 120s will be tested on humans in 2016, scientists say.

The Food and Drug Administration in the US has given the go ahead for a trial to see if the drug metformin, a common drug for diabetes, can be replicated in humans. The diabetes drug metformin has been tested on animals and proven to extend their life.

Exercise can protect brain against ageing

"If you target an ageing process and you slow down ageing then you slow down all the diseases and pathology of ageing as well," said Scottish ageing expert Professor Gordon Lithgow who is associated with Buck Institute for Research on Ageing in California.

"That's revolutionary. That's never happened before," he added.

Further, Lithgow said, "I have been doing research into ageing for 25 years and the idea that we would be talking about a clinical trial in humans for an anti-ageing drug would have been thought inconceivable."

But he added that there is every reason to believe it's possible. "The future is taking the biology that we've now developed and applying it to humans. Twenty years ago ageing was a biological mystery. Now we are starting to understand what is going on," he upheld.

Scientists also revealed that ageing is not an inevitable part of life since all cells have a DNA blueprint that could keep the body working for good. Also, some marines' creatures do not age at all. However, during our life span, billions of cells get divided to keep the life functioning, consequently creating errors and bringing us closer to death.

4 foods that can help slow down ageing

Describing the ageing process and the ways to control it, Dr Jay Olshansky, of the University of Illinois Chicago said, "If we can slow ageing in humans, even by just a little bit it would be monumental. People could be older, and feel young."

"Enough advancements in ageing science have been made to lead us to believe it's plausible, it's possible, it's been done for other species and there is every reason to believe it could be done in us.

"This would be the most important medical intervention in the modern era, an ability to slow ageing," he added.

Today, a new born baby girl is expected to have a life span of some 82.8 years and a new born baby boy a life span of 78.8 years. However, this span could increase by 50% if scientists are able to reproduce the drug results in humans as well.

The article originally appeared on The Telegraph.
COMMENTS (16)
Comments are moderated and generally will be posted if they are on-topic and not abusive.
For more information, please see our Comments FAQ