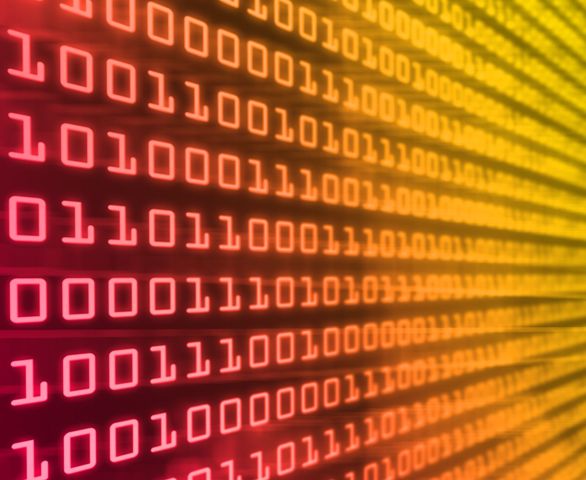 ---
KARACHI: In the contemporary digital era, the learning environment is not merely restricted to the classroom setting. The myriads of resources available on the internet allow students to access a vast domain of knowledge, which, if used properly can turn them into creative thinkers.

The scope of the transformation triggered by technology in the lives of students was discussed on the first day of the School of Tomorrow conference in a session titled 'Brave New Digital World: Dream or nightmare'. The session was moderated by Dr Awab Alvi.

"I think rather than deliberating the advantages of the digital revolution of the classrooms we need to realise that it is already here," said Karachi Institute of Technology and Entrepreneurship founder Afaque Riaz Ahmed. "It is up to us now to use it in a way to benefit the society."

Children are much more willing and interested in learning through digital technology, said Ameen Jan, EDeQUAL founder and CEO. "Technology democratises the education at a massive level."

Speaking about the benefits of digital learning, Pakistan Software Houses Association for Information Technology president Jehan Ara, said that young people are figuring out new ways of learning and using technology to solve problems. 

Schooling system

In a classroom setting, teachers provide instructions to students, said Jan. But that is one-directional learning, he claimed. "We want to encourage our students to learn."

However, this does not mean that we want to get rid of the schooling system, he explained. There needs to be balance between classroom and digital learning, he claimed. The three-month progress of many of our students revealed that they learned a lot more than their counterparts who completed one year of schooling, he added.

Online courses seek to supplement your daily learning, said Ahmed. However, the societal malaise of not encouraging creative-thinkers haunts us, he claimed. "Download and repeat, that is how we learn." Even if children are given a platform to explore their creativity, their parents will continue to judge them on the basis of the grade they secured in Mathematics, he pointed out.

Social interaction

"It is a presumption that technology causes lack of social interaction between people, we can also use technology to encourage human interactions," said Jan.

A lot of the children I interact with seem to be a lot more passionate and excited about technology, said Ara. In fact, one of my students was telling me about this Ted Talk he watched, she said. "How many school-going children we know who watch Ted Talks?" 

Funding

Speaking about the lack of investment in technology-based learning, Ara said that banks in Pakistan are more willing to give loans to people who want to set up factories than improve the learning environment. "When we were starting, we had brilliant ideas but no money."

Ahmed spoke about Pakistan's Universal Service Fund that was supposed to fund and spread the benefits of telecommunication across Pakistan. "However, the funds were never released."

Published in The Express Tribune, November 29th, 2015.
COMMENTS
Comments are moderated and generally will be posted if they are on-topic and not abusive.
For more information, please see our Comments FAQ