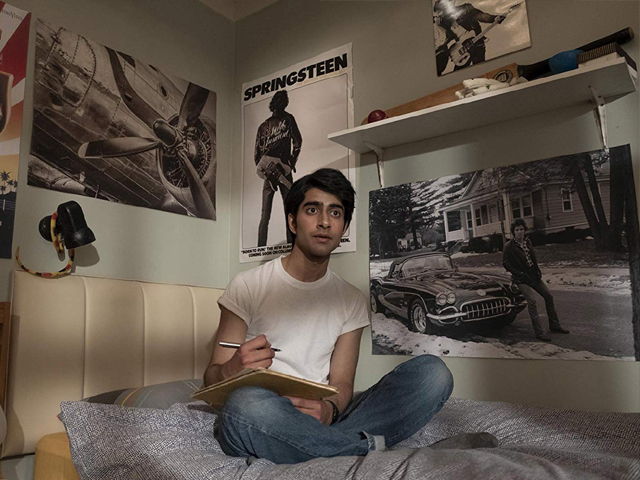 ---
Will Blinded by the Light make us fall in love with Bruce Springsteen all over again?
Admirers of Springsteen will surely enjoy this film, but the central artist probably won't be a limiting factor.
---
Of late, the international film industry seems very enamoured with projects based on the lives, music, and/or impact of some of the world's greatest musicians.

The (otherwise disappointing) Freddie Mercury biopic Bohemian Rhapsody just won Rami Malek an Oscar earlier this year. The Elton John biographical musical Rocketman is set to arrive in cinemas soon. Yesterday – the Danny Boyle directed comedy about a musician who proceeds to take credit for The Beatles' songs after finding himself in a world where he is the only one who remembers the Fab Four – is also awaiting its summer release.

Also inspired by the world of music is Blinded by the Light, a British drama about a guy who is obsessed with one of America's most iconic artists.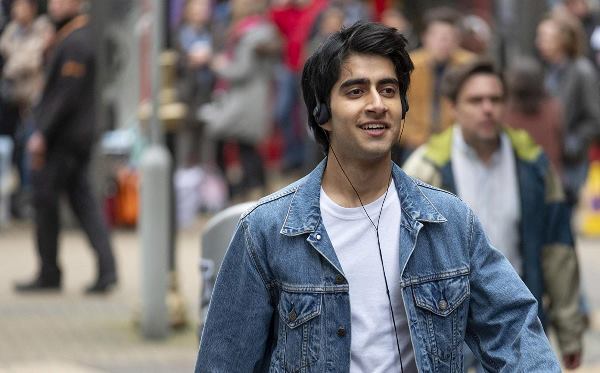 The movie is based on the book Greetings from Bury Park, the memoir of journalist Sarfraz Manzoor, who was born in Pakistan and emigrated to Britain with his family when he was a child. The story revolves around a British-Pakistani teenager who becomes obsessed with Bruce Springsteen, much to the chagrin of his conservative family.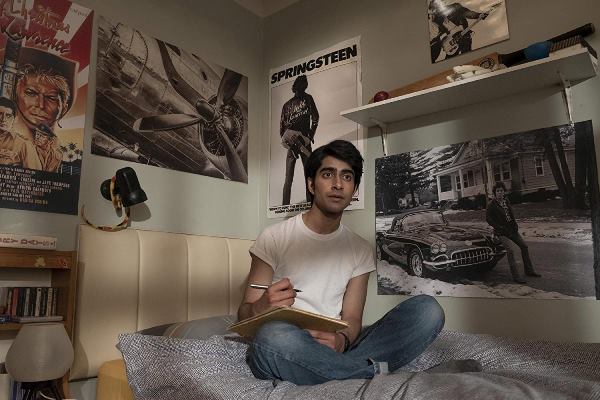 The protagonist, Javed (Viveik Kalra), wants to become a writer, and this is a choice his family disapproves of. When a classmate introduces him to Springsteen's music, Javed's life is changed forever. He is blown away by the powerful lyrics, immediately relates to the things that the New Jersey artist is singing about, and ultimately finds inspiration in The Boss' words to pursue his own dreams.

The trailer suggests that Blinded by the Light will offer a charming coming-of-age tale and broach the subjects of identity and relationships in a desi family living abroad while also exploring the power of music.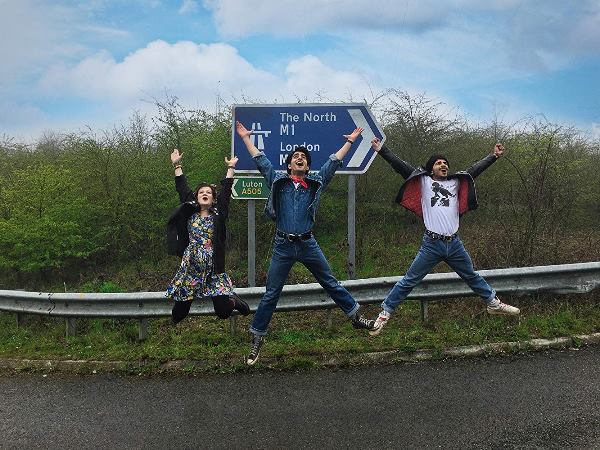 Director Gurinder Chadha doesn't seem to be taking the project in a very inventive direction and hasn't enveloped the story in an interesting or offbeat concept – like Boyle's Yesterday appears to be doing, for instance. But the tale she is working with is appealing enough as it is, and the project is very likely to yield pleasant, albeit unsurprising, results.

Admirers of Springsteen will surely enjoy this film, but the central artist probably won't be a limiting factor. Music fans who have fallen in love with the work of any artist will relate to that feeling of discovering a wonderful performer at just the right time and how important that experience can be, especially as a teenager.




Blinded by the Light finds Kalra making his film debut in the lead role, and also features Kulvinder Ghir, Meera Ganatra, Nell Williams, Aaron Phagura, Hayley Atwell, Rob Brydon, and Dean-Charles Chapman in supporting roles.

Blinded by the Light is set to release on August 16, 2019.

All photos: Warner Bros Entertainment