 ---
Can Baaji help Meera revive her career?
With Meera essentially portraying a version of herself, there is no doubt the movie will be a huge entertainer.
---
Rightly considered one of the most anticipated Pakistani movies of 2019, Baaji's trailer was unveiled yesterday to largely positive reviews. Saqib Malik's directorial debut, the first few seconds of the trailer show the film to be a cross between genres as we see drama, action, comedy, revenge and even murder.

The cast includes the ever-glamorous Meera, who shares the screen with model-turned-actor Amna Ilyas. Other primary actors include Osman Khalid Butt, Mohsin Abbas Haider, Ali Kazmi, Nayyar Ejaz, and Nisho Begum.

Baaji is about an aging former movie star trying her best to keep pace with younger, emerging talent that is also undoubtedly more charismatic. The first 10 seconds of the trailer establish why Meera's character enjoys legendary status in the movie industry, while Ilyas is presented as a newcomer who aspires to make it big in the world of showbiz and own a huge mansion.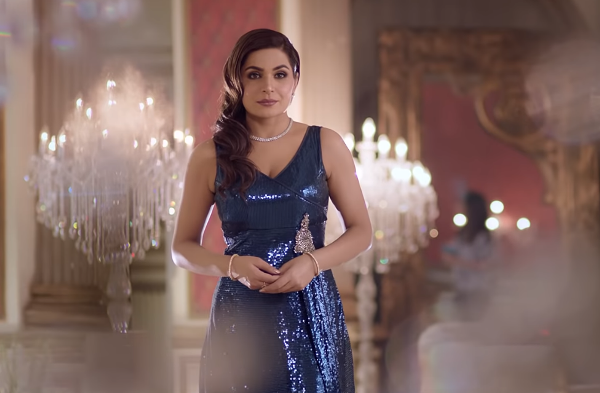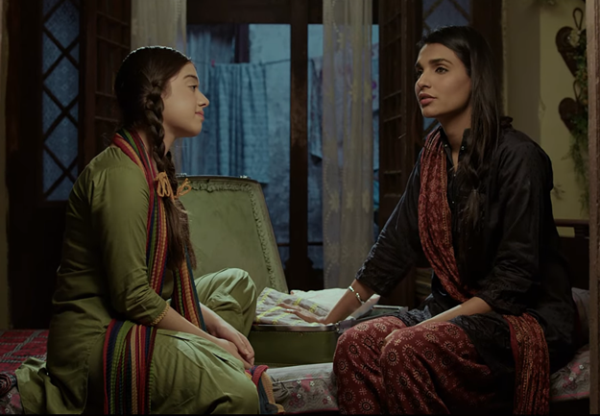 Butt plays the role of a director who is looking for a fresh face for his next project, Haider seems to be interested in Amna, while Kazmi appears to be Meera's boyfriend.

The trailer ends with Meera's character saying,

"Love me or hate me, but you can never replace me!"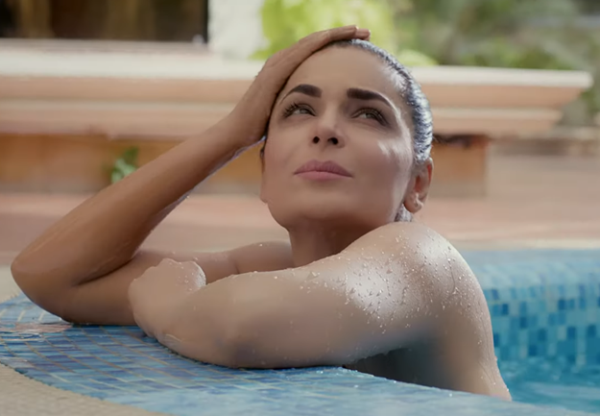 Baaji is thus the story of what happens when a female movie star grows old and is promptly replaced by a younger version of herself. It also portrays how class divide plays an important role in our film fraternity.

The movie also seems more liberal than what we've seen from the Pakistani industry in a while, with the hint of an item song where none other than Meera ji shows us her dance moves, as well as the indication of some intimate scenes with her male counterparts.




It is interesting to see how Meera will portray a character that seems to be written with her in mind, given that the movies she has made in the past several years have barely received any acclaim or attention. Perhaps Baaji will be the unique venture Meera needs that will end up adding many more years to her real-life acting career.

Butt and Ilyas' performance will also play an important part in the movie as both have key roles, but from the looks of it they seem to be doing justice to their characters. Haider has already proved his mettle through his work in movies such as Na Maloom Afraad and Load Wedding.




With Meera essentially portraying a version of herself, there is no doubt the movie will be a huge entertainer. Hopefully Baaji will also reveal Malik's directorial acumen and bring to us a good dramatic comedy, the likes of which has been missing from our theatres and one that will be remembered long after as one of the better films to come out of our industry.




Baaji is scheduled to release on June 28, 2019.

All photos: Screenshots