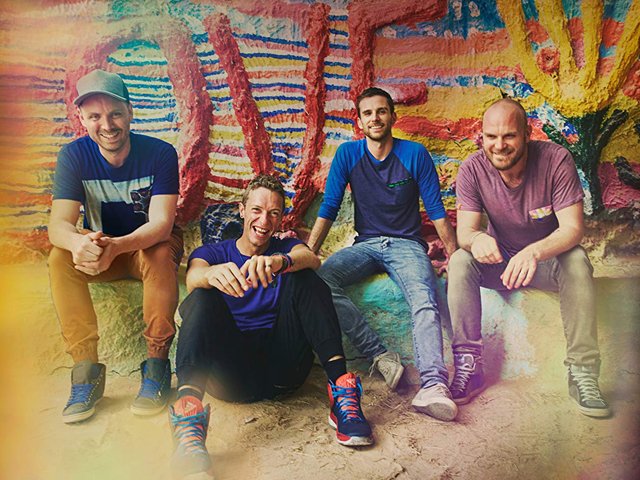 ---
Coldplay's A Head Full of Dreams is an explosion of colours, an art for everyone
It will make you cry, it will make you laugh, it will make you sing, and it will make you want to start a band!
---
It wouldn't be wrong to say that Coldplay is the biggest band in the world. It wouldn't be wrong to say that Coldplay is the best band in the world. It wouldn't be wrong to say that Coldplay is the band that every other band aspires to be today. And it also wouldn't be wrong to say that Coldplay deserve every measure of their hard-earned, phenomenal success.

Their recently released documentary, A Head Full of Dreams, is an accumulative proof of all my aforementioned claims. This film is the amalgamation of ideas that not only stood the test of time but were also pleasantly put together and shown for our wondrous viewing pleasure. It's like watching an Eric Thomas motivational video on YouTube, except more colourful and explosive. It will make you cry, it will make you laugh, and it will make you sing.


When the world ends and the entirety of space and time is presented to you upon a silver platter, the moment when Coldplay existed will taste like sugar and marshmallows, or like sour toffees and chocolate. And when you close your eyes and hear the sounds, you will still see colours.

This is what the documentary ultimately is – an explosion of colours, with a story so grounded in its characters that you ought to feel like a rainbow erupted in your soul, and the souls of all your friends at the same time. It tells the ultimate tale of resistance and persistence and chasing that little voice in your head that despite everything kept saying,"Do it."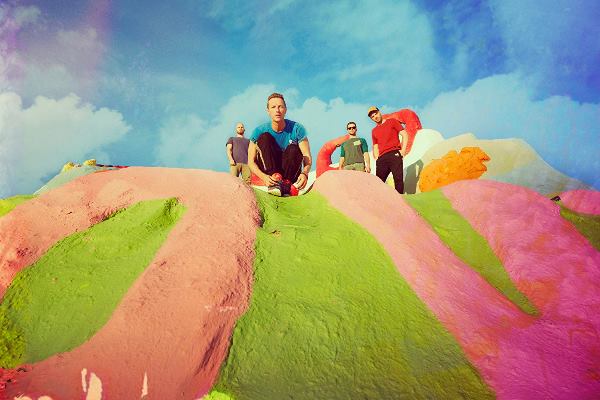 This film tells the story of four lads and how they end up becoming Coldplay as we know them now, 20 years later. It goes behind the scenes from the very beginning of the band, and the footage is all thanks to director Mat Whitecross, who was a friend of the band from their early University College London (UCL) days. He was an aspiring filmmaker amongst aspiring musicians, and well, two plus two equals five in this equation.


20 years ago, I met 4 friends at college who were thinking of starting a band. So proud to finally share their story with the rest of the world. Coldplay: A Head Full of Dreams - #PrimeVideo 16 Nov/Cinemas worldwide 14 Nov. Tickets at https://t.co/uBGKHw9AxL. @coldplay #AHFODfilm pic.twitter.com/NEwFdckI4x

— Mat Whitecross (@MatWhitecross) October 12, 2018


Whitecross does a wonderful job of blending the past with the present. There is almost a split screen personality to the film, witnessed when a post-pubescent Chris Martin trying to figure out the chords for Yellow seamlessly switches to a 39-year-old Martin singing Yellow with 100,000 fans at the Glastonbury Festival. And that's just one example of how intimate but at the same time grand this film is.

There are so many questions from the band's past that have for long remained part of its folklore. Did Gwyneth Paltrow really sing on Everglow? Was Fix You written about her dad? Does Martin actually get songs sent to him from heaven?

All of these are answered, but not in a sinister, 'tabloid-ian' fashion. In fact, it is quite the opposite.

We witness it all through videos and voiceovers by the band itself, spliced with raw footage of them making a song or an album, struggling with it and then figuring it out. It's like being a fly on the wall during the birth of Parachutes or A Rush of Blood to the Head.

During the runtime of this film, you don't feel the weight of time gnawing on you the way it often does during other documentaries. This documentary feels like when your friend is telling you a very interesting story and you remain transfixed, unable to look away from their face. It's the feeling of euphoria when your friend hits the punchline and you jump from the excitement of it all. This movie is just that.


Thank you for all the amazing things you're saying about #AHFODfilm. It really means everything that so many of you are watching the film in so many different places today. How did we get so lucky to have fans like you? 🙏 PH

— Coldplay (@coldplay) November 14, 2018
What a day...and I know for so many of you it's not over. It's been so beautiful to see one country after the next embrace the film and send back so much love. @coldplay fans are the greatest people on the planet! Thank you!!! And now I'm going to crash... #AHFODfilm pic.twitter.com/XhX8vhHwj9

— Mat Whitecross (@MatWhitecross) November 15, 2018


If you're a fan of Coldplay, you'll love this movie. If you're a fan of music, you'll love this movie. If you're a fan of good storytelling, you'll love this movie. If you want to feel inspired, you'll love this movie. If you want to understand the art of coming together and staying together, you'll love this movie. This is art for everyone, and it's as simple as that.

I saw A Head Full of Dreams with a handful of friends who, alongside me, were privileged enough to see Coldplay perform live last year, as well as one unfortunate friend who couldn't. When the five of us walked out of the theatre, there was a smile on all our faces, a light glimmer in our eyes and one thing on our lips,

"Let's start a band!"

At the end of the day, if that's how this documentary makes you feel, then you know you had a good ride.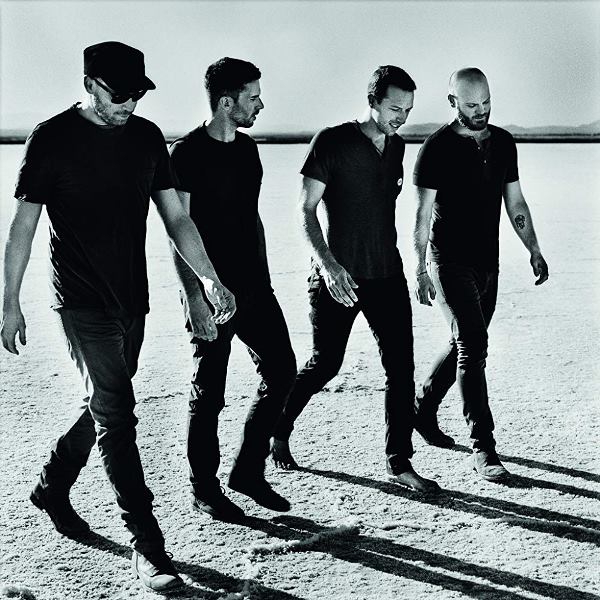 All photos: IMDb
Facebook Conversations
COMMENTS
Comments are moderated and generally will be posted if they are on-topic and not abusive.
For more information, please see our Comments FAQ