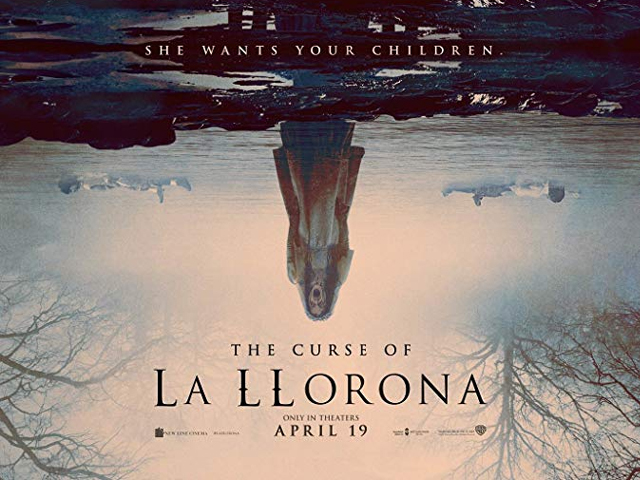 ---
The Curse of La Llorona brings a unique ghost story that has literally haunted people for centuries
Based on Mexican folklore, the terrifying tale of the 'weeping woman' has been a famous ghost story for years.
---
Based on Mexican folklore, The Curse of La Llorona brings to life the terrifying tale of the 'weeping woman'. The folktale follows the story of a woman who drowned her children due to jealousy after her estranged husband's new marriage, only to realise the gravity of her own actions and commit suicide.

This has been a famous ghost story in Latin America for years, so it's no surprise that the guys behind the Conjuring franchise, James Wan and Gary Dauberman, are bringing this tale to the big screen.

Though the La Llorona folktale dates back centuries, this new film is set in the 70s and follows Linda Cardellini as a social worker who comes into town to investigate the case of a mother suspected of child endangerment. Unaware of what is actually afoot, she finds herself and her children being haunted by the ghost of La Llorona. Her only hope: a disillusioned priest who practices mysticism.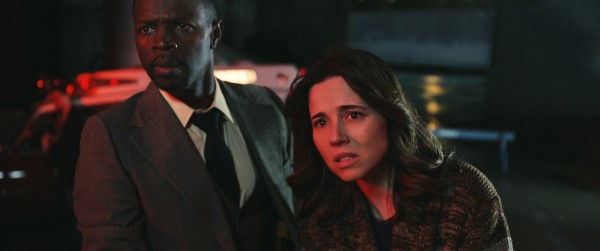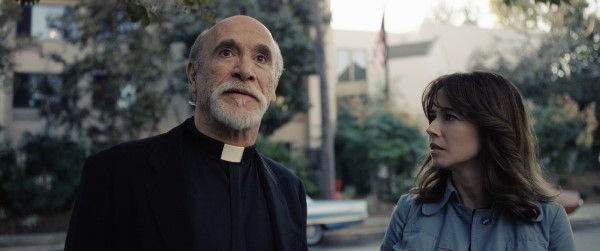 The first teaser for The Curse of La Llorona dispels only snippets regarding the plot, with Cardellini's character discussing the folktale of La Llorona with the priest. Instead of elaborate thrills or details, it chooses to show us a small scene from the movie. And the scene, which is set in a car of all places with two little children in it, features all the signature slow burn build up and claustrophobia we've come to expect from the Conjuring franchise, bookended by a terrifying reveal.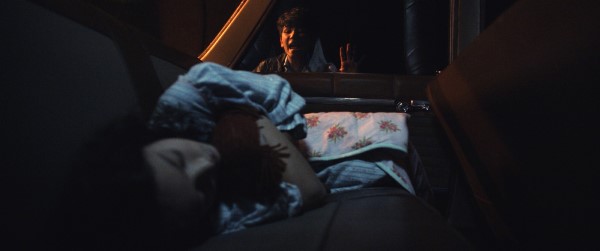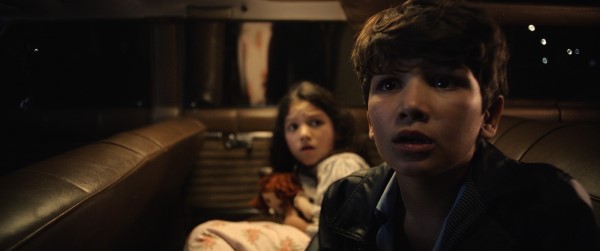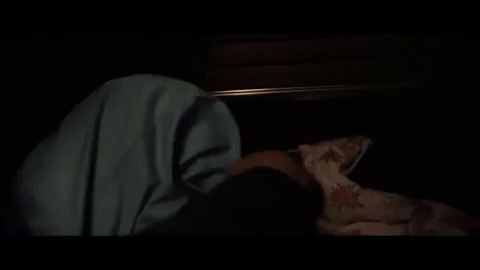 Apart from Cardellini, Raymond Cruz (Better Call Saul), Patricia Velasquez (The Mummy) and Tony Amendola (The Mask of Zorro) make up the relatively low-key cast. While the film also serves as the feature debut of director Michael Chaves, he has likely done enough to impress his producers, for he has already landed his next directing gig with The Conjuring 3.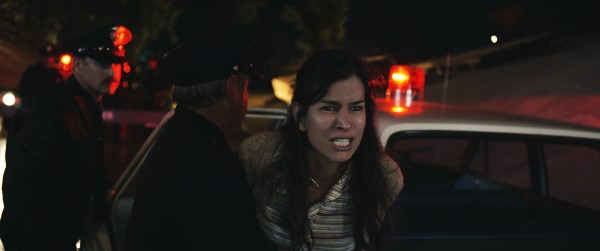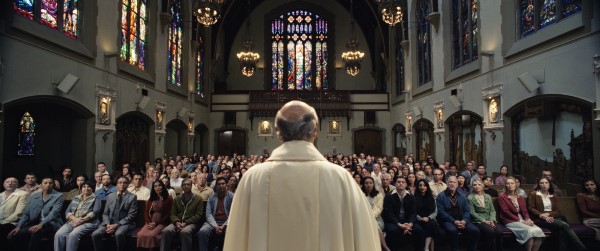 Set to release on April 19th next year, The Curse of La Llorona promises a uniquely different kind of ghost story than what audiences are usually used to seeing, because unlike most Hollywood ghost stories these days, this one has quite literally haunted people for centuries. And if the teaser trailer is anything to go by, the film is undoubtedly going to be something horror buffs have been clamouring to see.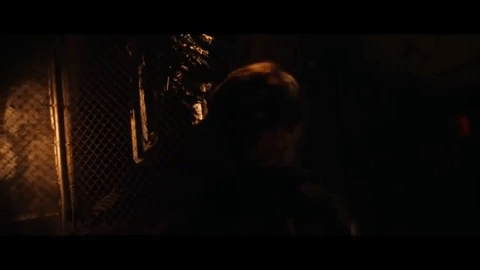 Facebook Conversations
COMMENTS
Comments are moderated and generally will be posted if they are on-topic and not abusive.
For more information, please see our Comments FAQ