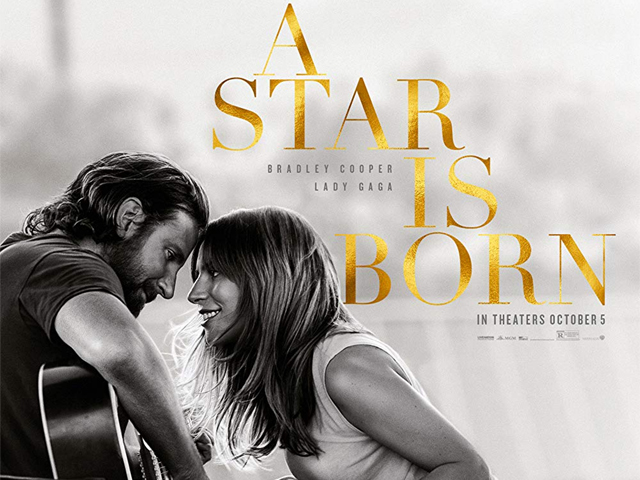 ---
A Star Is Born: Tragic, realistic and brilliant
Though many are touting this as Lady Gaga's film, it is Bradley Cooper who shines bright in this movie.
---
There are so many names engraved on the sidewalk of Hollywood Boulevard, stars that are widely recognised and acknowledged for their exceptional talents. However, the rise to stardom is the tricky part. Many work extremely hard to get to that point, for some it happens rather suddenly or quite unexpectedly.

Hollywood's new release, A Star Is Born, narrates a similar heartwarming story of two musicians; a regular girl who rises to stardom and a celebrity in agony due to his diminishing stardom.


Bradley Cooper's directorial masterpiece and Lady Gaga's eloquent performances have delivered a lovely story of compassion and solicitude. A Star Is Born is the third remake of the 1937 film, which was previously remade in 1954 and then again in 1976. Each version gave its own fresh spin on the basic plot by emphasising on the elements of conflict and emotions.




In his directorial debut, Cooper adds his own element to the age-old story that fits perfectly well and does not take away anything from the original storyline. He stars as Jackson Maine, an alcoholic rockstar struggling due to his fading stardom, who meets Ally (Gaga), a supremely talented musician. That is really all one needs to know before watching the film, for saying anything more would mean venturing into spoiler territory.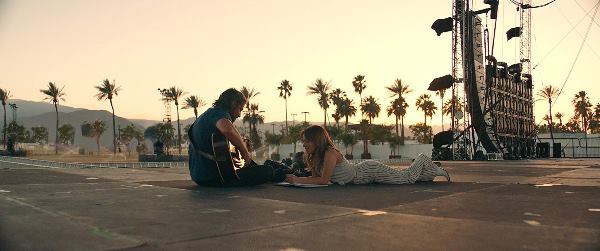 The film is the perfect representation of the way the entertainment industry works in all its reality. It highlights the fragile world in which popularity and infirmity are deeply interwoven together. The story isn't just about Jackson, a seasoned musician, and Ally, a struggling one. It celebrates the fame, success, glitz but ultimately, the fragility of the showbiz world.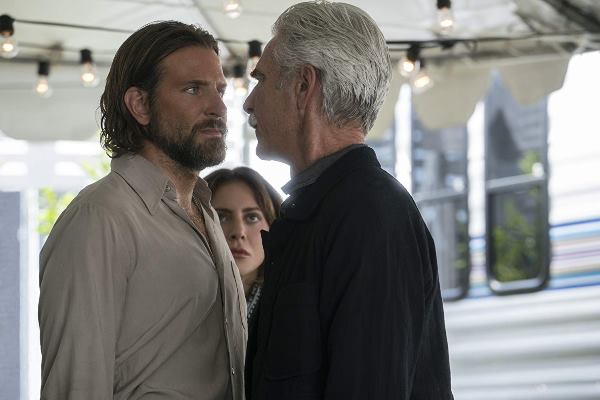 The original A Star Is Born, the first of four films, differs the most from all its future renditions, since instead of singing, the lead character was passionate about acting. Janet Gaynor played Esther in the original, a woman who came from a farm in North Dakota. Esther moves to Los Angeles in hopes of fulfilling her desire to be an actress and there her paths cross with Norman Maine, played by Fredric March. Norman has problems of his own and is an alcoholic actor, however, Esther looks up to him for help and guidance. The original was nominated for a total of seven Academy Awards, and while this one may not compare, it is indeed a beautiful tribute to the story.




Gaga as Ally sings beautifully in this 2018 version of the movie, but her acting skills leave something to be desired. Perhaps she improves as an actress with the passage of time. However, she is far better towards the end as she performs the final song. Cooper and Gaga's combined star power is definitely difficult to beat during the deliverance of duets!




Cooper's portrayal of a hard-drinking but well-intentioned Jackson, who shines bright and then slowly diminishes across the path of stardom, is by far his best performance yet. His tanned face and raw emotions leave a deep impact on the audience. Though many are touting this as Gaga's film, it is Cooper who shines in A Star Is Born.




The soundtrack moves chronologically through the entire film, uplifting the story. Along with the brilliant musical score, the movie celebrates the enormity of love. Heartbreaking towards the end, the movie applauds the woman who finds herself and transforms into who she was always meant to be. And voila! A star is born once again. Tragic, realistic and brilliant, A Star Is Born is definitely worth the watch and will surely warm the hardest of hearts.



All photos: Warner Bros Entertainment