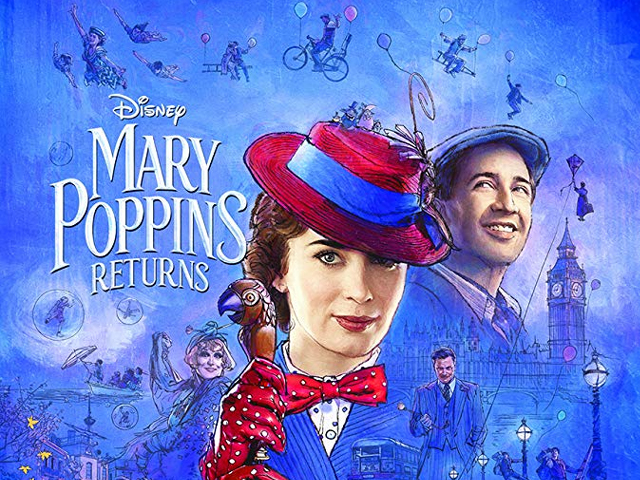 ---
Mary Poppins Returns may not surpass the classic, but it certainly stays true to its spirit
The film seems like a Disney delight. It's all a bright and cheery – and admittedly very commercial – joy to...
---
Several years ago, in the movie Saving Mr Banks, Walt Disney Pictures told us in considerable detail how much writer PL Travers disapproved of her work being turned into films. Then, a few years later, Disney decided to go ahead and do just that anyway. Because why let a well-respected author rest in peace, when you can have her rolling in her grave instead?

Everyone other than the spirit of Ms Travers, however, is likely to be enthusiastic about the upcoming Mary Poppins Returns, a bright and sunny sequel to the beloved 1964 classic. Well, beloved by everyone except for the lady who created the character.

Nonetheless, with her famous bag and umbrella in hand, everyone's favourite magical nanny is back to take care of the Banks children. Jane (Emily Mortimer) and Michael (Ben Whishaw) are now grownups, and dealing with an entirely different set of problems. Michael, who has three kids – Annabel (Pixie Davies), John (Nathanael Saleh), and Georgie (Joel Dawson) – is struggling with his wife's death, and is also about to lose his home.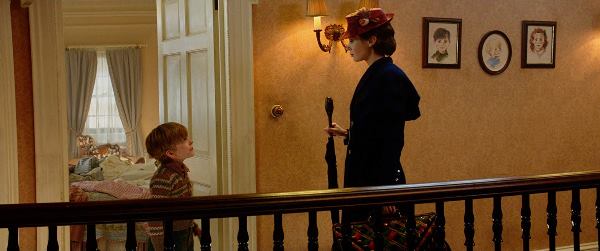 All their lives are about to be enchanted with the arrival of the charmed protagonist, portrayed here by the ethereal Emily Blunt, who seems perfect for the titular part. The talented and versatile Blunt is clearly a fitting successor to Julie Andrews and her iconic role as Mary.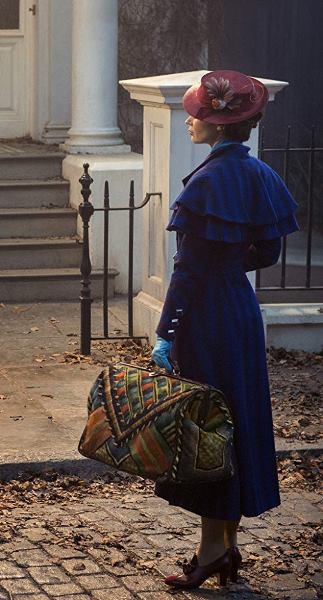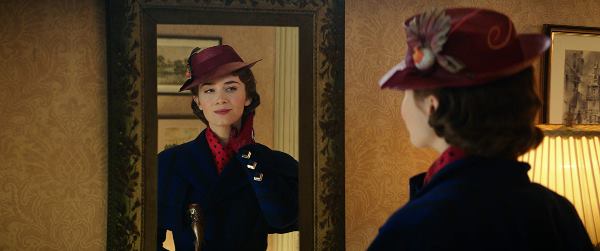 Blunt is joined by a stellar supporting cast that includes the likes of Lin-Manuel Miranda (who plays a street lamplighter), Julie Walters (who dons the apron as Michael's housekeeper), Colin Firth (the current president of the Fidelity Fiduciary Bank), and even Meryl Streep (who appears as Mary's eccentric cousin).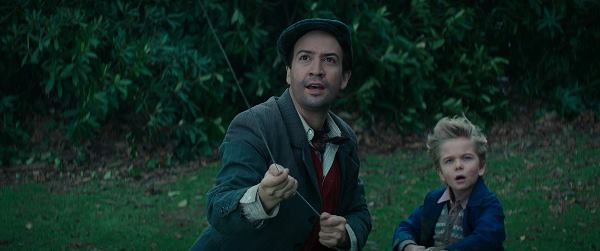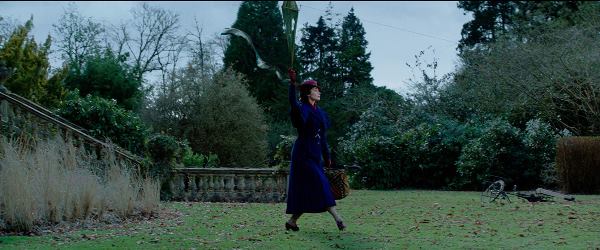 The only actor from the original to return for the sequel is Dick Van Dyke, 92-years young and as charming as ever; although he is now portraying the son of Mr Dawes, the character he played in the original.

In the fairly safe hands of director Rob Marshall, the film seems like a Disney delight and appears to stay true to the spirit of its classic predecessor. It's all a bright and cheery – and admittedly very commercial – joy to behold. Colourful animation brightens up the 1930s London winter. There is singing, dancing, penguins, and even the colour red. Travers would not have approved, but fans certainly will.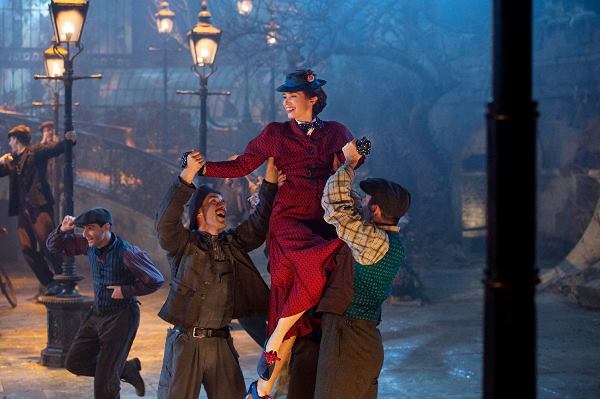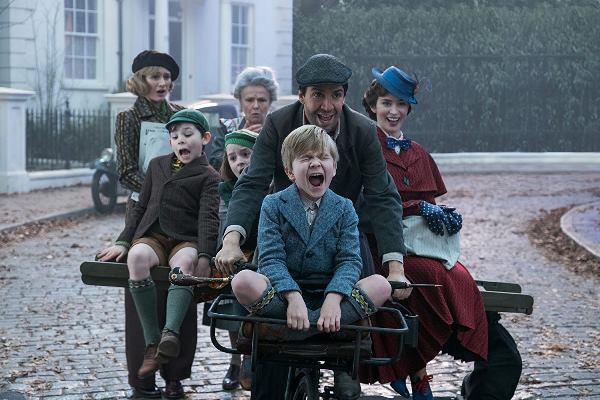 Mary Poppins Returns arrives at the big screen on December 19th, just in time for Christmas!

All photos: Walt Disney Pictures