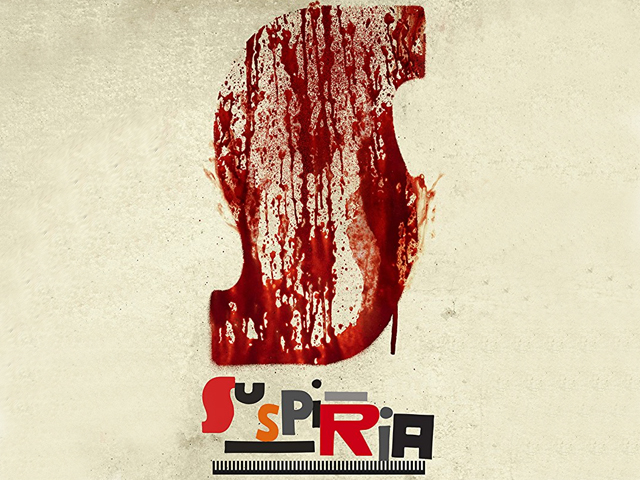 ---
While nothing beats the original, Suspiria's remake promises a haunting and disturbing experience
Guadagnino's version seems to have taken a far more different route by exploring the mystery at the heart of the story
---
Dario Argento's Suspiria holds a special place in the annals of classic horror cinema. The 1977 surrealist cult-classic, which is reviled and praised in equal measure, particularly made an impression on director Luca Guadagnino (Call Me By Your Name) who has now chosen to remake it for 21st century audiences.

The film follows the story of Susie, an American student played by Dakota Johnson, who moves to Berlin to join a prestigious dance academy, where she catches the eye of the academy's artistic director, Madame Blanc (Tilda Swinton).




However, following a series of mysterious disappearances, she begins to suspect something is seriously wrong. The trailer itself thankfully does not give away much about the movie as so many trailers these days do. Yet it still manages to double down on the horror aspect of the story by focusing on what may lie inside the academy itself as well as by giving us glimpses of spooky hallways, macabre dances and people wielding a sickle-like blade. All of which suggests there is something very sinister bubbling underneath the surface.

The trailer also focuses specifically on Swinton's character Madame Blanc, who it seems might be behind many of the mysterious things going on at the academy.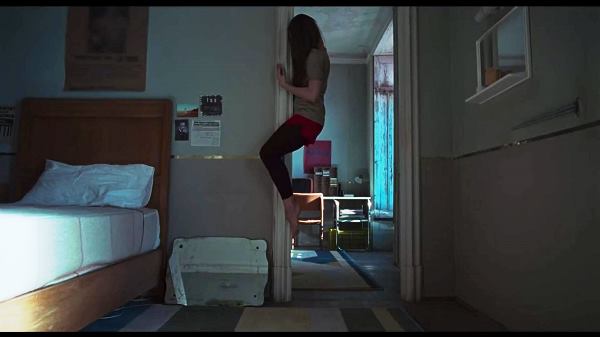 Johnson who gave an impressive performance in Guadagnino's 2016 film A Bigger Splash – albeit in a very limited capacity – also seems to have finally gotten a genuinely star-making role where she can truly flex her acting muscles.

Along with Johnson and Swinton, Mia Goth, Chloë Grace Moretz and Jessica Harper are also part of the cast. While none other than Radiohead's Thom Yorke wrote the film's original score.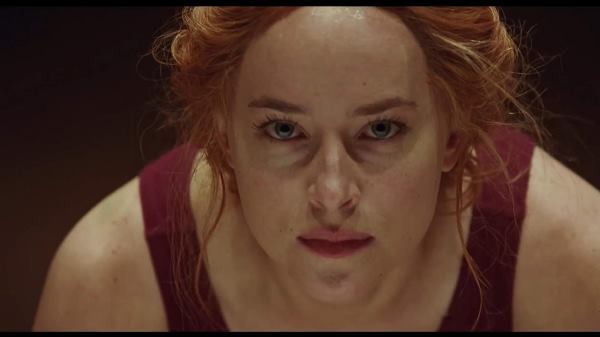 The original Suspiria was known for the surrealist approach adopted by Argento and used lurid imagery, more than anything to drive the narrative. Guadagnino's version by comparison seems to have taken a far more different route by exploring the mystery at the heart of the story. Apart from this, Guadagnino himself has promised audiences a "shocking and disturbing experience" and judging by the trailer, the film seems like it will deliver on his promise.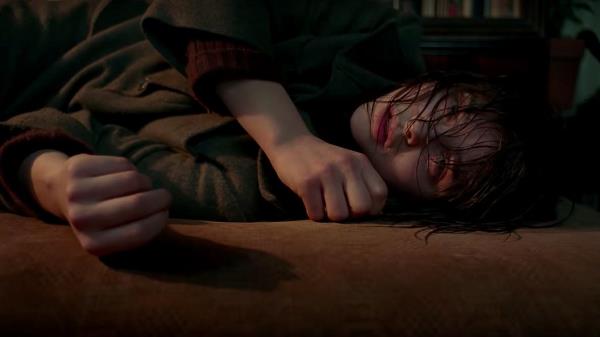 Suspiria is set to release on October 26, 2018.

All photos: IMDb
Facebook Conversations
COMMENTS
Comments are moderated and generally will be posted if they are on-topic and not abusive.
For more information, please see our Comments FAQ