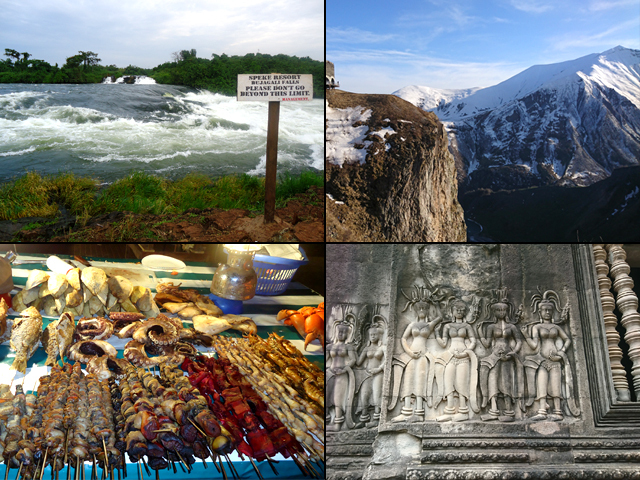 ---
The curse of the green passport: 4 places to visit this Eid break without any visa woes
Not enough time for visa? All you need to do is make your bookings, grab your passport, and enjoy your Eid vacation!
---
English novelist Aldous Huxley once said,
"To travel is to discover that everyone is wrong about other countries."

He could not have been more accurate, as only the bearer of a green passport can truly understand this. However, though it is obviously very difficult to get a visa on a green passport, it is not entirely impossible. If you move away from the Americas and the European destinations to allow for an easier visa, there are several countries that wholeheartedly welcome you despite the colour of your passport.

Given the (not so) long Eid holidays coming up, I shall highlight a few countries I have personally been to, where Pakistanis can enter easily, either with visa on arrival or a smoother, easier and quicker process. All you need is to plan beforehand, grab your ticket and passport, and enjoy your holidays!

1. The pearl of Africa – Uganda

Officially, Uganda's visa regime is easy for Pakistanis; they check hotel bookings and return tickets at immigration and issue a single entry visa for 90 days for a fee of $50. However, I would recommend applying for an e-visa in order to avoid any inconvenience at the airport.

The main international airport is 40 minutes from Kampala, the capital of Uganda. Beautiful landscapes and the amazing weather will make you fall in love with this country as soon as you arrive. The people of East Africa are very friendly and welcoming, and even if you are a solo traveller, you will not feel lonely at all!




If you are really adventurous, then you can enjoy gorilla trekking in the woods, and if you are interested in a safari tour, then be sure to visit the Rwenzori National Park, which is a natural reserve forest.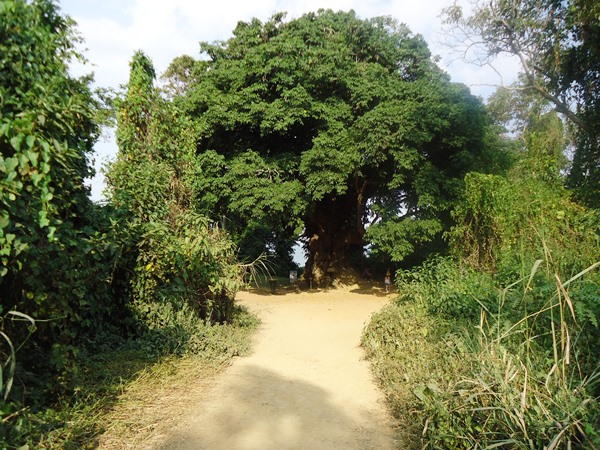 There is a small town called Jinja three hours away from Kampala, whose main attraction is Lake Victoria – the source of River Nile – where you can visit its zero point. I'd recommend using public transport instead of hiring a cab for the journey, as it is comfortable as well as really economical.




2. The cradle of mankind – Tanzania

My next suggestion would be to visit Tanzania. This is the place from which Homo sapiens spread all across the globe, making it apt to call it the cradle of mankind. This is also another easy country to travel to with a green passport; you only need to show hotel bookings and return tickets and pay a $50 fee to get your visa stamped.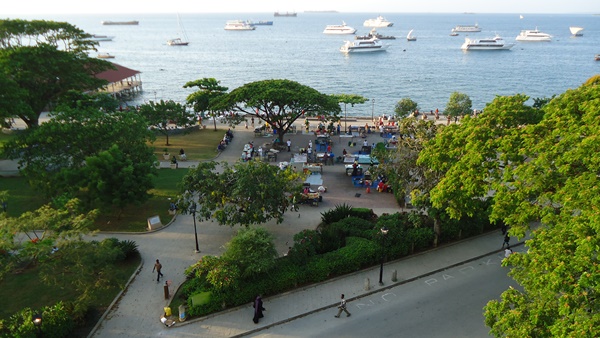 Tanzania is composed of mainland and autonomous regions, including Zanzibar, which comprises of two main islands: Unguja and Pemba. I chose to land in Zanzibar due to its beautiful white sandy beaches. It is also the town where Freddie Mercury was born, but perhaps more importantly, their immigration is also bit easy.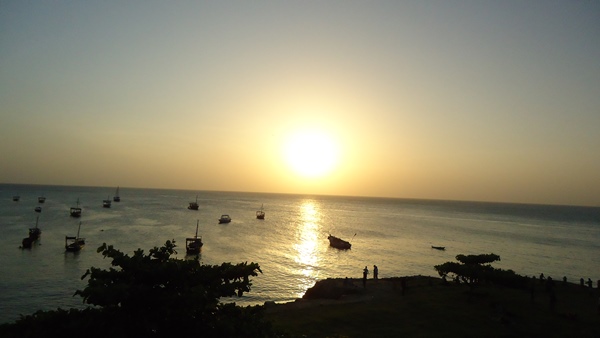 Taxis are readily available for local commutes, but I recommend taking the Dala Dala, a local van which is an exciting and different way to experience the entirety of Zanzibar.

The advantage of landing in Zanzibar is that you need to take a ferry to the mainland, which will cost $50 at most. The ferry from Zanzibar to Dar Es Salaam will ultimately offer its own enjoyment as it sails across the Indian ocean. I bet you will never forget the fresh pineapples and freshly picked lemon grass tea offered here!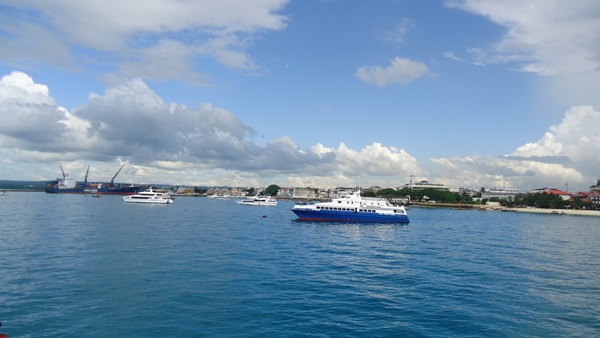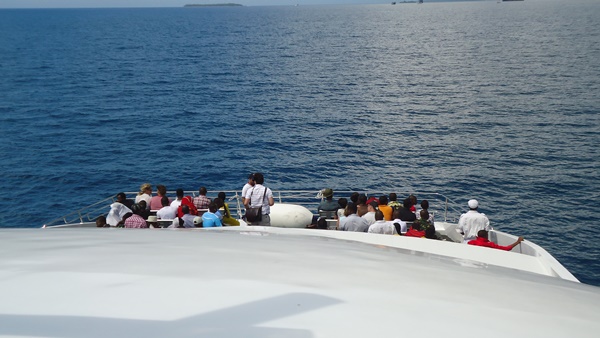 Additionally, there is the requirement to get a yellow fever vaccination before you enter the country, and the cost of the vaccination is Rs1,500 per person, which then remains valid for 10 years.

3. The chamber of horrors – Cambodia

If you are not interested in visiting African states, then perhaps Far East is a better choice, with a particularly good destination being Cambodia. I have already mentioned my experience here in detail in a previous blog. All you need to do is to apply for an e-visa beforehand, and in my case, the entire process took only seven hours.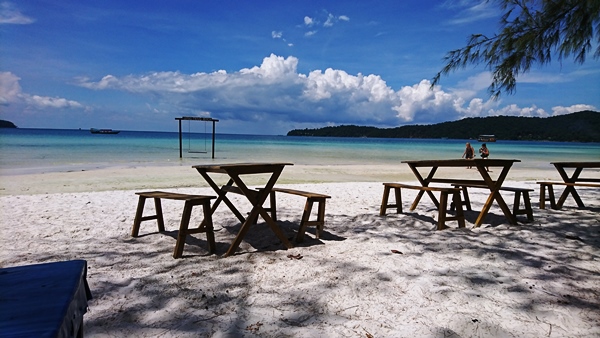 Just grab your ticket and enjoy the hospitality of people from Far East Asia!

4. The land of hospitality – Georgia

Pakistani citizens living in the Gulf Cooperation Council (GCC) states have more chances to travel if they have a resident visa for any of the Gulf States. There are a few countries that allow you to enter without a visa based on your on GCC resident visa, and among them is Georgia, a country created after the fall of the USSR. Those who possess a valid US visa or even a valid Schengen visa can also easily enter this country.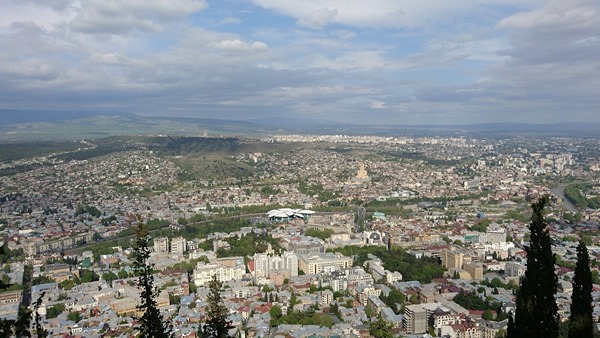 Georgia's capital is Tbilisi, and you will witness the amalgamation of different cultures here, particularly Persian, Turkish, European and Russian. The city's slogan is "Tbilisi, the city that loves you", and it's very true! And as soon as you enter the city, you will start loving it back. The people are so friendly, civilised and generous, that if you know some of their local greetings in Qartuli (Georgian) you will instantly win their hearts. The greeting of choice is,

"Gamarjoba, Rogor xar?"

(Hello, how are you?)

There are many words in Qartuli that have a similar meaning to our language, such as pardah (curtain), tarjumani (translation), bas (enough), qalami (pen), ihkimi (doctor) and so on.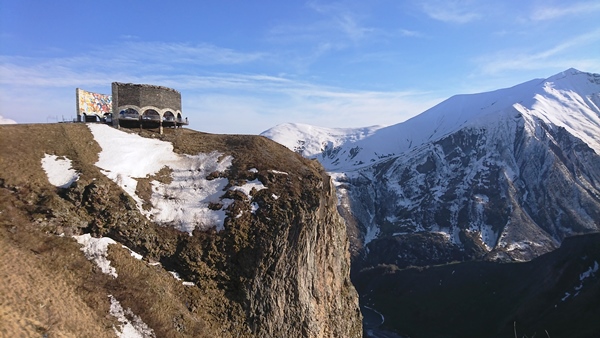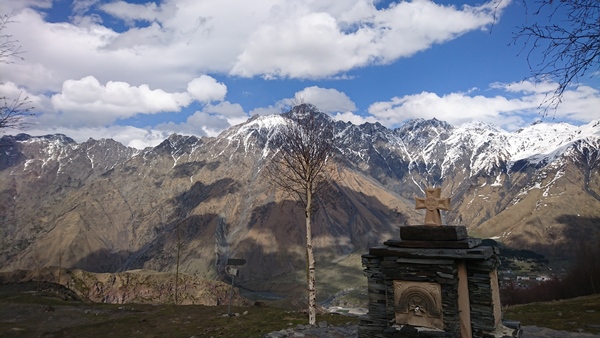 The city of Tbilisi is 1,500 years old, providing several attractions to explore such as the Narikala Fortress, Tbilisi Funicular, historical gardens, and the Old Town, where you can walk around and explore the colourful buildings. They have also erected a huge statue of 'Mother of Georgia' on a hill near the fortress, who holds a sword in one hand to defend the land against enemies, and bears a cup of wine in another to welcome friends.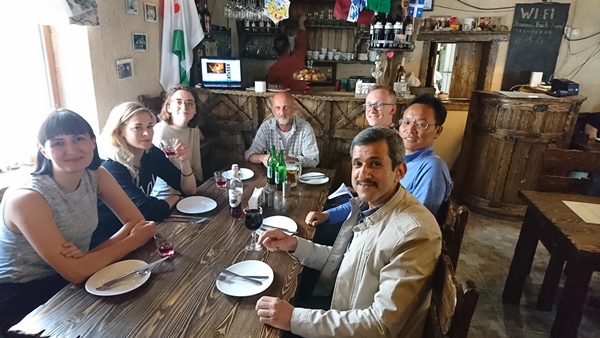 Another one-day excursion advice is to visit Kazbegi or the Gudauri ski resort. However, if time is not an issue, then you can stay at Gudauri and enjoy skiing and paragliding near the Russian-Georgian friendship monument. There are so many spots on the route alone where you can ask your driver to stop and enjoy the grandeur of nature. I highly recommend a high capacity memory card in your camera, as you will keep clicking pictures for the entire journey.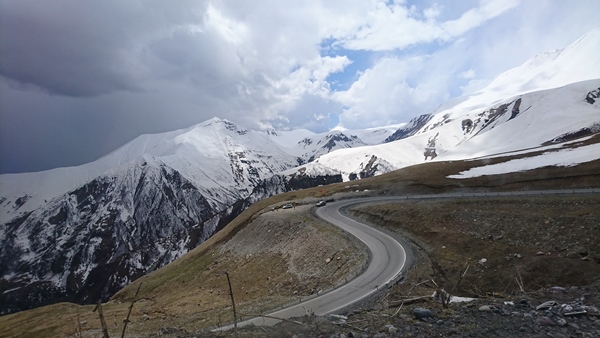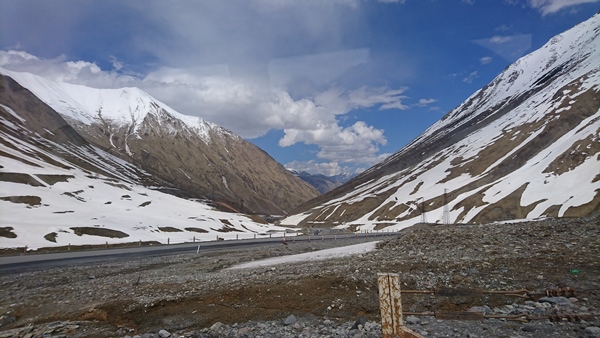 Apart from Uganda, Tanzania and Georgia, there are a few other destinations you can plan to visit over the Eid holidays, which either offer an e-visa or simple visa procedures at their consulates.

- Azerbaijan offers an e-visa.

- Hong Kong's visa can be obtained from the Chinese Embassy or Consulate. I recently read that China has relaxed conditions for Pakistani tourists visiting China.

- Dubai is, of course, the most popular destination for spending Eid holidays. One can most likely get cheap tickets as many Pakistanis come home to celebrate Eid, significantly reducing the crowd on Emirati flights from Pakistan and making it easier to obtain a visa from Fly Dubai or Emirates simply while booking one's tickets. Nonetheless, keep in mind that Dubai, like Hong Kong, can get quite expensive.

- Qatar has also allowed Pakistani citizens to obtain visa on arrival, but to be honest, the only travelling one can do there is to malls with high price tags.

Ibn Battuta once said,

"Traveling leaves you speechless, then turns you into a storyteller."

So be a storyteller, grab your passport, and go see the world! We only get a long Eid holiday once a year, so best make good use of it by seeing far-off places not too frequented by South Asians – yet.

All photos: Muhammad Ali Panhwar