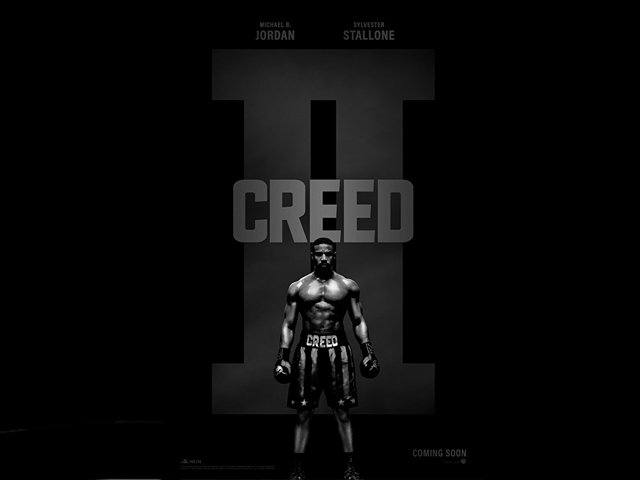 ---
Creed II: A film truly worth getting excited for
Creed was a rare masterpiece. With Creed II, the prospect of another great film does not seem particularly unlikely.
---
On paper, Creed probably shouldn't have worked. Released in 2015, the film that served as an effective spin-off of the Rocky series, focusing on the life of Apollo Creed's son Adonis, had very little factors distinguishing it from 2006's lukewarm and ultimately disappointing Rocky Balboa.

However, with Director Ryan Coogler at the helm, actor Michael B Jordan taking the role of Adonis, and Sylvester Stallone returning to the role he was born to play, everything managed to come together perfectly. And the film itself was a rare masterpiece that added to the legacy of the series while also bringing something eminently new to the table.




With Creed II, the prospect of another great film does not seem particularly unlikely. The film, which connects directly with Rocky IV, sees Adonis (Jordan) fighting his most personal battle in the ring yet against Victor Drago, the son of Ivan Drago, the boxer who killed Apollo Creed in the ring in Rocky IV.




The trailer itself does not give too much away but focuses on the personal and professional obligations that have come into Adonis' life since the events of the previous film. The weight of these obligations combined with the pressures of being a father himself, come to the fore in his fight against Victor, who judging by the brief glimpses seems as dangerous of an opponent as his father Ivan in Rocky IV.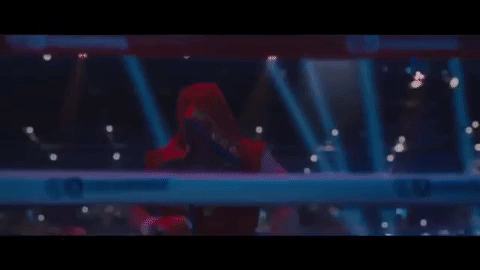 Rocky (Stallone) even seems to warn Adonis not to take the fight, telling him how Victor has nothing to lose and how he has everything to lose. But Adonis insists:

"It's more than just a fight."

For him, it may be about avenging the death of his father.




Even though Coogler is involved only as a producer in this film, new Director Steven Caple Jr seems to very much have kept the spirit of the previous film intact while also not straying too far from the approach adopted by Coogler on Creed. Similarly, the theme of legacy and 'sons haunted by their fathers', as co-screenwriter Cheo Hodari Coker has pointed out, seems to run deep in the film.

Add to that the prospect of Dolph Lundgren reprising his role as Ivan and Stallone returning as a world-weary Rocky Balboa – a role that should have gotten him an Oscar two years ago – and you have a film truly worth getting excited for.




Creed II releases November 22, 2018.

All photos: Screenshots