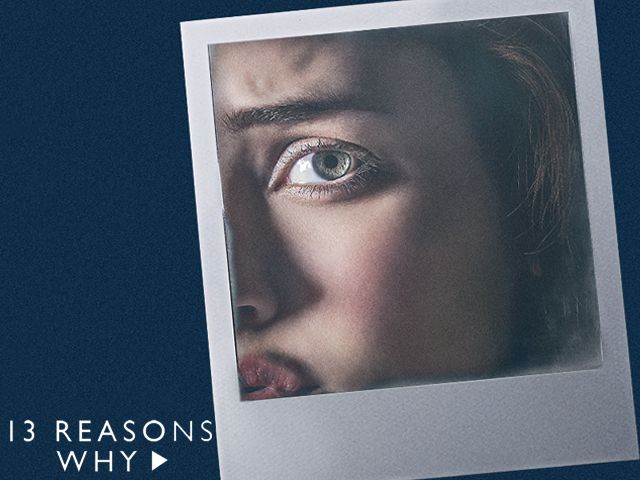 ---
13 Reasons Why S2: Secrets will come out, lives will change, spirits will be broken
A chilling tale narrated by a dead girl, makes me wonder,will season 2 have the same effect if we have a new narrator?
---
The first image that I think of when someone mentions '13 Reasons Why' is an empty high school hallway. I don't know what it is about empty high schools, but they always cause me discomfort. It makes me think of endings and the lack of something. I'm not sure what exactly. But that's one of the feelings I got while watching the first season of the show.

The show just announced its release date for season two and dropped the trailer.


It was interesting watching Mr Porter (Derek Luke) playing a role in the trailer. We didn't get much insight into his character in the first season and I'm hoping season two will come equipped with knowledge of his past. His polarised picture has the words "know your place" scripted onto it – I guess one of his problems was that he didn't take control of a situation he knew about. Maybe this season, he'll finally speak up.




After I watched the trailer again, I noticed smaller things that were infused into the short clip. Of course it begins with Tony (Christian Navarro) and the tape because that was how everything started in the first season. One thing that did intrigue me was how the polarised pictures depicted the characters' interior being. Yes, as viewers, and as people, we typically ignore what's going on internally with those around us. And sometimes, we prefer that. If you were suffering from depression, would you want someone to see your melancholy every day? Would you prefer if they saw your smile instead? Maybe it doesn't have to be an either-or situation. Maybe our problem is that we don't acknowledge pain. The trailer could be guiding us towards these questions.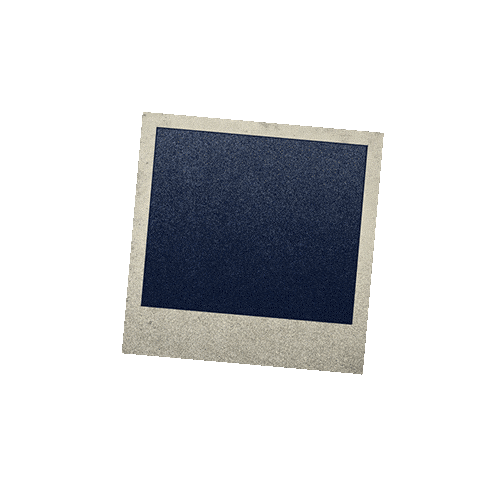 What to expect from season two

Stories are always told through different mechanisms. Sometimes we glorify, romanticise, downplay or elaborate, but our mode of communicating a story is always a flow from one person, or object, to another. In season one, Hannah Baker's (Katherine Langford) story was told through the tapes. And so, maybe the polaroid pictures are the new tapes.




Hannah narrated the first season, and being in the midst of a reverse linear narrative was striking. A tale narrated by a now-dead girl that made it all the more chilling, makes me wonder, will season two have the same effect if we have a new narrator? Will the new narrator be Tyler Down (Devin Druid), since he is the one character with a penchant for photography?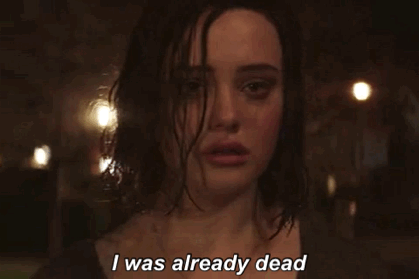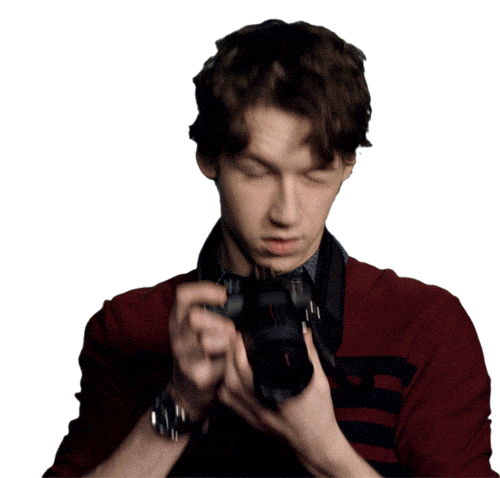 Last season's finale opened up numerous storylines and left too many questions unanswered. Will these questions be answered this season? Will we find out what happened with Alex Standall (Miles Heizer)? Will we find out Tyler's deal?

The Hollywood Reporter stated that the new season will open up further conversations on sexual assault, in relation to Jessica Davis (Alisha Boe) and greater perspective into Hannah's suicide, in relation to Clay (Dylan Minnette).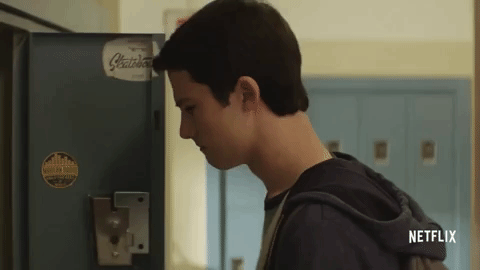 I'm not sure I want to watch season two. I'm not sure I want to feel that way again. I remember watching the last season. I saw it over the span of two days. To say it made me sad is putting it very lightly. To say it instilled in me a grating, dragging, devastating sense of melancholy is closer to the truth. But my truth isn't going to be the same as the next person's. Either way, mental illness, and watching someone struggle with it, is not easy and I'm not sure I want to put myself through that. But I probably will. Because I'll be too tempted, too curious to know what comes next.

In my last article, I spoke of how the show was meant to cause us discomfort, and to open up a conversation, and in the past year, I feel a lot has changed. With the #MeToo campaign and its international spread being one of the most important movements in recent history. Social media has not changed. People have not become nicer, because these are feats of this time that cannot be nullified so simply. But at least we're talking about it. At least we are putting ourselves out there for the world, owning it, and learning to accept the discussion. It's so essential to gain insight into the after effects of sexual assault and harassment. In the wake of the Meesha Shafi-Ali Zafar incident, Pakistani women are finally speaking up about their darkness. The problem with a lot of stories is that they introduce conflict, and we are so afraid of that conflict. Rumours cropping up around season two foreshadow that some conflict may be cleared up.

Brian Yorkey, the creator of '13 Reasons Why', stated the following when asked about the plot of season two:

"The driving engine, whereas in season one we had tapes, in season two we have a trial. Hannah's parents (Brian d'Arcy James and Kate Walsh) are suing the school district for its responsibility in Hannah's death. Over the course of the season, the trial unfolds. The kids are called in to testify, we get to hear their side of the story; secrets are revealed, and we learn things we didn't know before."


Reading this gave me hope. The first season depicted pain in its rawest form, and as viewers, we need to see a depiction of recovery as well, and consequences. We need to feel that there is a conversation being had about these topics so that they are not rendered futile.




Why 13 Reasons Why matters

The truth is, we need to create safe places to tell people that their feelings are valid. And sometimes, we aren't okay and we should be able to say that out loud.

Conversations like this have no ending. They are always evolving and we are always learning. Little things do matter and that is essentially why we must continue the discussion on consent, assault, rape, and name-calling.

Have you ever heard a rumour and believed it without being given evidence? Have you ever had a friend cry over something you considered silly? Have you ever done anything about it? A lot of people would probably placate.




The residual effect of ignoring problems is that it cultivates an environment of resent. Some people want to speak up, whilst others are afraid. Because that's human nature, and season two of 13 Reasons Why is hopefully changing the narrative through the introduction of the trail.

It's not going to give people a choice to opt out of. It's laying out the foundation that this really horrible event took place in these peoples' lives and now, they must confront it. Secrets will come out, lives will change, spirits will be broken and maybe, just maybe, season two will leave us with a little bit of hope.

The season two of 13 Reasons Why is set to release on Netflix on May 18, 2018.