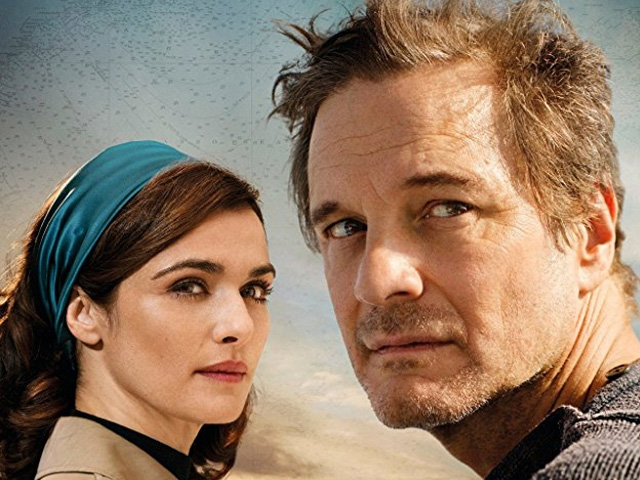 ---
Can the biopic 'The Mercy' do justice to Donald Crowhurst's intriguing story of travelling around the world in a boat?
We already know the choices Crowhurst made in desperation, but that doesn't diminish how compelling the movie seems
---
In October 1968, amateur sailor Donald Crowhurst set out to compete in a non-stop, single-handed, round-the-world yacht race. Eight months later, the fascinatingly shocking details of his journey would come to light and end up causing a public sensation. Now, nearly half a century later, his story – just as intriguing today as it was almost 50 years ago – is being brought to the big screen in the upcoming British film The Mercy.

The official trailer for the movie shares a few scenes from this drama while shedding light on its overall narrative.

Colin Firth portrays the film's protagonist, a struggling businessman who enters the Sunday Times Golden Globe Race, hoping to win the £5,000 prize by circumnavigating the world in a boat alone. But the Brit starts running into numerous problems soon after his voyage begins. An inexperienced seafarer in an inadequate vessel on a gruelling challenge, Crowhurst realises that if he continues on his quest then he faces dire chances of survival, and if he turns back, he faces "certain ruin".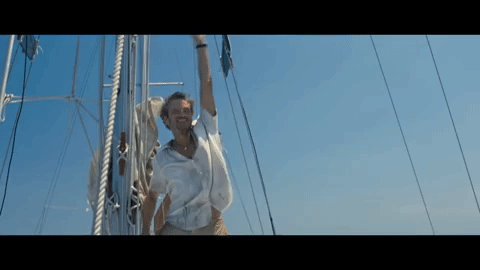 The real-life story the movie is based on is fairly well known – Crowhurst has already been the subject of a number of books, documentaries and films – so you may already know the choices he made in desperation and their consequences, but that doesn't diminish how compelling the movie seems.




Director James Marsh – who has won numerous accolades for his Philippe Petit documentary Man on Wire (2008) and Stephen Hawking biopic The Theory of Everything (2014) – has already shown us how good he is at working with biopics, so he seems like a very suitable choice to helm this vehicle. And from the glimpses we get of the film in the trailer, the movie certainly seems like it is well shot.

The cast, too, is very impressive. Firth is a safe bet in the lead role, and supporting him is the beautiful Rachel Weisz who portrays the protagonist's wife; both these acclaimed actors seem terrific in their parts.




There is certainly enough talent attached to the project to make The Mercy look very promising. Plus, the filmmakers have a very compelling story to work with. Hopefully they will be able to paint a nuanced portrait of Crowhurst, his predicament and eventual unravelling.

The Mercy is set to release in February 2018.
Facebook Conversations
COMMENTS
Comments are moderated and generally will be posted if they are on-topic and not abusive.
For more information, please see our Comments FAQ