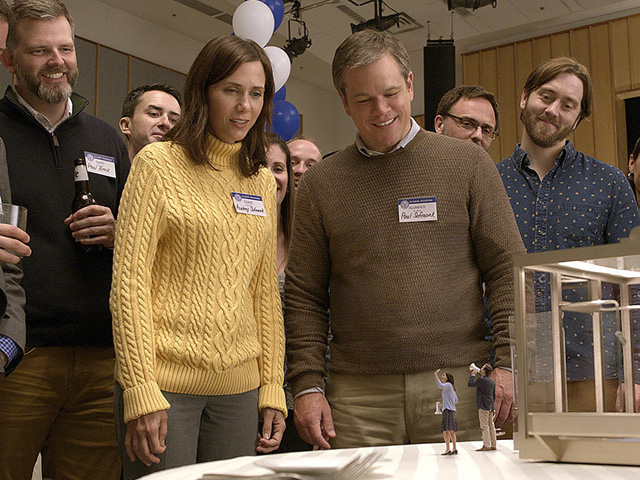 ---
'Downsizing' seems pretty wacky, even for a science fiction movie
A social satire that touches on today's issues of immigration and overpopulation without being political.
---
Ever since his 1999 sophomore break-out feature Election, filmmaker Alexander Payne has been slowly ascending to ranks of one of the truly great filmmakers of our time. With the release of each film, Payne has shown remarkable command over crafting authentic and introspective character studies of seemingly ill-fated guys that act as dramadies. All of this is set in the backdrop of small-town America.

However, with his seventh film, Downsizing, Payne is making his first foray into science fiction with a film that seems very much outside his realm and usual body of work.

The wacky premise imagines a world where people – to counter overpopulation and save money – shrink themselves to a fraction of their original size. The film essentially focuses on a layman named Paul Safranek (Matt Damon), who along with his wife, Audrey (Kristen Wiig), decides to abandon his stressful life in Omaha and join the downsized community. However, this decision turns out to be a choice that triggers life-changing consequences.




Beating to the drums of the Talking Heads' iconic Once in a Lifetime, the trailer sets up the premise fairly efficiently and begins with scientists unveiling shrinking as the cure to the world's overpopulation crisis. The trailer then quickly shifts to Damon's character, Paul, who is also our protagonist as he contemplates and eventually forgoes the shrinking process. He is told his meagre savings will be worth millions on the small side and is further encouraged by the notion that there is much to experience living in the downsized world.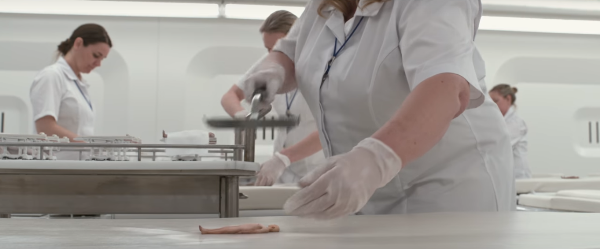 Apart from Damon, Downsizing features a terrific bunch of actors such as Christoph Waltz, Jason Sudeikis, Wiig and Neil Patrick Harris, many of whom are particularly well-known for their comedy work. And Payne has even referred to the film as a social satire that touches on today's issues of immigration and overpopulation but has insisted the film isn't exactly political.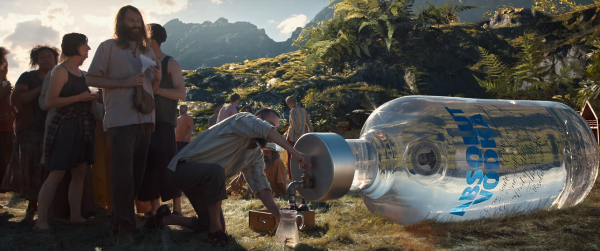 It's always fascinating to see a seasoned filmmaker try new things, but more importantly, I think it'll be interesting to see if Payne can bring his signature elements to the film, keeping in mind how peculiar and wacky the whole concept of the movie sounds.

Downsizing releases December 22, 2017.

All photos: Screenshots
Facebook Conversations
COMMENTS
Comments are moderated and generally will be posted if they are on-topic and not abusive.
For more information, please see our Comments FAQ