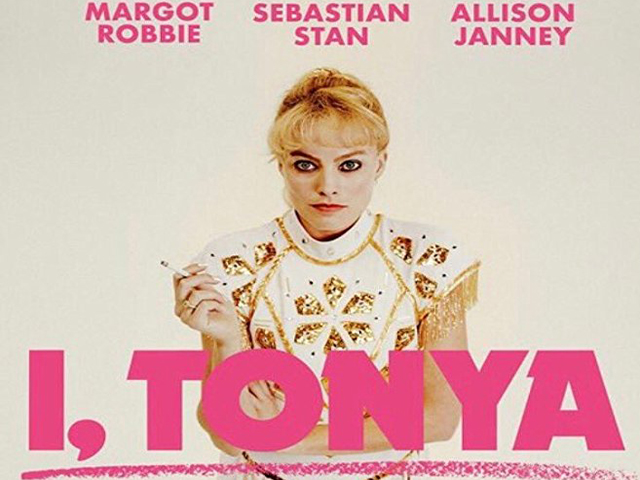 ---
After Harley Quinn, Margot Robbie brings her charm and magnetism in the darkly comical biopic, I,Tonya
A combination of an interesting real life tale and an impressive cast, I, Tonya seems entertaining and compelling.
---
Directed by Craig Gillespie, the biographical sports comedy is based on the real life of Tonya Harding (played by Margot Robbie), who rose to infamy because of her involvement in the attack on her fellow skater.


Sports rivalries can add excitement to games by raising the stakes and making the experience more intense and thrilling for both the participants and viewers. But there is also a dark side to such rivalries, especially when they get out of control, turn ugly and overzealous fans or over-competitive athletes take things to dangerous levels. This is exactly what happened in the case of American figure skaters, Harding and Nancy Kerrigan, where the former went too far in her attempt to surpass the latter in a shocking incident in 1994. The story of this scandal and the woman at its center is now being brought to the big screen in the film I, Tonya.




The trailer suggests that the film takes a look at various stages and aspects of Harding's life. The movie sheds light on her tough upbringing – the wonderful Mckenna Grace plays the protagonist as a child, while Robbie portrays the former US champion as an adult. Also explored in the biopic is her relationship with her eventual former husband Jeff Gilooly (Sebastian Stan), who, along with her bodyguard Shawn Eckhardt (Paul Walter Hauser), hired an assailant to injure her competitor, Kerrigan (Caitlin Carver). This was done to keep her from competing at the 1994 Winter Olympics.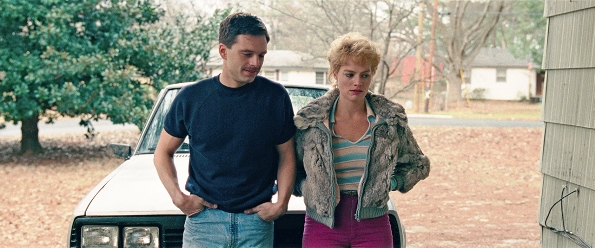 Robbie seems like a good choice for the lead role. The Australian actress has already proven that she is great at putting comedic and crazy together in her terrific performance in the otherwise disappointing Suicide Squad. While her character in I, Tonya is completely different from Harley Quinn, Robbie seems to be bringing the same charm and magnetism to this performance. This movie will hopefully make for an enjoyable viewing experience.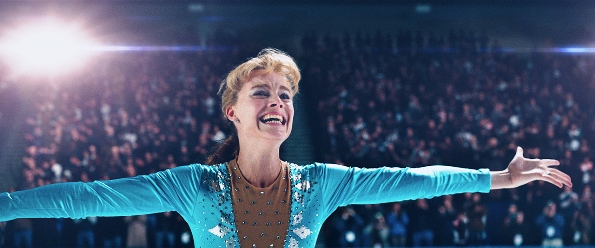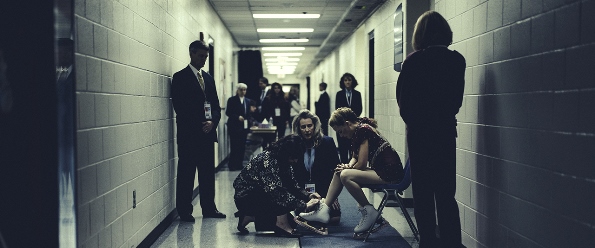 The other standout actor in the trailer is Allison Janney, who is very well cast in the supporting role of Harding's strict mother, coldly pushing the young girl both on and off the rink.




I, Tonya combines an interesting real life tale with an impressive cast. The film seems to posses all the major components that make a movie compelling and entertaining, and the trailer definitely leaves you looking forward to its release this December 8th. It remains to be seen if Steven Rogers's script is as sharp as the project deserves, but from its first few glimpses, this sports comedy sure looks like it could potentially be a winner.
Facebook Conversations
COMMENTS
Comments are moderated and generally will be posted if they are on-topic and not abusive.
For more information, please see our Comments FAQ