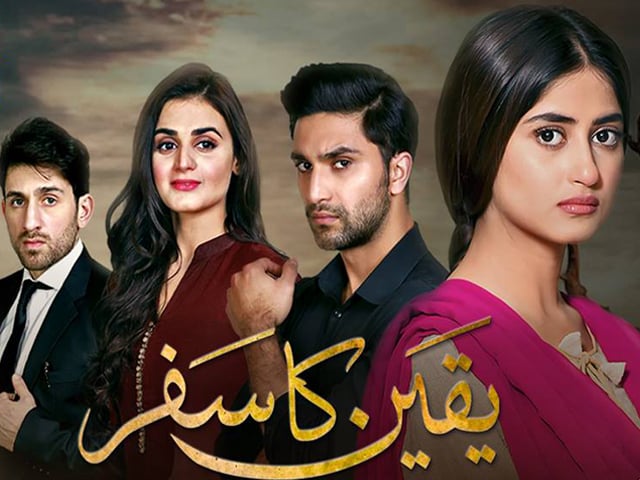 ---
Yaqeen Ka Safar is honest and original, and has changed the paradigm of Pakistani dramas
Yaqeen Ka safar reminds me of an earlier era, of Dhoop Kinare from 1987, when Pakistani dramas offered much more depth
---
Drama Yaqeen Ka Safar is currently basking in the success of being Pakistan's most popular drama at the moment. The plot of some TV serials begins to drag towards the middle, but in Yaqeen Ka Safar, each episode is a rollercoaster of emotions, leaving the audience at the edge of their seats, curious to know what happens next. Personally, this is the first time that I have watched all episodes of a Pakistani drama without fail.

It is hard to come up with just one reason to explain the popularity of this incredible story. The drama begins with Daniyal (Shaz Khan) returning from London to Islamabad to try and serve as an honest lawyer in an unjust society. He is later murdered by a fraudulent politician as he seeks justice for the gang rape of a young girl, Noori (Suhaee Abro). This is the turning point of the story, as Daniyal's family then leaves Islamabad permanently and goes back to their hometown in Northern Pakistan, and his brother, Asfandyar (Ahad Raza Mir) also leaves the country with a heavy heart to pursue his education.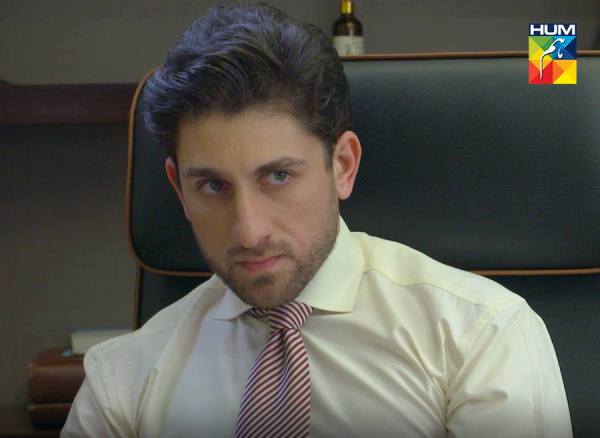 In a parallel storyline, we see the story of Zubia (Sajal Ali), who is left devastated by the death of her mother at the hands of her abusive father. Belonging to a conservative family, she is left alone after her mother passes away. Zubia is then manipulated by Rameez (Nabeel Zuberi), a guy she meets in college and falls in love with. Lonely and sad, Zubia makes the mistake of trusting Rameez, who tries to rape her, but fails as she runs away. She is then victim-shamed and disgraced by society, until she is kicked out of her house by her brother and sister-in-law.




After a span of five years, Asfandyar returns to his homeland in Neelam Valley to build and start his own hospital. On the other hand, Zubia, who has been living away from her family and has also become a doctor, joins Asfandyar's hospital as a fresh graduate. From here on, the chemistry between Zubia and Asfandyar begins to develop.

What is so different about these two is that the show does not make romance the focus of the story, and yet the chemistry is so apparent it would be hard for the audience to not take note. Just as Shakespeare's Romeo declared romantic affection as "a fire sparkling in lovers' eyes", the sparks are there between Zubia and Asfandyar but the show doesn't stray much from its main subject matter to focus on it.




The last drama I followed religiously was Dhoop Kinare in 1987, and years later, watching Yaqeen Ka safar brought some severe nostalgia, reminding me of an earlier era when Pakistani dramas did not let you down. The powerful chemistry of Asfandyar and Zubia was quite similar to the sparks between Dr Ahmer (Rahat Kazmi) and Zoya (Marina Khan) in Dhoop Kinare. Their on-screen chemistry is very effortless, especially considering that for most of the show, the two protagonists, and eventual love interests, do not share much screen space together.




There are many themes covered over the course of this series, themes that shed light on the many social issues prevalent in our culture. This is undoubtedly why the show has become such a success and has resonated with so many viewers.

Despite Daniyal's murder, Noori stands up for herself against the feudal system and fights for justice. The flawed judicial system that exists in our society is strongly highlighted in the story, where only the rich and powerful get their way while the poor are left vulnerable.




Daniyal's wife, Gaiti (Hira Salman), was allowed to live freely at her husband's house and was treated with respect, even after her husband passed away. To see this, and her healthy and loving relationship with her mother-in-law, is surprising. A not-so-stereotypical saas-bahu (mother-in-law, daughter-in-law) relationship was a shocker in itself, because in most Pakistani dramas, the mother-in-law is evil (remember Humsafar?)




Moreover, the drama also stresses on the importance and value of education, especially for girls. Zubia leaving home and then studying to become a doctor instead of marrying a man and settling down was just refreshing to watch. It was also pleasant to witness how Gaiti's degree in nutrition was used to highlight the significance and need for nutritionists in Pakistan.

For far too long, Pakistani dramas have been showing repetitive themes and storylines, with the same one man marrying multiple women narrative seen countless times. 

Yaqeen Ka Safar,

however,

 

has changed the paradigm.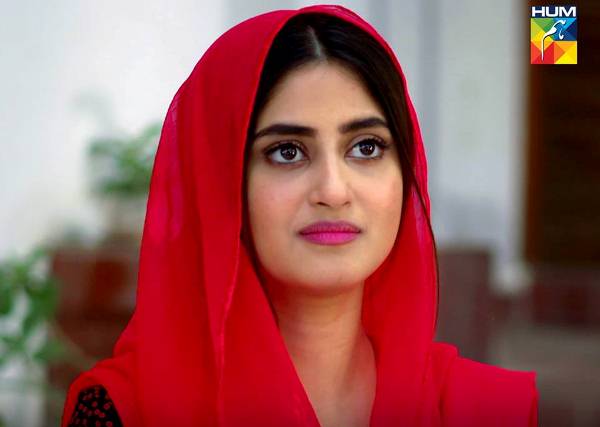 Ahad Raza Mir and Sajal Ali shined in their performances, especially the latter who nails her transition from a "

mazloom"

(downtrodden) girl to a strong, independent woman. Furthermore, not only are their characters portrayed as beautiful human beings, they also uplift our cultural and moral values by following the religious and cultural norms of our society. The love between Asfandyar and Zubia also shows that social status is not a barrier to true love, and that any two people who are true to each other can be together regardless of their social status.
Moreover, once the setting moves to the Neelum Valley, each episode seemingly highlights how beautiful our country is. Sky-high mountains, lush green sceneries, mighty rivers, it is a delight to see these breath-taking views.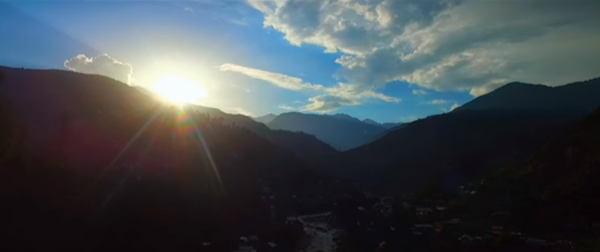 Yaqeen Ka Safar
 follows one simple mantra – life is neither perfect nor easy, but life is good. Each character in this drama is empowered and explores the world with open arms, taking every day as it comes. Dr Haroo (Salman Saqib Sheikh) does his best to make everyone laugh around him; keeping a positive attitude despite the injustices he had to face in his life. 
And yes, there is of course the beautiful reminder that perseverance, determination and good intentions will prepare you to seize any opportunity life has to offer. The scene where Asfandyar agrees to treat and save the son of his brother's murderer at his hospital, due to the oath he has taken to save lives, was purely heart-wrenching. The message remains – good things do happen to good people, and sooner or later, everything draws to an end.