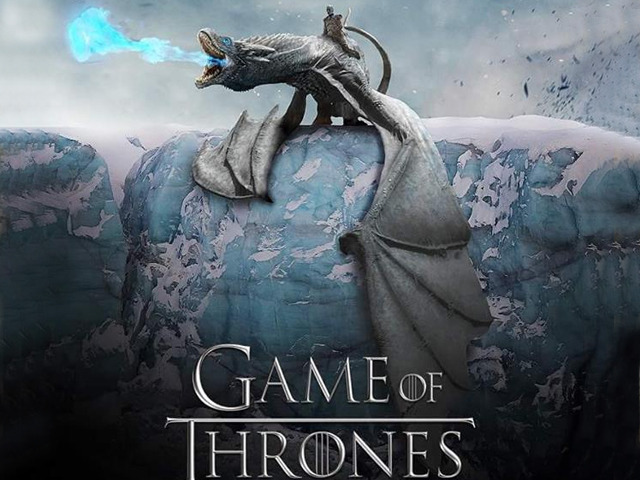 ---
Game of Thrones Season 7 might see the end of Tyrion Lannister
Tyrion has served his purpose by convincing Daenerys to come back to Westeros. He is no longer needed.
---
Just like Melisandre brought Jon Snow back to life in season six, Game of Thrones (GoT) fans were resuscitated by producers after the teaser trailer for season seven was released on social media a few days ago. And the one-and-a-half minute teaser was as cryptic as GoT can get.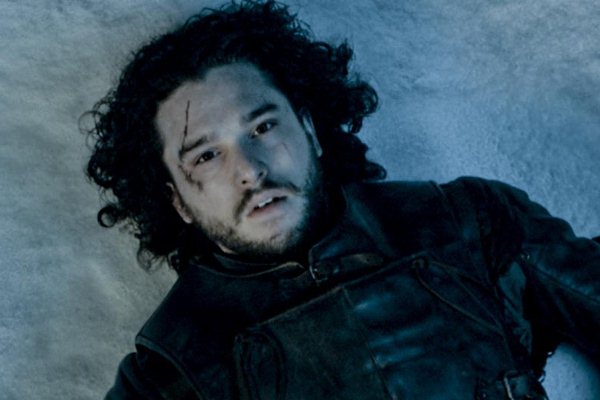 The trailer begins with sigils of all the major houses of Westeros, with famous dialogues by people belonging to these houses playing as the background score. We hear iconic lines from Daenerys Targaryen, the Mad King, Robert Baratheon, Cersei Lannister, Joffrey, Balon Greyjoy, Roose Bolton, Catelyn Stark (shrieking), Olenna Tyrell, Qyburn (crowning Cersei as Queen) and Jon Snow. The peculiar thing about this, however, is that while all the other dialogues are from previous episodes, the following line by Jon Snow is new, and perhaps a direct reference to what should be expected from season seven.

"The same thing is coming for all of us. There is only one war that matters… the Great War. And it is here".

This dialogue insinuates many assumptions. First of all, it becomes evident that the season will entail a showdown between the White Walkers and the people of Westeros. While the full-fledged war might not begin in this one – since the season has only seven episodes – there are chances that The Wall will come tumbling down as White Walkers begin to ascend to Westeros.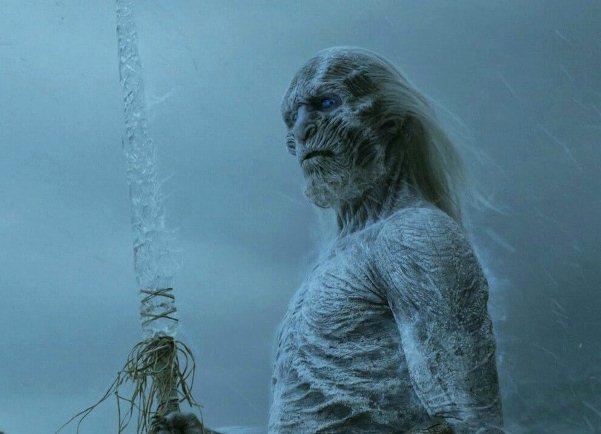 Secondly, it leads to the idea that Jon might have to work with other houses (both rivaling and friendly) to form a united front against the common enemy, the undead. The fact that this dialogue exists shows that there will be a situation where Jon would have to narrate the said statement to make people realise what truly matters.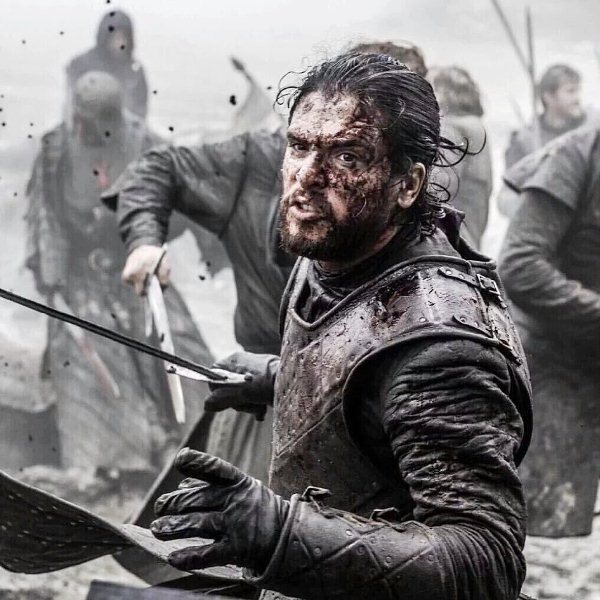 Additionally, after all the sigils have been shown, they melt and crumble in nothingness, as Daenerys talks about crushing the wheel on which these houses have ruled and subdued the poor. This might be a reference to how Daenerys might end up abolishing the house system, like she did with slavery, putting an end to family-based politics in Westeros.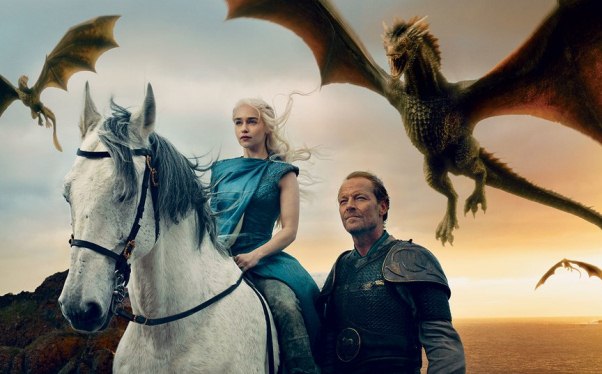 Besides this, as the sigils dissolve, a new sign emerges – a spiral sign which is the same one that the White Walkers have made in previous times. Therefore, White Walkers will have major screen-time this season.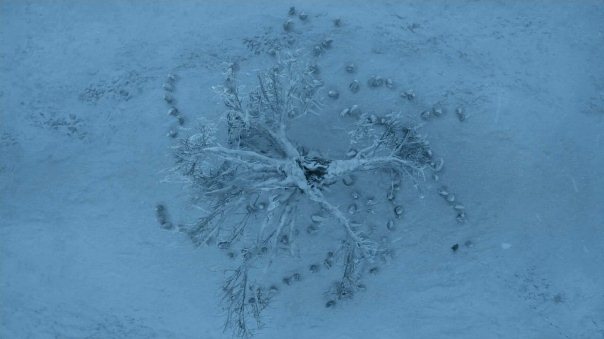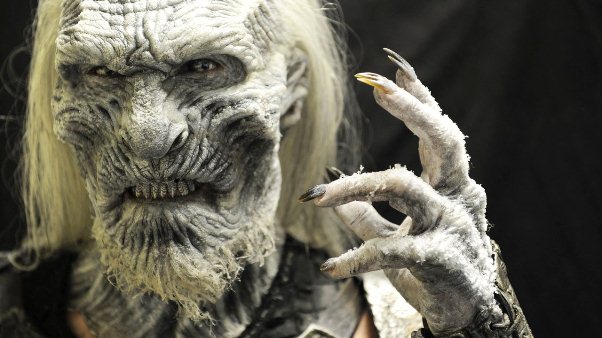 Since there are just seven episodes, I am not sure how well they would be able to create an engaging plot. They would have to keep a fast pace and bring the same kind of GoT magic which was prevalent in the initial four seasons, since I thought season five and six could have been better. I believe we will get to see a few shocking deaths – Tyrion Lannister might be one of them. He has served his purpose by convincing Daenerys to come back to Westeros. He is no longer needed. Besides this, out of the four major characters (Jon, Daenerys, Cersei and Tyrion), three of them have their armies and are ready for combat whereas Tyrion has a following of his own. This is why I believe that Tyrion will be on the hit list this season, and will probably get killed by Cersei. That would be the ultimate poetic factor.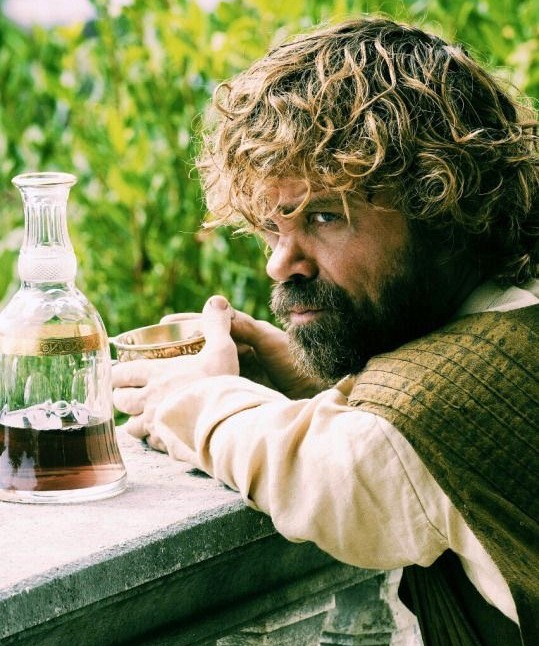 Whatever the plot will be, I am excitedly waiting for July 16th to arrive. Winter is finally here!
Facebook Conversations
COMMENTS (1)
Comments are moderated and generally will be posted if they are on-topic and not abusive.
For more information, please see our Comments FAQ