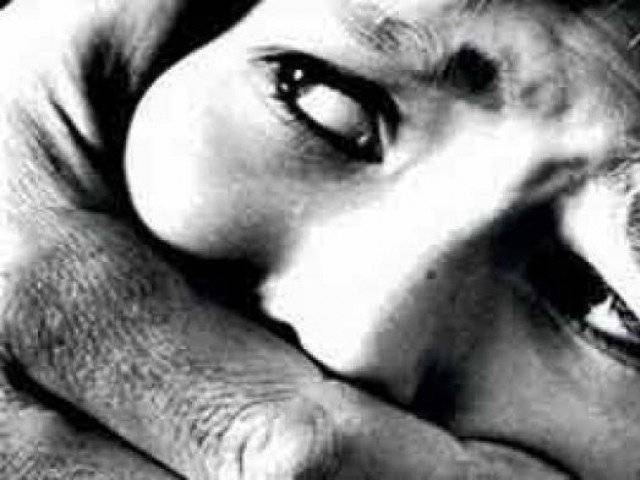 ---
Is the jirga system truly just?
This December, the organised gang rape of a minor on the decree of a jirga in Bahawalpur occurred.
---
A report was published in The Washington Post on December 17, 2016, titled, "In Pakistan, five girls were killed for having fun. Then the story took an even darker twist". It covered the investigation of an incident that took place in Kohistan in 2012, where five girls were murdered ruthlessly for singing and dancing at a wedding on the commandment of a jirga.

The report divulged the abominable treatment and egregious injustices women are subjected to at the hands of influential jirgas. It further explained how this council of leaders conceals their wrongdoings by intimidating uneducated people and manipulating evidence. The jirgas are so powerful that they almost always succeed in defying state authorities, and not much is usually done about their defiance.

This December, the organised gang rape of a minor on the decree of a jirga in Bahawalpur occurred. The victim's brother, Amjad, was accused of sexually assaulting a village girl. The matter was brought before the jirga and instead of punishing Amjad for his crime; the jirga ordered that his sister be raped as retribution.

In May 2016, a teenage girl named Ambreen had to face the wrath of a jirga in Abbottabad because she helped her classmate elope with her lover. On the accusation that Ambreen had brought "dishonour" to the tribe, the jirga ordered that she be punished. As a result, Ambreen was drugged, strangled to death and later, her body was incinerated.

These are just a few examples of the horrors of the jirga system. Hundreds of women fall into the gallows of these barbaric practices every year. There have been cases where women have been denied the right to vote, little girls have been given as compensation and married off to older men, and women and young girls have been raped – all under the proclamation of jirgas.

Jirgas are 'all men' tribunals to arbitrate the local matters of villages. They not only reek of unlimited power but also of undue patriarchy and misogyny. In Pakistan unfortunately, the mind-set prevails where women are considered physically weaker and mentally inferior to men. The same attitude is deeply ingrained in rural areas. This mentality adds fuel to the fire and therefore, the representation and participation of women in jirgas is nil.

Consequently, almost all matters under jirgas are settled with women as scapegoats. To settle a land dispute or rift between tribes and families, women are exchanged in Swara. Similarly, to punish a man convicted of a crime, female family members are punished instead. These jirgas violate the inalienable rights of women granted to them under Article 8 of the Constitution. The Constitution in Article 175 has laid down the foundation of the judicial system of Pakistan. It clearly states that no other institution can exercise adjudicatory powers unless permitted by law. This notion thus renders all jirgas, except for those in FATA, as extra-judicial tribunals.

This is not to say that measures have not been taken to exterminate the menace of jirgas. In 2004, the Sindh High Court explicitly banned jirgas, but owing to the influence jirgas brandish, it could not be imposed. Another notable example is of Tabassum Adnan from the Swat Valley. In 2013, Tabassum started her own jirga – the Khwendo Jirga or Sister's Council. Initially, she faced resistance from men's jirgas and religious factions but she remained firm in her beliefs.

In 2014, a child in Swat was raped and the authorities failed to provide justice. Thus, Khwendo Jirga held a protest and the suspects were apprehended. Unprecedented in Pakhtun history, Tabassum was asked to sit in men's jirgas. Since then, Tabassum has been invited to men's jirgas in consultation regarding women issues.

Tabassum's case, however, is the exception. It may change the construction of jirgas in the future but not anytime soon. It's almost impossible to make jirgas irrelevant as their roots are deeply embedded within our society. Pakistan ranked 143 on the list of 144 countries in the World Economic Forum's Global Gender Gap Index Report and is considered one of the worst countries for women.

It is imperative for the government to take appropriate steps to protect the rights of women. Parallel tribunals like jirgas have found their place in our society because of the incompetency of our judicial system. One way to minimise the influence of jirgas would be for our judicial system to work efficiently. Another solution can be for the government to select educated and just members to run the jirgas. Jirgas must be ordered to incorporate female members in order to safeguard their rights. It is not going to be easy but for the betterment of our country and its aggrieving population, diligence must be welcomed.