---
If we take out the romantic element, M S Dhoni could be considered an all-time great biopic
It's one of the warmest movies to come out this year, at par with mammoth Sultan (2016).
---
Not too long ago, Bollywood released a cricket biopic of a fallen star called Azhar (2016). Among other things that went wrong with Azhar, the biggest problem with it was the mockery it made of cricket. Even before Azhar, films like Kai po che! (2013) and Victory (2009) also struggled to show the sport the way it is played. Admittedly, it's very difficult to make sports genre movies because you have actors playing the sport that may not be their strength. However, if you miss the basic laws of the game, there is a bigger problem than the actor.


M S Dhoni: The Untold Story is directed by Neeraj Pandey. When a name like Neeraj is associated to a project, you know that there will not be research blunders in the film. At least not the kind you witnessed in Anthony D'Souza's Azhar. Not many directors are as sure as Neeraj regarding what he wants from a film. His screenplays are sharper than a blunt knife and editing sequences are crisp as a starched white shirt. In M S Dhoni: The Untold Story too, he has played on his strengths very well. But the question is, is it a good biopic?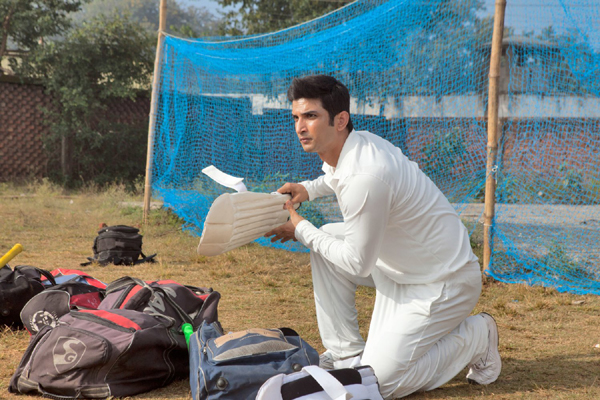 M S Dhoni: The Untold Story is barefaced. Azhar too was barefaced but far more unbelievable than the biopic on Dhoni. You could see propaganda in Azhar and you can see glorification in M S Dhoni, but you still feel sympathy and relevance with M S Dhoni that you never did with Azhar.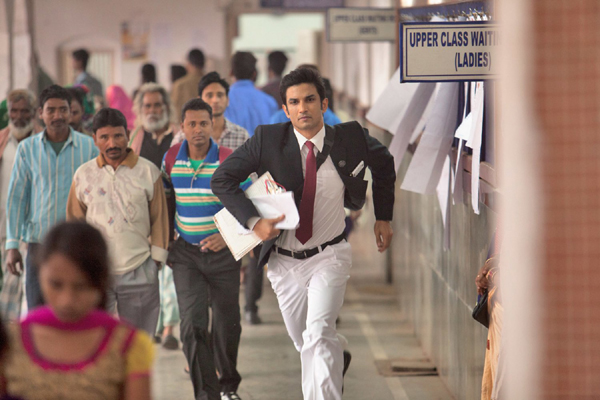 M S Dhoni is Creed (2015) of cricket. That underdog sympathy has been done repeatedly in cinema. It blatantly overplays the notion of Dhoni being "Captain Cool" staying unaffected by the events happening around him. It's obvious in the way he deals with his father, his coaches, his selectors and his love interests. He is unmoved to the extent of being indifferent, but in a post interval scene when he breaks out, we see that it's a façade that helps him move on from tough situations.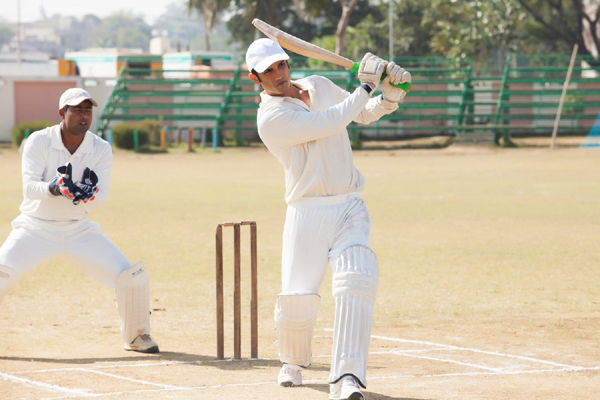 There are many moments in M S Dhoni that stay with you for a long time after they are over. You want to look back on them like you do in an Imtiaz Ali film. The best scene of the film to me was when Satyaprakash, a colleague from Dhoni's railway days comes to see him in the hotel after he becomes the captain. It makes you fall in love, not with Dhoni but with the narrative.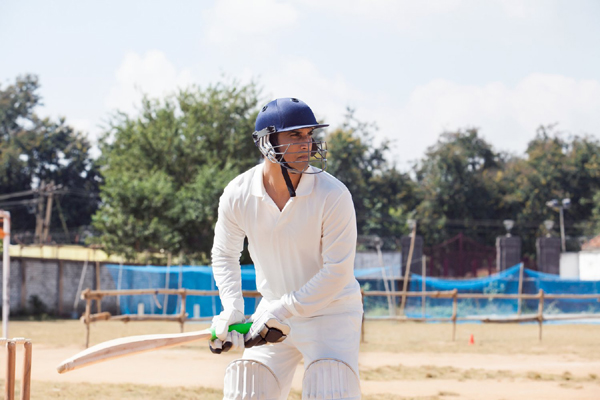 I was also touched by the scene in which Dhoni narrates the story of Yuvraj Singh's conquest over his team and how they lost the match to Punajb and Dhoni fixing a bike that did not start properly used as a metaphor to fix the team. And, also, the badminton court scene where he finds out his selection in the team and does not break the volley he is playing. He only smiles a little after he scores the point. That is the focus associated with Dhoni. Another highlight of the film was morphing the protagonist Sushant Singh Rajput in the actual matches, something that has not been tried in the other biopics before and clearly stands out.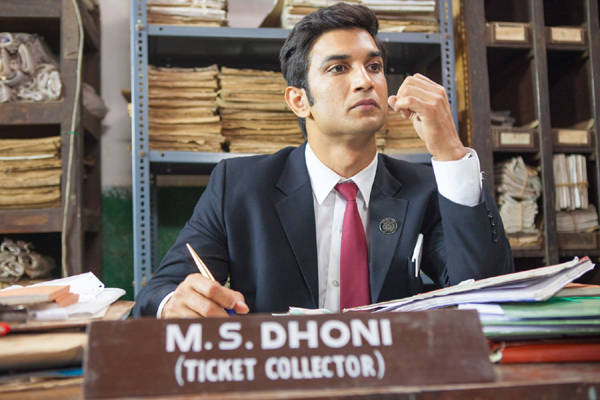 What leaves me thinking is: where is the untold story? Where are the scandals? Where is the IPL corruption saga? Why is the rift with Sehwag downplayed in a 10-second sequence? Why is Dhoni only a winner in blue shirt and not the loser in yellow shirt of Chennai Super Kings in several IPL editions? And even in blue shirt, what happened to his defeats between 2007 and 2011?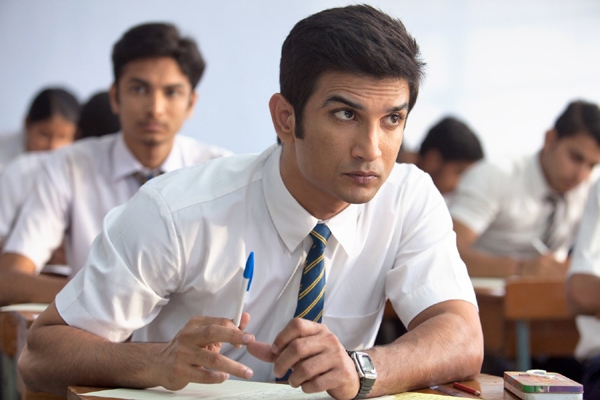 The essence of 'Captain Cool' would have been depicted had they shown how Dhoni dealt with the setbacks in his life and how the highs and lows contributed to what he had become.

Even though I loved the film as much as I loved A Wednesday (2008) and Special 26 (2013), I still believe Neeraj left out a lot that was desired. It's a great sport film. No one has done as much justice to cricket as Neeraj has. He has done a great job on the actor playing Dhoni, but in this process he has completely overlooked other parts of the film. The side tracks are clichéd. The tension during the matches being played by Dhoni is contrived and could have been shortened considering that the film is 190 minutes long.

The absence of immorality or the overdose of positivity hurts. There is not a single person in the film who has negative intentions or influence in Dhoni's career. Lastly, Neeraj Pandey cannot handle romance. I cringed whilst watching the love chemistry in Special 26 and in M S Dhoni, he has simply taken the biscuit. Romance is not Neeraj's forte. Ironically, he spent way too much time on it. He managed to get a few decent scenes but overall it was disappointing.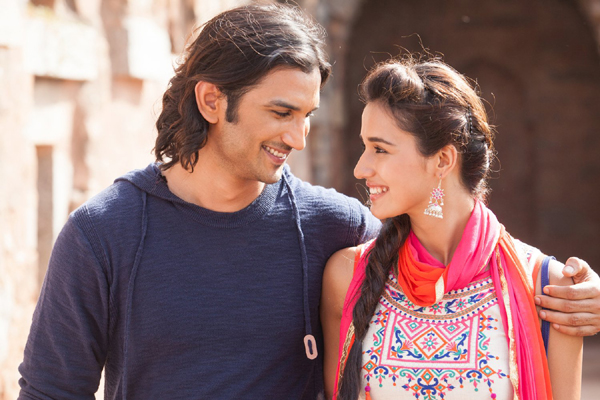 Sushant Singh Rajput has towered in his role as Dhoni. It will be unfair to not mention how much effort he has put into the cricketing side of the film. His technique looked better than that of Dhoni, granted that Dhoni himself is not the most correct batsman anyway. When an actor puts a lot of hard work in an act, it shows; amazing physique, mannerism, and emotional restraint. He kept walking the tightrope between outright mimicry and sympathetic interpretation with a flawless ease. This is a memorable performance that can prove a breakthrough for Rajput.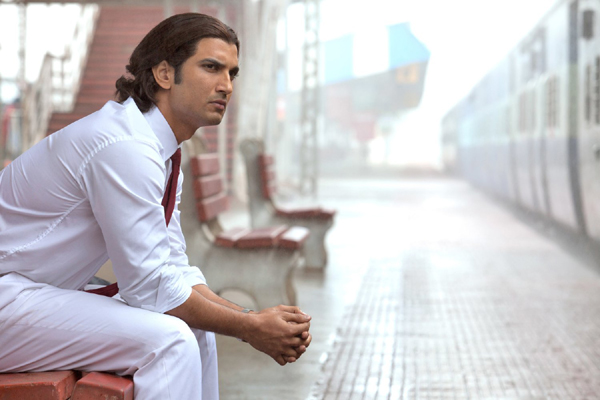 The remaining cast is quite effective other than the two love interests, who became victims of Neeraj's weak romance. Kali Prasad as the railway boss and Kumud Mishra as Dhoni's first beneficiary in Bihar stand out. The token Sardar friend and the guy who taught Dhoni how to play the trademark helicopter shot are also quite good.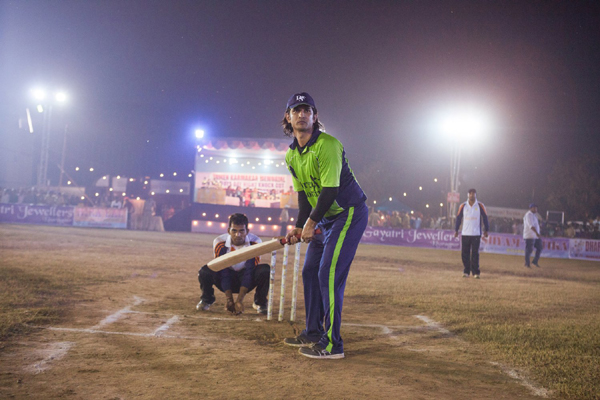 Remarkably, the film seems to be in constant motion, as if acknowledging the importance Dhoni placed on his players' movement in the field. If a 190 minutes' film is made by Ashutosh Gowarikar, you come out of the theatre feeling old. In this case, you come out feeling younger and thinking you could have watched more of the story unfolding.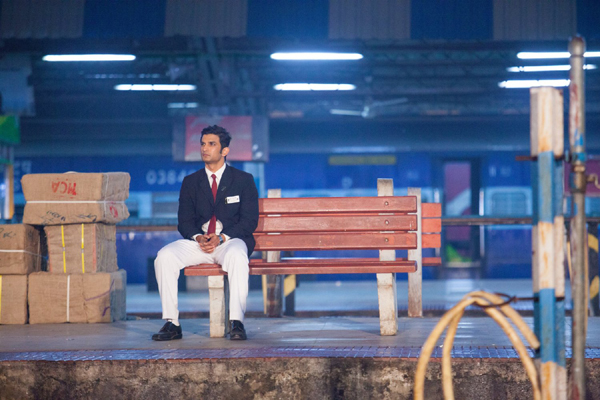 If we take out the romantic element and overdose of positivity from the film, it could be counted as an all-time great biopic of the Indian cinema. Even if we keep these things intact, it's a great cricket film which will resonate with masses. In M S Dhoni, hope and the moment of truth arrive in the form of a ghost train. There is no one inside but the gate automatically opens. Dhoni has to take the call to get in and he does. That moment changes his life. It's one of the warmest movies to come out this year, at par with mammoth Sultan (2016). It shows us that we are delighted in the successes of unexpected heroes, because we have a hand in creating them. In the end, as Ravi Shastri would say, "cricket is the winner."