 ---
Can Baar Baar Dekho make it big?
The story with multiple twists in the narrative has a massive potential to keep you glued to the screen.
---
Sidharth Malhotra (Jai) and Katrina Kaif (Diya) are starring together in a seemingly fun-loving movie; Baar Baar Dekho. But it's not just the duo that has us anxiously waiting for the movie to hit the cinemas. The film has already generated a lot of hype with the release of its song Kala Chashma. Its lyrics and catchy tune have made it a super hit, along with Sidharth and Katrina's groovy dance steps.


The movie has a feel good vibe. Jai and Diya are seen falling in love and planning their future. Jai thinks life is a simple equation – according to him, "Jai plus Diya equals to love." However, what happens next proves that life is not as simple as he thinks it is.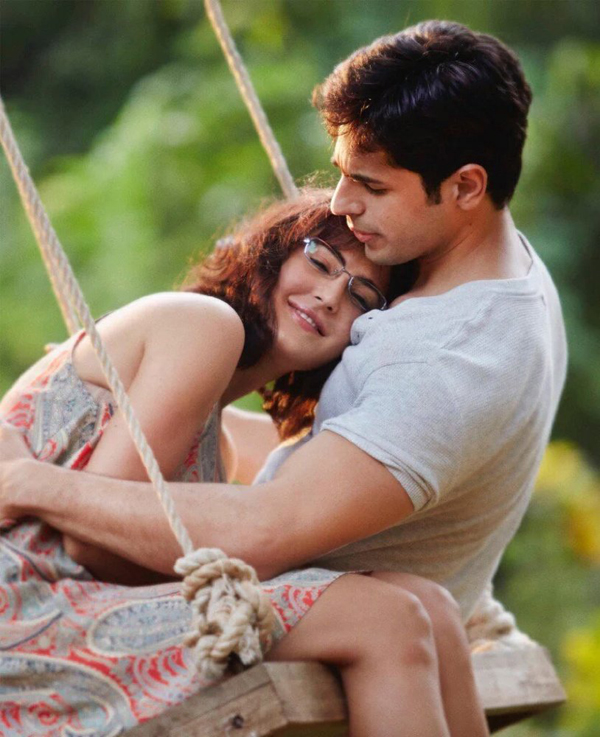 I feel the movie's storyline (with its multiple plot twists) has incredible potential and will have its viewers glued to the screen. Love is in the air in Baar Baar Dekho; however, this isn't your average girl-meets-boy love story – this one looks like it has something different to offer.

The movie also stars Sarika, Ram Kapoor, Taaha Shah, Sayani Gupta, and Rohan Joshi.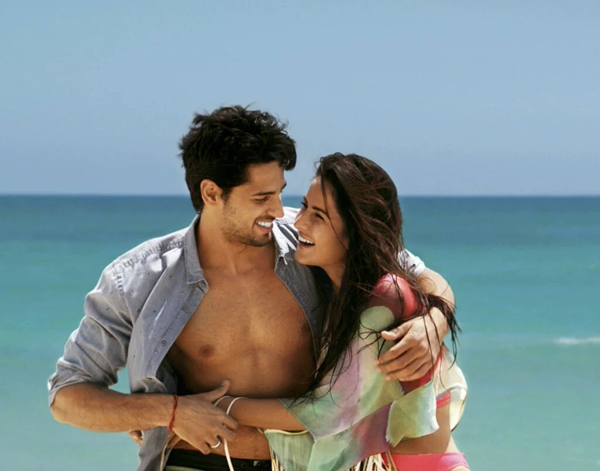 Sidharth and Katrina are seen showing off their chiseled bodies. Their on-screen chemistry seems to be spot on and could help them bag more movies as a pair in future. Both seem to deliver their dialogues effortlessly; a performance made even better with apt facial expressions – making them a complete entertainment package.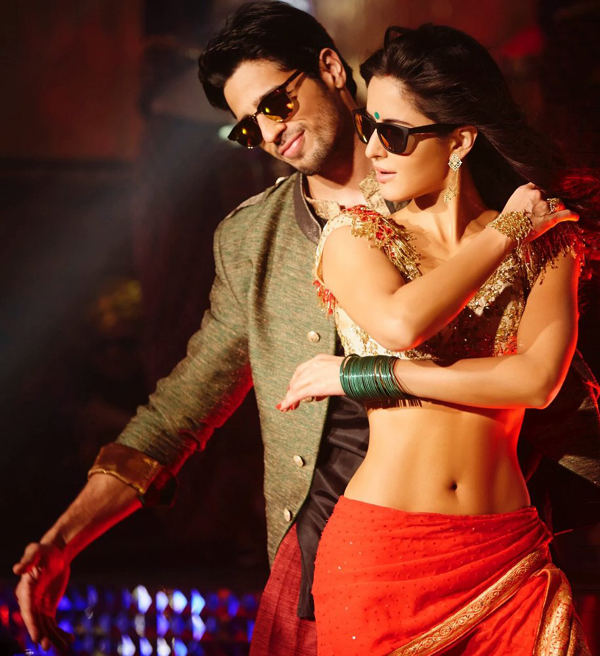 I expect a lot of fun, witty one-liners, and perhaps an episode of misery from the movie. It seems as though the movie will have many flashbacks and flash-forwards, all shown to the viewers from Jai's perspective. However, it is up to the viewers to find out if these are really flashbacks and flash-forwards or whether Jai living in his past or in the future.

Whatever the case may be, I am really looking forward to this movie.