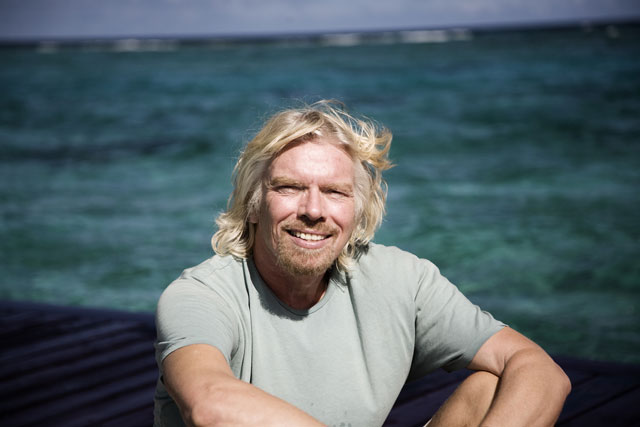 ---
Virgin Group chairman Richard Branson has expressed 'frustration' at the extent to which biases have taken over people's minds in the aftermath of the brutal Paris attacks.

"The tendency to pass judgement on entire populations, based on the actions of a radical few is a huge problem," Branson said in a blog post on Virgin's website.

Republican Ben Carson compares Syrian refugees to 'rabid dogs'

Comparing blaming Muslims for the Paris attacks to blaming "all Americans for the past actions of the Ku Klux Klan," Branson said, "Islam is a global religion practised peacefully by almost a quarter of the world's population. We wouldn't blame all Americans for the past actions of the Ku-Klux Klan. But it seems some people have no problem judging every woman riding the tube in a hijab to be a terrorist."

Established in 1866 the Ku Klux Klan (KKK) sought the reestablishment of white supremacy. The Klan was responsible for 'burning crosses and staging rallies, parades and marches denouncing immigrants, Catholics, Jews, blacks and organised labour.'

US states shun Syria refugees in wake of Paris attacks

Speaking about the Islamic State, Branson said, "When it comes to ISIS, the gang of murderous thugs pretending to act in the name of faith, I am supportive of every effort to suppress them. But we have to ask ourselves what really drives the brutal extremism shaking the world these days. It may be worth looking at previous outbreaks of violent movements."

Branson also criticised the contentious decision by Republican governors who sought to block Syrian refugees entering the country in the wake of the Paris attacks. "These positions fuel a collective paranoia that tends to be more interested in confirming existing biases rather than the truth."

Trump considers getting 'rid of' Muslims when president

However, Branson expressed admiration for the decision by 18 mayors to welcome refugees with open arms."Yet in all of the week's frustrating and saddening news, there are encouraging glimmers of hope."

"I was heartened to read of the open letter by 18 mayors, including Bill de Blasio of New York and Eric Garcetti of Los Angeles, who pledged to welcome these very same refugees with open arms," he added.

Following last week's deadly Paris attacks which left over 130 dead and were claimed by Islamic State, incidents of Islamophobia are on the rise.
COMMENTS (6)
Comments are moderated and generally will be posted if they are on-topic and not abusive.
For more information, please see our Comments FAQ