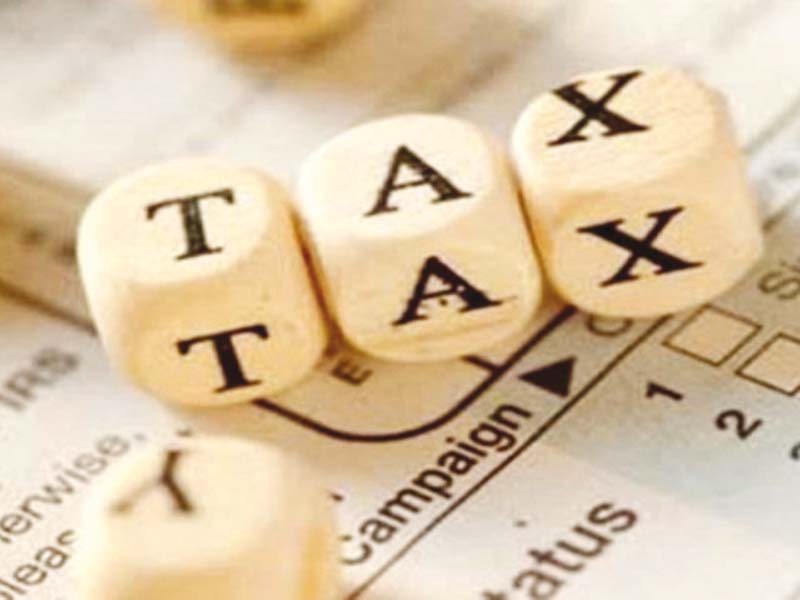 ---
KARACHI:



Not long ago, Pakistan was faced with a multitude of issues, and all varied in their degree of threat to the economy and the country.




Security challenges trumped economic hurdles. Load-shedding and the energy crisis were next on the agenda. Similarly, within the economy, the issue of macroeconomic stability was most pressing.

Energy crisis: 'Biomass, wind sources can reduce shortfall'

Given that two years later Pakistan has, to an extent, made some sort of improvement on most of these issues, the country's most distinguished economic managers now want the government to improve taxation issues to attract Foreign Direct Investment (FDI).

Leading experts from different sectors gathered on Thursday to discuss the reports which were presented at the 3rd edition of Pakistan Economic Forum (PEF). The event was organised at Habib University, Karachi.

The PEF is a biennial gathering where experts present comprehensive reports on Pakistan's critical problems and suggest solutions.

Energy crisis: 'Biomass, wind sources can reduce shortfall'

"With a marked improvement in security situation in the country, the biggest problem now is taxation. Unless the government moves ahead on this front, Pakistan cannot receive much FDI or even new local investments," Pakistan Business Council (PBC) Vice Chairman and Bank Alfalah President Atif Aslam Bajwa said.

In its 3rd edition, PEF presented four reports on energy, logistics and connectivity, macroeconomic stability and growth, and water. There were panel discussions on all four sectors in which sector experts presented their recommendations on how to resolve, in the near and long-term, issues viewed as critical for Pakistan.

"The problem is that the writ of the government is being challenged. Wholesalers and retailers are openly challenging the government on payment of withholding tax on bank transactions and yet the government is failing to control them," Partner A.F. Fergusons Syed Shabbar Zaidi said while commenting on the taxation system.

The macroeconomic panel, chaired by former State Bank of Pakistan governor and Dean & Director Institute of Business Administration (IBA) Dr Ishrat Husain, recommended major reforms in tax policy and tax administration. The panel recommended that the next National Finance Commission (NFC) award should provide some sort of incentive for provinces to increase their tax collection. The panel also recommended the creation of an Infrastructure Finance Bank to fund the China-Pakistan Economic Corridor (CPEC) projects and revival of the Iran Pakistan Pipeline.

Pakistan has the lowest internet user density

PBC Chairman Bashir Ali Mohammad said that Pakistan is in a unique position to catch up and then overtake other economies in South Asia. For this to happen, he said, it was important to bring about major structural changes in the economy.

"Since no political party or stakeholder could alone push through the needed critical reforms, it is imperative that a common National Economic Agenda (NEA) be developed and agreed to by all major political parties," he added.

Another former governor of the central bank, Syed Salim Raza, who chaired the logistics and connectivity panel, said the railways was the key to improving Pakistan's competiveness. The panel also called on the government to encourage the private sector under the 'open access policy' to invest in rolling stock to run on the existing infrastructure of the Pakistan Railways.

Experts also recommended that railways be converted into a corporation and not be responsible for non-core operations.

Pakistan's economy enjoying period of optimism: report

Former chairman of the Oil and Gas Development Company (OGDC) Farooq Rehmatullah, who chaired the energy panel, recommended that in order to have a focused strategy for resolving the energy crisis in country, it was important to have a single energy ministry.

Published in The Express Tribune, November 20th, 2015.

Like Business on Facebook, follow @TribuneBiz on Twitter to stay informed and join in the conversation.