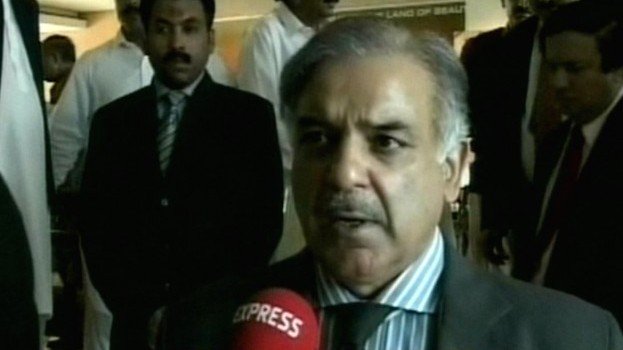 ---
The Punjab government has planned to hold a major energy conference in London next month (May), in an attempt to find a solution to the severe electricity crisis in the province.
Punjab Chief Minister Shahbaz Sharif, at the PML-N branch in the UK said that the invitations will be extended to all major British companies in the energy sector.
People from the UK based Pakistani business community will also be requested to attend.
Shahbaz Sharif said that Pakistan's development and growth depends on overcoming energy problems and the provincial government  is keen to explore ways to produce electricity.