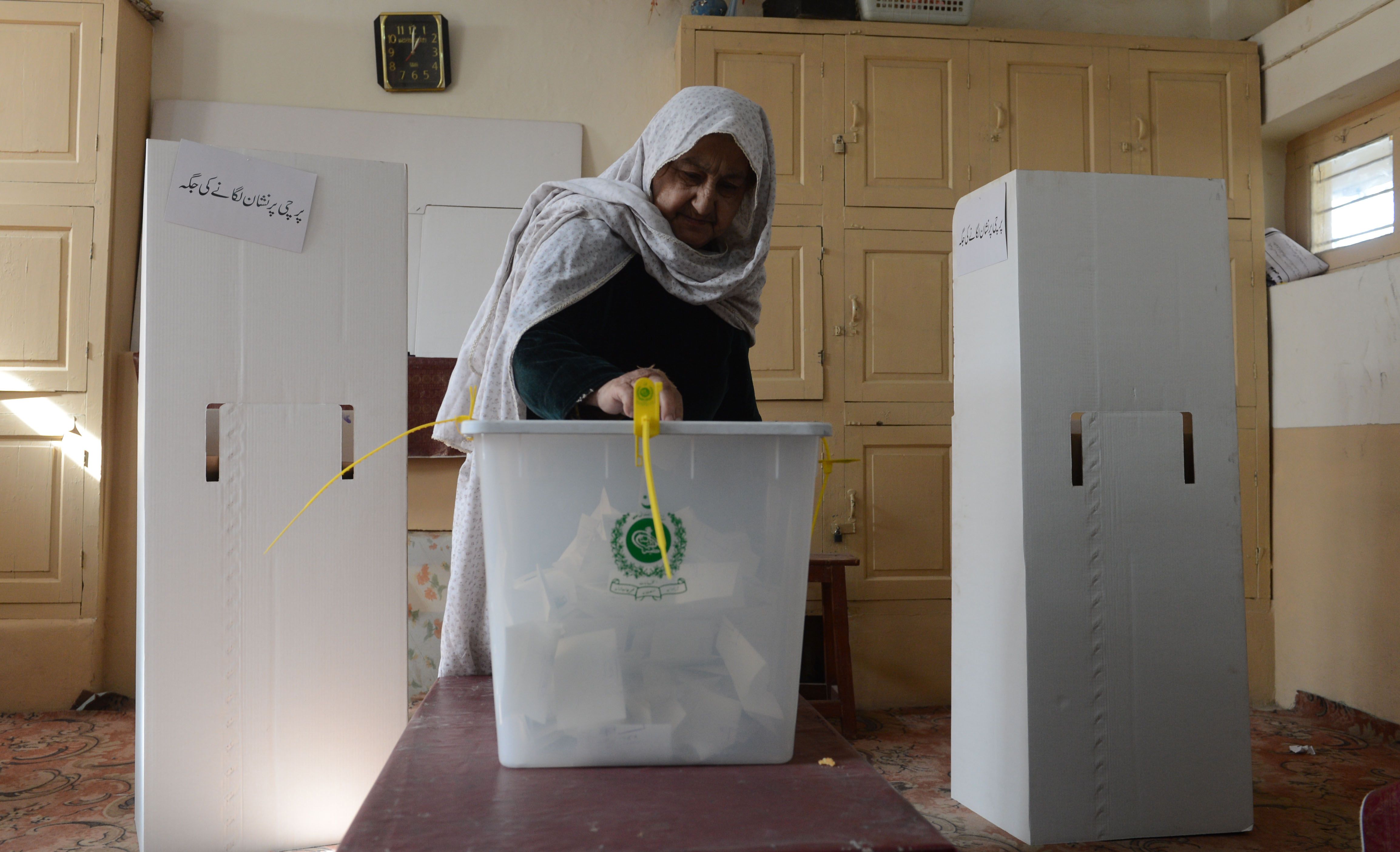 ---
ISLAMABAD: Following the Sindh High Court verdict on suspension of recently carried out delimitation, the Election Commission of Pakistan (ECP) has postponed the forthcoming local government elections in 81 union councils (UCs) of Sindh.

The local government polls were scheduled for Thursday, November 19.

Secretary ECP Babar Yaqoob Fateh Muhammad shared the district names while addressing a press conference on Wednesday.

The polls have been postponed in Hyderabad, Tando Allahyar, Mirpurkhas, Badin, Tharparkar, Nawab Shah, Jamshoro, Noshehro Fairoz districts.

The decision of the delay came after an apex court authorised the ECP to postpone the LG elections in eight districts.

A three-judge bench of the apex court, headed by Chief Justice Anwar Zaheer Jamali, on Wednesday took up the ECP's appeal against Sindh High Court (SHC) order.

The SHC had said the rural areas of UCs merged into urban UCs and vice versa through delimitations were of no legal effect.

LG elections: Sindh ECP reach agreement over delimitations

The high court while hearing petitions of different political parties, including the MQM, had ordered that revised lists be issued after the reversal of such changes in 24 hours.

However, the ECP approached the apex court, seeking suspension of the high court verdict.

The ECP also requested that if the order could not be suspended then time be extended for revising the delimitation constituencies list.

During the hearing, counsel for ECP Munir Ahmad Paracha admitted that the apex court order regarding delimitation had been violated.

The chief justice remarked the court will not allow anyone violate its orders, adding those ECP officials who did so shall be taken to task.

He also asked the ECP counsel to revise the delimitation process within two weeks.

The hearing has been adjourned for two weeks.


COMMENTS (1)
Comments are moderated and generally will be posted if they are on-topic and not abusive.
For more information, please see our Comments FAQ