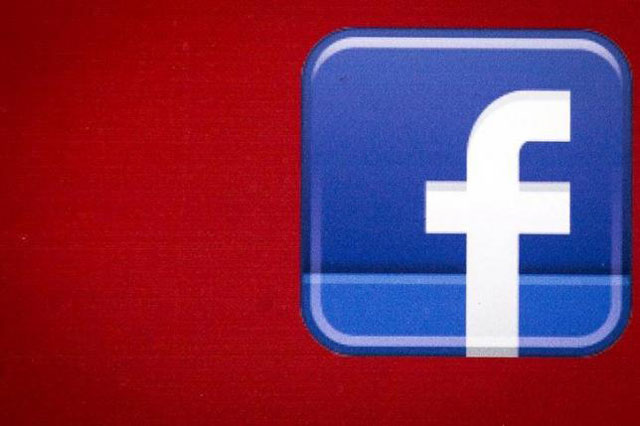 ---
Facebook Inc activated its "Safety Check" feature after deadly blasts in Nigeria late on Tuesday following criticism from users that the social media network was being selective about deploying it.

Facebook usually activates the feature, which allows users to mark themselves as safe, after natural disasters, but not bombings or attacks.

Facebook criticised for double standards on Paris, Beirut attacks

The social network, however, activated it after Friday's gun and bomb attacks in Paris, drawing criticism from some users because the feature was not activated for suicide bombings in Beirut a day earlier.

Both the Paris and Beirut attacks were claimed by Islamic State militants. In a post on his Facebook page, Chief Executive Mark Zuckerberg said the feature would now be used more frequently.

"After the Paris attacks last week, we made the decision to use Safety Check for more tragic events like this going forward," he said. Tuesday's blast at a Nigerian market killed 32 people and wounded 80 others.

Man arrested in Karachi for blackmailing girl on Facebook

Facebook said it decided to activate the feature as news of the Paris attacks unfolded because of the level of activity on its 1.55-billion-user network. People in Paris were posting to let their friends and family know they were safe, Alex Schultz, Facebook vice president of growth, wrote in a post on Saturday.
COMMENTS
Comments are moderated and generally will be posted if they are on-topic and not abusive.
For more information, please see our Comments FAQ