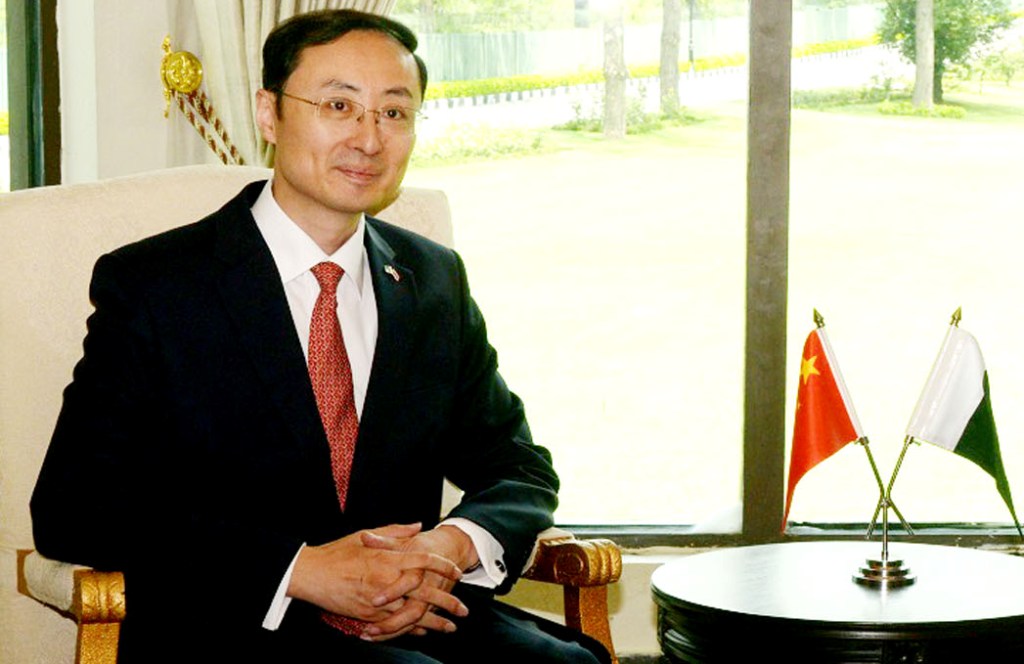 ---
ISLAMABAD:



The Chinese ambassador to Pakistan has said the China-Pakistan Economic Corridor (CPEC) is a win-win cooperation opportunity based on the spirit of openness between Pakistan and China.




While addressing the CPEC Media Forum on Tuesday, Ambassador Sun Weidong said the CPEC would further strengthen the time-tested China-Pakistan friendship and bring the two brotherly countries closer.

CPEC projects worth $11b cannot be completed in two years: IPR

"I believe the CPEC is a process rather than just one project. Building the CPEC needs to be based on scientific research keeping in view short-, mid- and long-term planning," he said while responding to the oft asked question of when the corridor will be completed.

Quoting an old Chinese proverb: "A journey of a thousand miles begins with the first step", Weidong said persistent efforts based on determination and diligence were needed to achieve sustainable development of the CPEC.




The Chinese envoy identified four major areas of cooperation with energy, transport infrastructure, industrial parks and Gwadar Port as the components of CPEC. "We expect these fields to be expanded to finance, science and technology, education, poverty alleviation and social development in the near future," he added.

China is now the top foreign investor in Pakistan: minister

"Chinese companies will speed up the development of Gwadar Port," he said. "All these projects will definitely play a leading role in the construction of the CPEC in the future."

"We will continue to encourage Chinese companies to invest in Pakistan. We highly appreciate the Pakistani side for attaching great importance to the safety of Chinese personnel and institutes. I believe the Pakistani side will continue to take all the necessary measures," he added.

The ambassador said that complex changes were taking place in the world as the global economy slowly recovered. "Geopolitical issues are getting more prominent and challenges on a global scale are emerging," he said. "Peace and development still remain the common aspirations of the people of all countries."

Weighing in on benefits: Implementing transit fee on CPEC routes

He said China was working to integrate its economy with the global economy, and looking forward to implement the "Belt and Road" Initiative. "We will ensure people's well-being and improve their living standards across the board. We will remain a major driving force for the global economy."

Published in The Express Tribune, November 18th, 2015.
COMMENTS (4)
Comments are moderated and generally will be posted if they are on-topic and not abusive.
For more information, please see our Comments FAQ