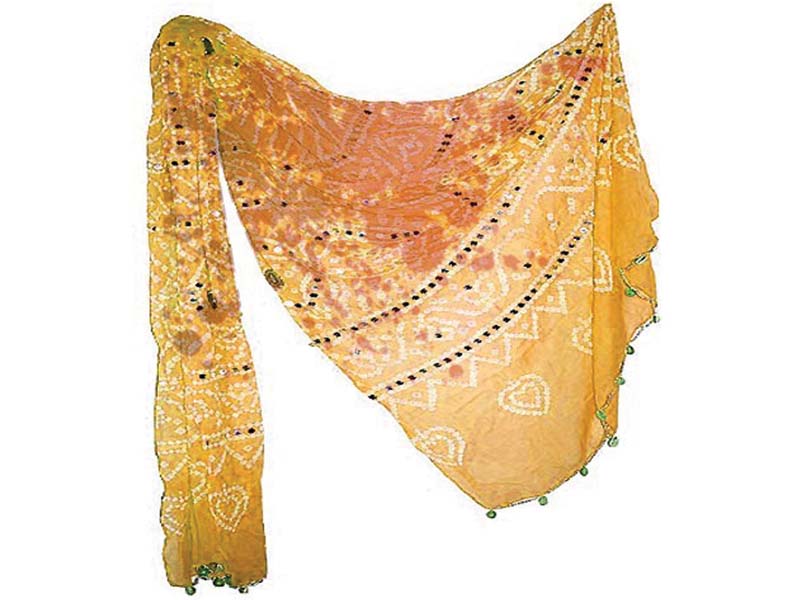 ---
ISLAMABAD:



Rights activists, media representatives, researchers and human rights lawyers assembled at the Agehi Resource Centre (ARC) to raise their voices against dowry-related violence.




The meeting, organised by the Fight Against Dowry Advocacy Network (FADAN) on Tuesday, was a warm-up activity for a 16-day series of activism against gender-based violence, beginning November 25.




During the hour-long discussion, representatives from various NGOs in the capital and Khyber-Pakhtunkhwa acknowledged unsung heroes in the struggle against dowry and domestic violence, especially those who have lost their lives to honour killings. Those who faced workplace harassment, acid attacks, incest and trafficking were also recognised.

"The reason for this delayed adoption was the optimism that 'dowry violence' would be owned by mighty activists and institutions mandated to work for the advancement of women's rights and against gender-based violence," said Dr Rakhshinda Perveen, founder of FADAN and ARC.

Dr Perveen further told The Express Tribune that a discussion is currently being hosted to formally declare November 17 as the first 'National Anti-Dowry Violence Day'. She said the suggestion had been under consideration for many years, and has periodically been shared by FADAN and formally voiced in a public policy dialogue on October 13 at the National Commission of Human Rights.

Ameen Muhammad, a rights activist from Hunza, said "Dowry was never a tradition in Gilgit-Baltistan, but has recently become an issue in our community." He added that men in the country need to stand up against this menace for it to stop.

Zar Musazai, another activist running a consortium of NGOs in the Federally Administed Tribal Areas, spoke about child marriages, particularly 'swara', a tribal custom where young girls are forcibly married to members of different clans to resolve feuds.

"Dowry is an issue that isn't discussed as much as other domestic violence issues" he explained. In several cases, it leads to emotional abuse that severely damages the victim's psychological state of mind and personality, Musazai added.




Speaking on the subject, human rights lawyer Ali Imran said, "This issue exists countrywide, but the ones affected most are in the upper-middle and lower-middle socio-economic classes."

Raising our voices should be an ongoing process to eliminate this practice, he expressed.

Published in The Express Tribune, November 18th, 2015.