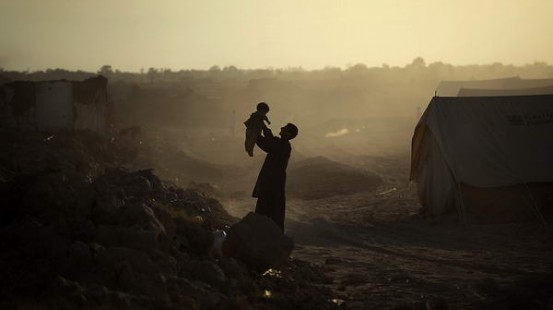 ---
ORAKZAI: Displaced people of the Orakzai Agency will start returning home today, according to political agent of lower Orakzai Agency, Riaz Mehsud.

Mehsud said peace had been restored in lower Orakzai Agency and Internally Displaced Persons (IDPs) belonging to the Satory Khel tribe will be returning today. He announced that a month's ration will be provided to the resettling IDPs. Riaz Mehsud added that the residents would then form peace committees.

He stressed that for the maintenance of peace in the region, unity amongst tribes in Orakzai was essential.
COMMENTS (3)
Comments are moderated and generally will be posted if they are on-topic and not abusive.
For more information, please see our Comments FAQ