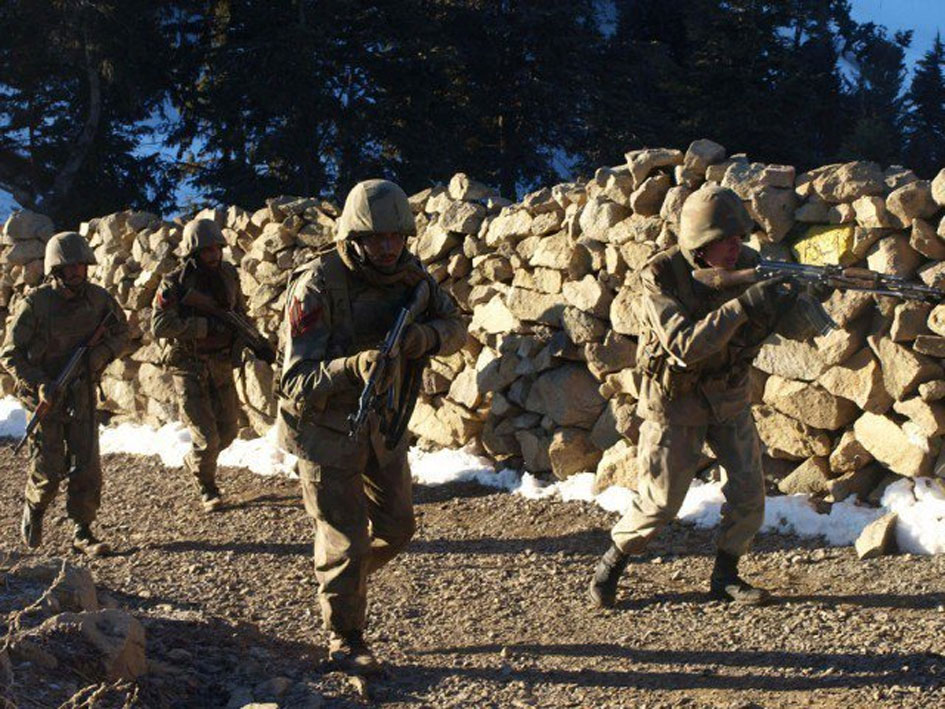 ---
ISLAMABAD: Finance Minister Ishaq Dar told the upper house on Friday that Operation Zarb-e-Azb will cost the national kitty up to Rs190 billion. Some Rs45 billion rupees were spent last year while another Rs100 billion were allocated for this fiscal year and Rs45 billion will be allocated next year.

Zarb-e-Azb was launched in North Waziristan Agency in June 2014 against homegrown militants and their foreign cohorts after efforts to initiate dialogue failed following a deadly attack on Karachi airport.

Pakistan spent $1.9 billion on Zarb-e-Azb, IDPs so far: FO

Speaking on the floor of the house, Dar said 28 wings of civil armed forces were being raised to protect the tribal areas' porous border with Afghanistan and this needed money.

"Foreign countries had pledged $6 billion for the expenses being incurred on the operation but the government has received only $350 million. We are meeting expenses from our own resources," he added.

Dar said the total external debt liability of the country was $65 billion and the figure of $68 billion quoted by the opposition was wrong.

Seeking assistance: Zarb-e-Azb to cost $1.3b, Dar tells US legislator

In his speech, the finance minister said that foreign loans had become indispensable for the country, which had been declared a macroeconomic instable country by international financial institutions in 2013.

He said the government had taken a loan from the international Monetary Fund (IMF) to repay the previous loans. Denying the claims of opposition parties for not giving a roadmap for the revival of the economy, he said, "I have given a roadmap in the budget."

Dar said the external public debt stood at over Rs18 trillion and this would have been far higher if the government had not reduced the fiscal deficit to 5.37 per cent. "The fiscal deficit will be further reduced in the years to come," he said.

Published in The Express Tribune, November 14th, 2015.
COMMENTS (10)
Comments are moderated and generally will be posted if they are on-topic and not abusive.
For more information, please see our Comments FAQ