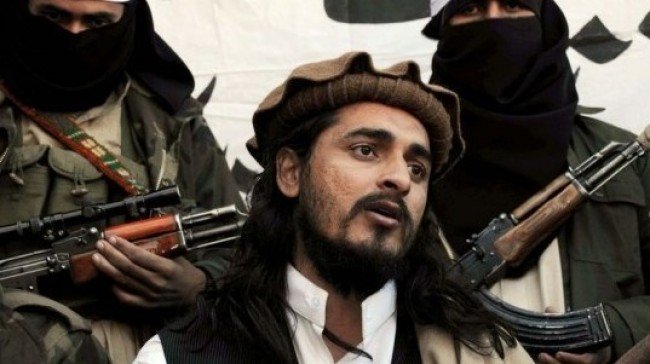 ---
WASHINGTON: The Pentagon said on Thursday that the Pakistani Taliban militant group was no longer being run by Hakimullah Mehsud, who Pakistani intelligence officials now believe survived a CIA drone aircraft strike in January.

"I certainly have seen no evidence that the person you speak of (Mehsud) is operational today or is executing or exerting authority over the Pakistan Taliban as he once did. So I don't know if that reflects him being alive or dead, but he clearly is not running the Pakistani Taliban anymore," Pentagon Press Secretary Geoff Morrell said at a news conference. He also said Washington was planning to quickly transfer $600 million to Pakistan to reimburse the government for military operations over the last year.

"There has been some concern…about the rate at which they are reimbursed for Coalition Support Funds for their efforts in the war on terror on our behalf within their borders," Mr Morrell said. "We have made great strides over the past few weeks to try to accelerate reimbursement payments to the Pakistanis... We have, I think, in total about $600 million that is in route or will soon be in route in the next few weeks to Pakistan to reimburse them for their operations over the past year."

The payment delay has been a source of friction and has contributed to Pakistan's economic woes. The United States is in arrears in paying about $2 billion in military aid to Pakistan under the so-called Coalition Support Fund. Last month, Pakistani Foreign Minister Shah Mehmood Qureshi said a "substantial" amount of the money would be paid by the end of April, with Washington promising the remainder by the end of June.
COMMENTS (2)
Comments are moderated and generally will be posted if they are on-topic and not abusive.
For more information, please see our Comments FAQ