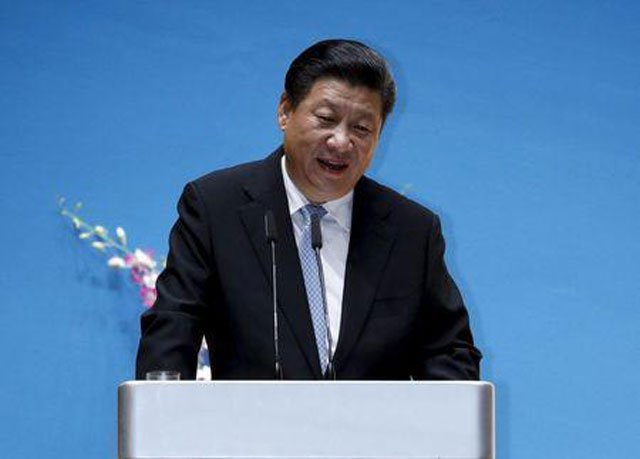 ---
BEIJING: China must strengthen its reforms and modernise its system of governance over the next five years, President Xi Jinping told a meeting of a key Communist Party body on Monday, the official Xinhua news agency reported.

The government will push forward reforms in its free trade zones where it will provide more support for financial experimentation, including loosening market access and further opening the services sector, Xi said at the meeting.

China smog around 50 times WHO recommendations

"Further development needs to be based on reforms while progress in reforms gives a strong impetus for development," Xi was quoted saying.

The government will also push forward the construction of financial infrastructure and work on building advanced think tanks, Xinhua reported.

The meeting was held nearly two weeks after the ruling Communist Party's key plenum meeting, at which Party leaders discussed the next five-year plan, the blueprint for the country's social and economic development in the 2016-2020 period.

Xi said last week that China needed to maintain annual economic growth of at least 6.5 per cent over the next five years to realise the country's goal of doubling 2010 GDP and per capita income by 2020.

Leaders of China, Taiwan meet for first time in six decades

The economy grew 6.9 per cent between July and September from a year earlier, dipping below 7 per cent for the first time since the global financial crisis, though some market watchers believe real growth rates are much weaker than government figures suggest.