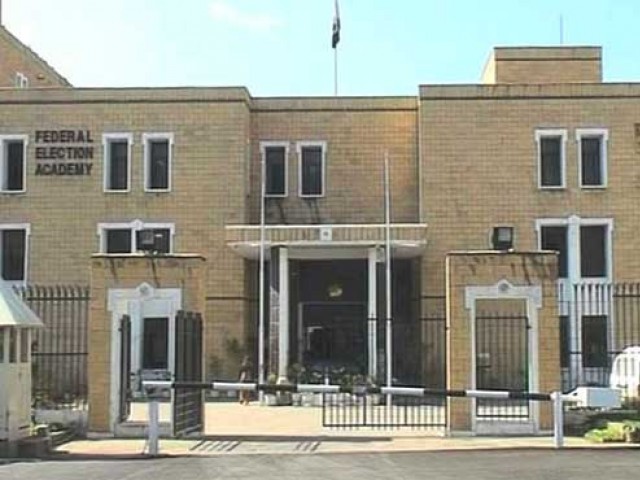 ---
ISLAMABAD: Basking in the glory of its clean sweep in the local government polls' first phase in 12 districts of Punjab, the ruling party has directed its Punjab leadership to carefully select names for the slots of mayors and district councils' chairpersons.

Sources said the Election Commission of Pakistan (ECP) has yet to issue the schedule of elections for mayors and district chairpersons but the ruling Pakistan Muslim league-Nawaz's (PML-N) has started its preparations.

According to sources, Prime Minister Nawaz Sharif on Sunday applauded the party's Punjab Public Affairs Unit (PAU) on the PML-N's momentous victory in the Saturday's LG polls. The party officials said the premier also assigned the PAU, led by MNA Hamza Shahbaz Sharif, the task of finalising and selecting the candidates for the slots of mayor and district council chairperson.

The prime minister also gave the PAU the preliminary guidelines for the candidate. The PM is of the view that candidates for such slots should be active and energetic and enjoy good reputations. He said performance at the LG levels was very significant as it would affect the results in 2018 general elections.

Sources said the PML-N leaders are aware that the selection of mayor and district chairmen would be an uphill task for the party. They believe that a wrong person, elected as mayor or districts chairperson, might ditch the party before the upcoming elections.

The premier also took serious notice of the PML-N's candidates, who have started lobbying for the slots and forbade all party members from making groups within the party for the positions of mayor and district chairperson.

Published in The Express Tribune, November 8th, 2015.