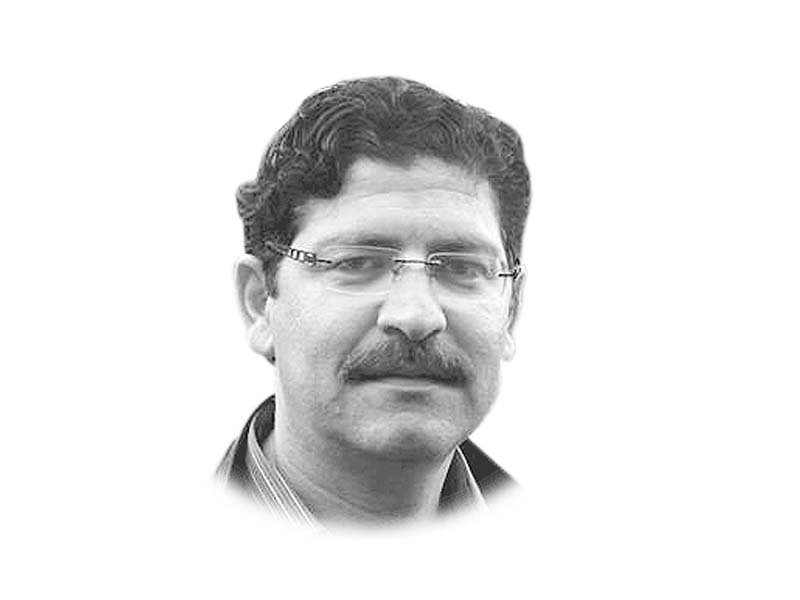 ---
Researchers and analysts generally criticise public sector policies regarding teachers' training and their career development opportunities. However, similar inquiries into private schools are hardly ever carried out. My last article, "Investing in teacher quality" (October 4) focused on public sector teachers and their professional development. A number of readers and colleagues wanted to know about the investments made by the private sector when it came to teacher training and professional development.

Around 1.4 million teachers, almost equally divided between the public and private sectors, are currently employed in the country's education sector. The private sector's share has hugely increased in the last decade or so. It has, therefore, become important to understand the policies and practices of private sector schools.

When it comes to making investments in teachers with respect to their continuous professional development, the public sector has taken steps despite being confronted with issues like curriculum, duration and sustainability of teacher training programmes. The public education sector invests significant amounts on teacher training programmes as in 2015-16, a combined budget of around Rs8.3 billion has been earmarked under this head in the four provinces. However, when it comes to private sector schools, there is generally no provision for such training programmes and for teacher development. I have been a teacher in the private sector for about a decade, six years of which were in a very renowned Islamabad-based institute. During these 10 years, I never went through a single teacher training programme. I not only speak for myself, but also on behalf of hundreds of other teachers working in private schools who I personally know. Although enjoying advantages in many other areas and aspects, there is a general lack of growth opportunities for teachers in the private sector; a lot worse than the public sector.

Some scholars believe that private schools perform better than public schools even without there being an element of teacher training and professional development. They believe that this is so because of greater teacher accountability and the diminished role that politics plays in the private sector compared with the public education sector. However, this proposition needs to be further researched and as these perceptions may not hold true.

There is no specific budget set aside for teacher training in most private schools, nor are teachers provided with opportunities to develop themselves. They are expected to be already fully trained when recruited despite the realisation that their continuous professional development is essential to cope with the changing needs of the profession and of students. Since private schools are more competitive in terms of the job market and because of the potential chances of replacement due to lack of performance, teachers learn and adapt to the 'ways' necessary to prosper in such an environment. Merely having a professional education degree is not sufficient in itself, especially considering that the content taught in professional teaching degree programmes in Pakistan is neither applicable nor applied in real life classroom situations. Those who have undertaken any such degree would concur with the premise.

The needs of students consistently change and evolve with technological advancements. There are always new opportunities and techniques available that need to be benefitted from. An effective and ongoing training programme for teachers can help them develop the skills and knowledge required to address students' learning needs and the challenges faced by them. Teachers, without the required training and experiential knowledge, not only jeopardise education delivery, but can also have an adverse impact on the quality of education imparted. This is also true for those teachers having years of experience and who are used to old teaching methods and have little motivation to learn about new developments in teaching and learning. By not providing teachers with opportunities to learn and develop, there is every chance that they would not be able to deliver quality education for our future generations.

Great teachers help create great students. Research affirms that one of the most important factors contributing to student success is the quality of the teaching imparted by teachers. It is time that we as parents, policy advocates and researchers start demanding continuous professional learning for teachers — professional development that is ongoing, collaborative and relevant to the needs of students. This would help ensure that our children can get the best out of their teachers.

Published in The Express Tribune, October 29th, 2015.

Like Opinion & Editorial on Facebook, follow @ETOpEd on Twitter to receive all updates on all our daily pieces.
COMMENTS (3)
Comments are moderated and generally will be posted if they are on-topic and not abusive.
For more information, please see our Comments FAQ