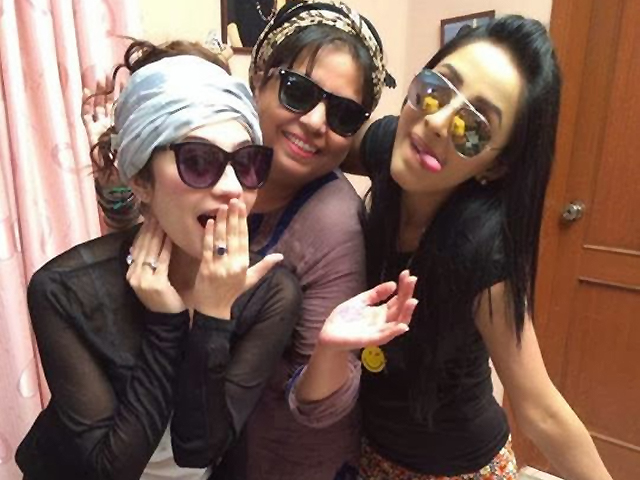 ---
All of us have different types of friends and we can describe each one of them in a single tagline. But wouldn't it be awesome to have a shirt for each one of them that describes them perfectly?

Here are 8 shirts for the 8 types of friends all of us definitely have:




He's the one friend you turn to in times of need. He always has your back. Totally resourceful and extremely helpful you have no choice but to say, iss bhai ka actually level hai!




Tention nahi lo, chill kar yaar. This friend will always be as cool as a cucumber, no matter what. You love the relaxed vibe you get from him/her!






This friend loves him/herself. Good looking or not, they believe they are heaven sent.




This one won't stop asking questions and cracks the lamest jokes! Dimagh Ki Dhai banadeta hai, yaar!




This friend loves competing for everything. From FIFA to cricket, s/he has to win, his team has to win!




This guy is always whining and complaining about something or the other.




This friend's scene is always on! He's the ultimate socialite. He is always ready to hangout, make plans or just have fun!




This friend of yours is always always in trouble for the craziest of reasons. S/he is the bane of your class-teachers existence, every time you go to their house, their parents are throwing shoes at them and their friends are running after them! They love pranking people and they are always on the run for being in trouble!




So, how many of these shirts would be perfect for your friends?


COMMENTS (2)
Comments are moderated and generally will be posted if they are on-topic and not abusive.
For more information, please see our Comments FAQ