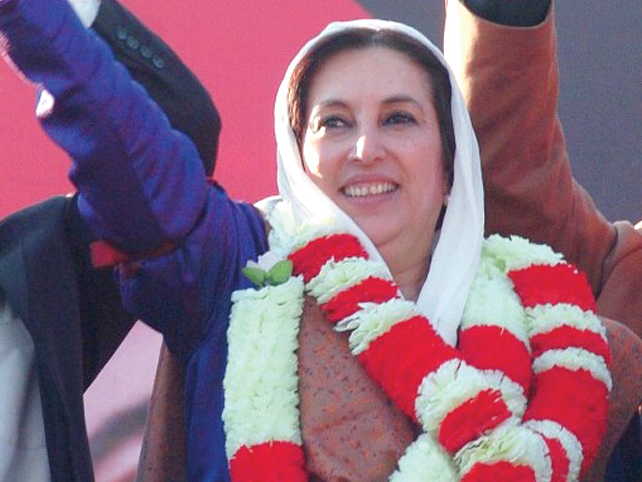 ---
ISLAMABAD: The former CPO Rawalpindi, Saud Aziz said that he took the decision to have the site of Benazir Bhutto's assassination hosed down after joint consultation with his colleagues who were on duty at that time.

Appeared before the fact finding committee on Thursday, Aziz said that he was not pressed to hose down BB's assassination place, and that although it may have been the wrong decision, no one had directed him to do so. He added that the the decision had been taken based on the law and order situation within the city at that time.

Earlier, Former DG Military Intelligence Major General Nadeem Ejaz had said that he did not give orders to hose down the site of Benazir Bhutto's murder.


According to sources the committee also summoned ex-DCO Rawalpindi and the Punjab food secretary.


The fact finding committee will complete its work by Monday and will submit a report to the PM office on April 4.