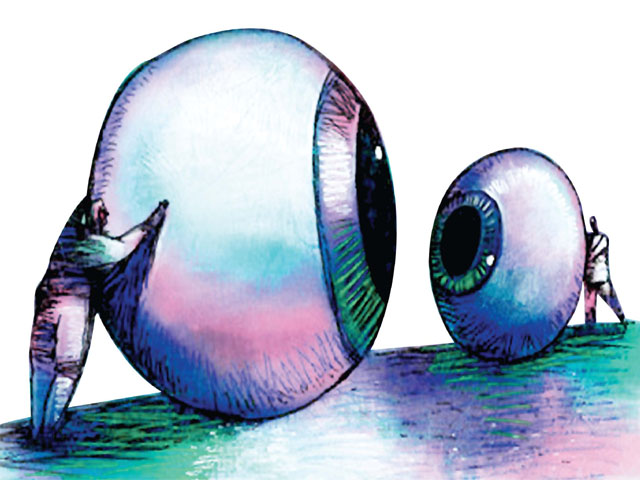 ---
SHANGHAI: The International Monetary Fund warned on Thursday Asian economies were at risk of overheating as strong capital inflows fan inflationary pressures and raise the risk of damaging bubbles.

The IMF urged regional leaders to return to "more normal" monetary policies after the global financial crisis, and increase the flexibility of their exchange rates to counter speculative funds flowing into their economies.

"Brighter economic growth prospects and widening interest rate differentials with advanced economies are likely to attract more capital to the region," the IMF said in its latest report on the regional outlook.

"This could lead to overheating in some economies and increase their vulnerability to credit and asset price booms with the risk of subsequent abrupt reversals."

The IMF raised its growth forecasts for Asia to 7.1 percent for both 2010 and 2011, higher than its prediction last week when it estimated regional economies would expand an average 6.9 percent this year and 7.0 percent next. But the Fund warned export-driven Asia remained vulnerable to a slower-than-expected recovery in the West, and urged governments to reduce their reliance on overseas shipments and boost domestic consumption.

The IMF said Asian policymakers need to safeguard against the build-up of imbalances in asset and housing markets caused by "excess liquidity", and one way to do this was to adopt more flexible exchange rates.

"Letting the exchange rate appreciate can forestall short-term inflows," the Fund said, without specifically referring to China. "Without more currency appreciation, the pressure to sterilise the impact on money supply will continue."

The IMF said last week a stronger yuan was "essential" for both the Chinese and world economies, heaping more pressure on Beijing to revalue the currency, which has been effectively pegged at 6.8 to the dollar since mid-2008.

Critics say the policy has given Chinese manufacturers an unfair advantage by making their exports cheaper.
COMMENTS
Comments are moderated and generally will be posted if they are on-topic and not abusive.
For more information, please see our Comments FAQ