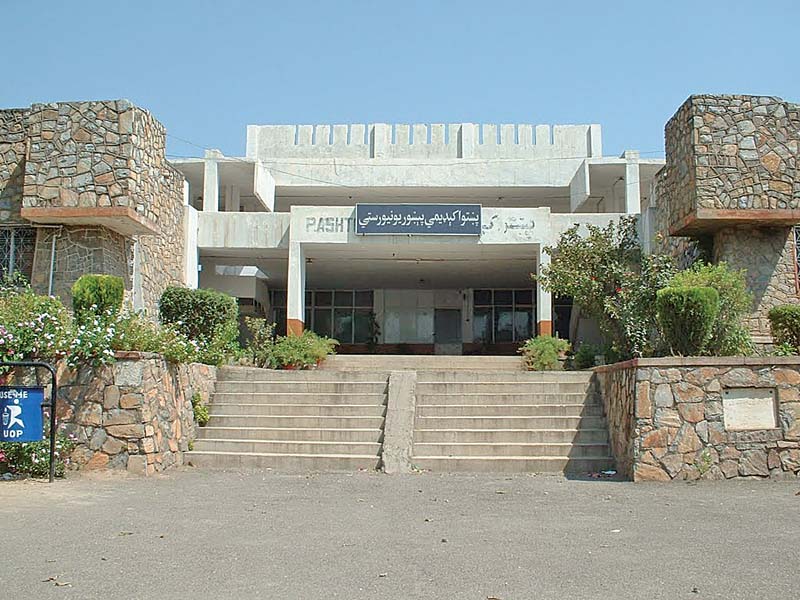 ---
PESHAWAR: The city's literati have demanded an increase in funds for the Pastho Academy and Pashto Adabi Board. This was said at a tribute held by Pakistan Academy of Letters (PAL) to honour the literary services of legendary poet Ikramullah Gran on Monday at the PAL office. Prominent literati, including Pashtu Academy University of Peshawar Director Abasin Yousufzai, Dr Nasrulllah Wazir and K-P Provincial Inspection Team Chairman Syed Akhtar Ali Shah were chief guests at the event. The event was held in collaboration with Khyber-Pakhtunkhwa Highway Authority. According to a handout released by the highway authority, Shah spoke at the event, eulogising Gran's creativity. The group demanded funds allocated for Pashto Academy and Pashto Adabi Board be increased and requested Pashto be taught as a compulsory subject from primary to intermediate level. "His poetry was his greatest asset and will keep him alive forever," said Shah.

Published in The Express Tribune, October 20th, 2015.
COMMENTS
Comments are moderated and generally will be posted if they are on-topic and not abusive.
For more information, please see our Comments FAQ