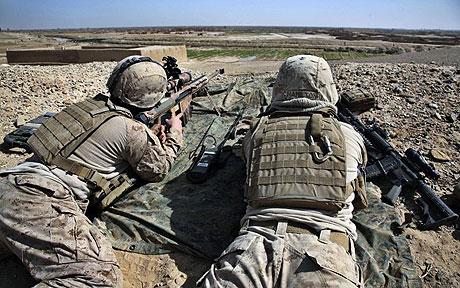 ---
LAHORE: According to a report in the Washington Post, 50 additional US military personnel will arrive in Pakistan in June for security assistance.

This will increase the official number of American boots on the ground there by 25 percent.

According to the report, there are currently about 200 US military personnel involved in security assistance in Pakistan, including a Special Operations training and advisory contingent.

The report further claims that plans are underway to establish a joint military intelligence processing center.

It adds that the US has made an agreement to deliver 18 F-16s to Pakistan. To ensure that the sophisticated avionics remains secure, a US military team must be on hand.

The planes will allow Pakistan to conduct night-time air operations for the first time.