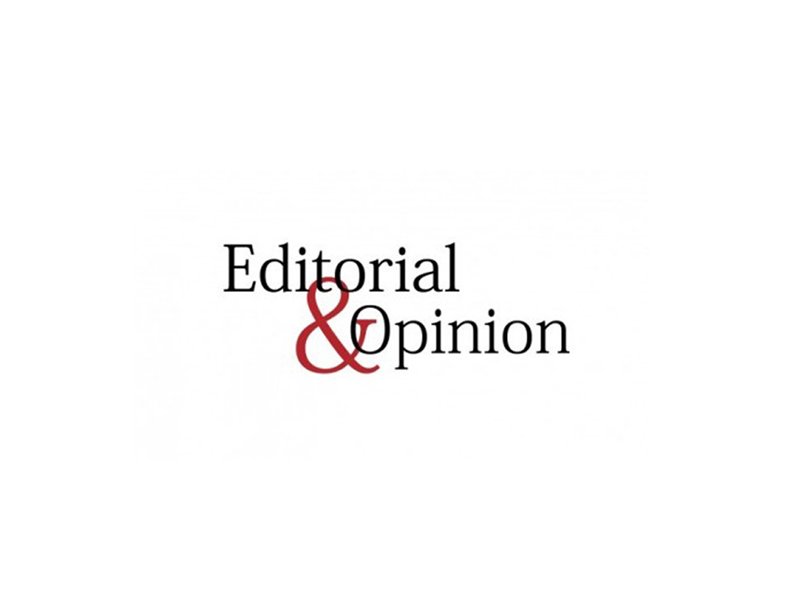 ---
Research coming out of the Abdul Latif Jameel Poverty Action Labs (JPAL) at MIT offers exciting new approaches to tackling the problems of poverty. Its approach is based on large-scale experiments to assess policies and differentiate between successful interventions and failures. There are many radical differences between policy suggestions coming from the new poor economics and the largely ineffective policies based on defective development paradigms currently being pursued in most countries.

Perhaps, the most important insight is that poverty is not one big problem; rather it is thousands of small problems. This simple insight has diverse and complex ramifications. The first implication is that there is no single tool, instrument or policy which will solve all the problems. JPAL leaders Abhijit Banerjee and Esther Duflo consider ideology to be one of the major obstacles to finding effective solutions to the problems of poverty. Free markets ideologues insist on reducing government interventions, while socialist opponents argue for more government interventions and foreign aid. Banerjee-Duflo consider these arguments to be irrelevant distractions which keep us from reflecting on the real problems and finding solutions.

As an example of their approach, consider the education sector. To make our schools more effective, we must study how schools function and why they fail. Studies of educational outcomes show that both private and public-sector schools in Pakistan do a miserable job. Let us consider the question: Why are dropout and absenteeism rates high among both students and teachers in public schools? To taste the excitement of the experimental approach, readers are invited to follow along the JPAL process of finding answers. We formulate hypotheses about the causes of this failure, and proceed to test them. Several plausible hypotheses come to mind. Perhaps, poor parents want their children to work and earn, rather than go to school. They may be unaware of the high returns to education. Perhaps, the demand for educated workers is insufficient. Each of these hypotheses is examined, and rejected based on surveys and experiments. We find that parents are well aware of the benefits of education, eager to provide the best education to their children, and easily affordable schools are available in the neighbourhood. Furthermore, there is high demand for educated workers. Nonetheless, most children do poorly in school and drop out. Parents involve them in other types of work only because they won't go to school and they don't want them sitting idly at home. The mystery of 'Why?' remains unanswered.

The Millennium Development Goals assume that availability of schools is the key; we should increase enrollment rates. Studies of learning outcomes in Pakistan show that 80 per cent of students in the third grade cannot read a paragraph of a first-grade level. Obviously, increasing enrollment in such schools will not solve our education problem. Free market ideologues argue that results like this show that public schooling is a failure and the free market will provide better solutions. This is supported by evidence showing that public school teachers are better qualified and better paid but deliver worse results than private schools. However, private schools are only marginally better than public schools, not just in Pakistan, but all over the world. Surveys in Pakistan show that in class three, only 55 per cent of the children could read a complete sentence. While better than the 38 per cent rate for public schools, it is hardly satisfactory. The failure of private schools is best seen by comparing them with some really effective interventions. One of these is the Balsakhi programme introduced in India. Young women from the community with minimal education and training were assigned as 'friends' to children in school, to help them with their education. Dramatic results were obtained as 100 per cent of the children learnt basic reading skills, compared to only 40 per cent in private schools. One important lesson is that communities need to be involved in the educational process. But the most important result will surprise most readers.

It turns out that the key to improved educational performance lies in expectations. In an experiment to prove this, students were given a fake exam and the teacher was informed that certain students (chosen at random) had great potential, on the basis of this test. Because the teacher expected good performance from these students, their results improved dramatically. The lesson? We need to inspire our teachers to see a potential genius in every child. As Islamic traditions state, men are like mines — each of them contains a buried treasure.

Another barrier to good educational outcomes is unrealistic expectations about education. Poor parents think that the greatest prize following graduation is a government job. If this is not achieved, then an education brings no benefits. The reality is that each year of schooling adds to capabilities and to the income stream. Not perceiving this, parents think of education as a grand lottery, where a few winners get all the prizes. In rural areas and urban slums, both teachers and parents think that the chances of their children winning the lottery are very low. Thus they are unwilling to invest much time and effort in the educational process. To solve this problem, students, teachers and parents must learn to see education as an incremental process. Educational goals for each year must be set as visible markers of progress, with pride of achievement deriving from accomplishment of these goals. This will also require re-engineering the educational curriculum to focus on practical skills which have real-life applications. For example, teaching about plants, soils and relevant botany would find a receptive audience in agricultural communities.

Banerjee-Duflo conclude that major educational failure occurs due to low expectations. Teachers don't believe in their students. Parents don't believe in their children. Discouraged children fail to believe in themselves, and drop out. This means that apparent solutions, like building more schools, paying higher salaries, involving NGOs and the private sector, etc. will not do the job. Rather, solutions lie in the inspirational poetry of Iqbal, and the creation of self-confidence and trust.

Published in The Express Tribune, October 12th, 2015.

Like Opinion & Editorial on Facebook, follow @ETOpEd on Twitter to receive all updates on all our daily pieces.
COMMENTS
Comments are moderated and generally will be posted if they are on-topic and not abusive.
For more information, please see our Comments FAQ