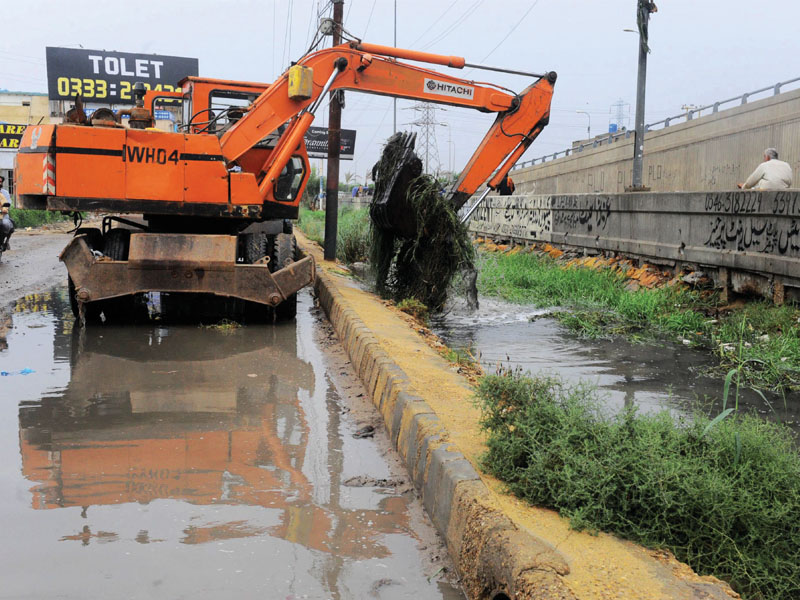 ---
MINGORA: Members of the Kabal local government (LG) have formed an alliance against the tehsil's administrative machinery over a public meeting held on Tuesday without the former's consent. Councillors demanded reasons for what they considered deliberate exclusion and pressed for the suspension of all relevant government officials.

Kabal nazim Haji Rahmat Ali along with general councillors protested at Kabal Bazaar on Wednesday. The focus of their ire was Assistant Commissioner Muhammad Naeem Toru, Additional Assistant Commissioner Syed Qadir, Chief Municipal Officer Nisar Khan, Kabal Circle DSP Hussain Badshah, tehsildar Muhammad Saddique and Wapda sub-division officers, for not consulting or inviting LG representatives while holding an open meeting with the public.

According to Ali, Toru held a meeting in Town Management Official's office on Tuesday where only select officials were invited. "The LG representatives who have been elected by the public to serve them were entirely ignored," said the nazim who is from Jamaat-e-Islami. "How can a meeting with the public be possible when public representatives are not present?" he questioned.

The other side

Talking to The Express Tribune, Toru said he was not bound to consult anyone before serving the public. "Anyone can approach me with their issues and I don't need to invite others to solve them," he added.




According to Toru, residents of Kabal had approached him on Tuesday and complained about the lack of staff, particularly women, in primary schools. "They also brought up other issues like lack of space in classrooms at Kabal Degree College for Boys and Girls, dearth of science teachers at Kabal Higher Secondary School as well as dilapidated conditions of roads in the tehsil. The assistant commissioner added people had filed complaints against the local sub-divisional officer and meter checkers. "Locals said they receive electricity bills for more units than are actually consumed."

Toru said if the councillors were capable of resolving their problems, the public would have contacted them instead. "I am not politicising the matter. In fact, I want to solve something the elected representatives failed to," he said. He added he wanted to come up with a new LG set-up. "It's the public which is being victimised in the battle between the tehsil administration and elected representatives," said Toru.

Published in The Express Tribune, October 8th, 2015.