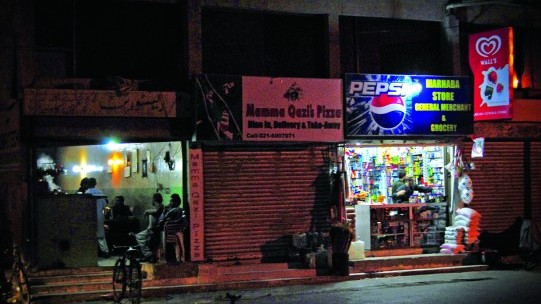 ---
HYDERABAD: Traders in Hyderabad have refused to close their shops at 8 pm.

They decided this at a meeting of a traders' association held at a shopping mall near Tilak Chari. Traders said that they would close their businesses by 9 pm if power outages during working hours are limited to an hour only. A nine-member committee, with traders and Hyderabad Electric Supply Company representatives on board, has also been set up to forward recommendations to the government.
COMMENTS
Comments are moderated and generally will be posted if they are on-topic and not abusive.
For more information, please see our Comments FAQ